In recent times, many developers have begun developing online background removal tools. Many of these tools offer a surprising amount of accuracy, as well as fast processing speeds.
What follows is a list of online background remover tools that are ideal for professional & personal photo revamping & background editing. Did I mention they're all free?!
Remove bg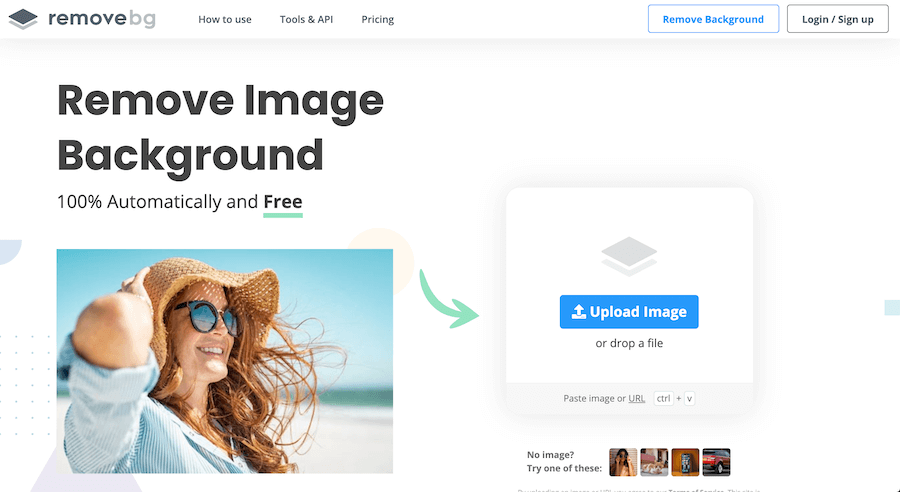 Remove backgrounds 100% automatically in 5 seconds with zero clicks. There are approximately 20 million more interesting activities than removing backgrounds by hand. Thanks to remove.bg's clever AI, you can slash editing time - and have more fun!
Check out Remove.bg.
Background Burner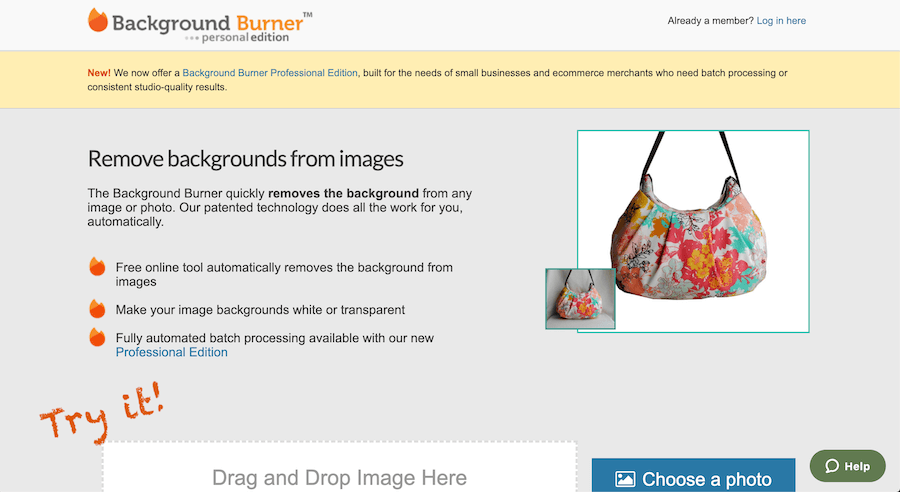 The Background Burner quickly removes the background from any image or photo. Our patented technology does all the work for you, automatically. For free!
Check out Background Burner.
PhotoScissors Online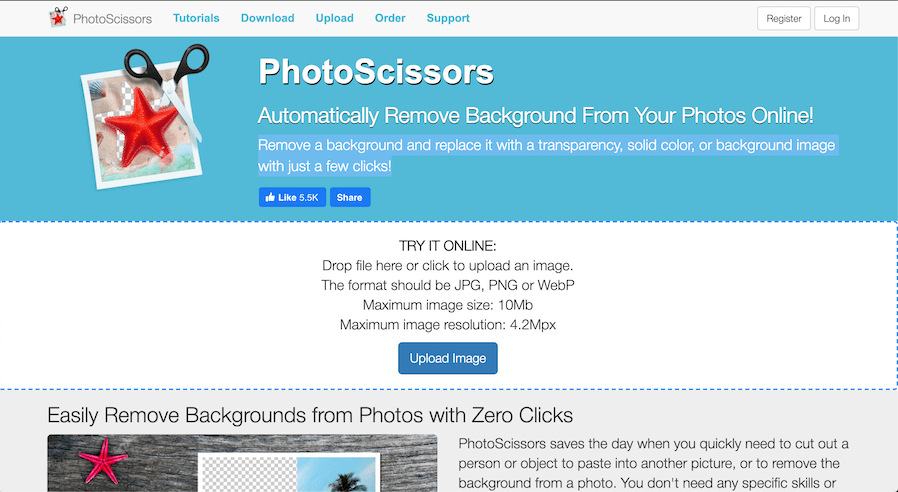 Remove a background and replace it with a transparency, solid color, or background image with just a few clicks!
Check out PhotoScissors.
Autoclipping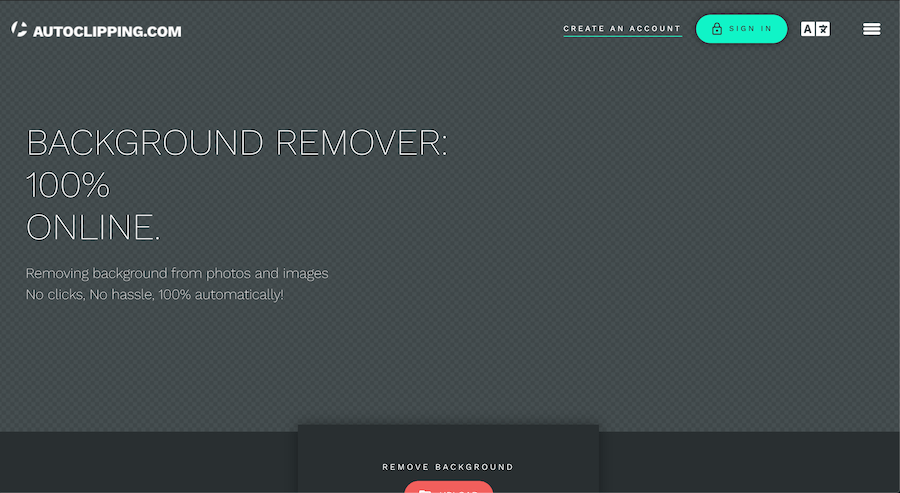 Removing background from photos and images. No clicks, No hassle, 100% automatically!
Check out Autoclipping.
Trace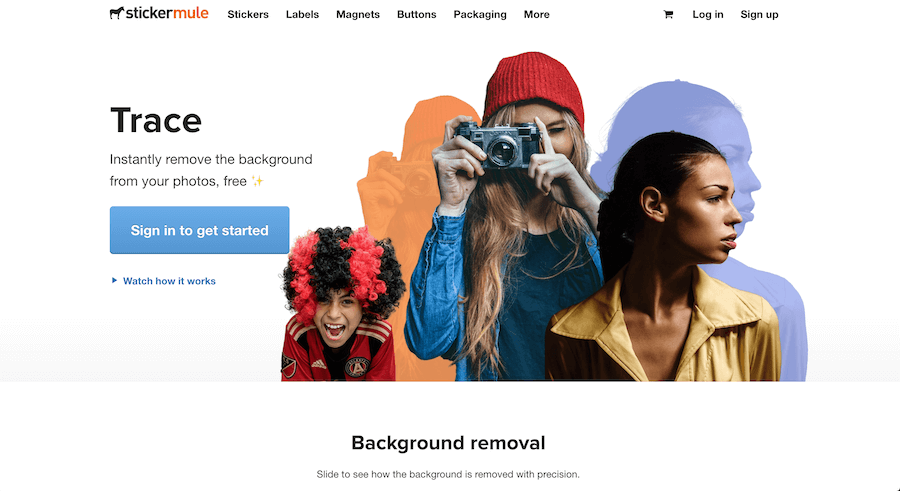 Instantly remove the background from your photos, free ✨
Check out Trace.
Removal.ai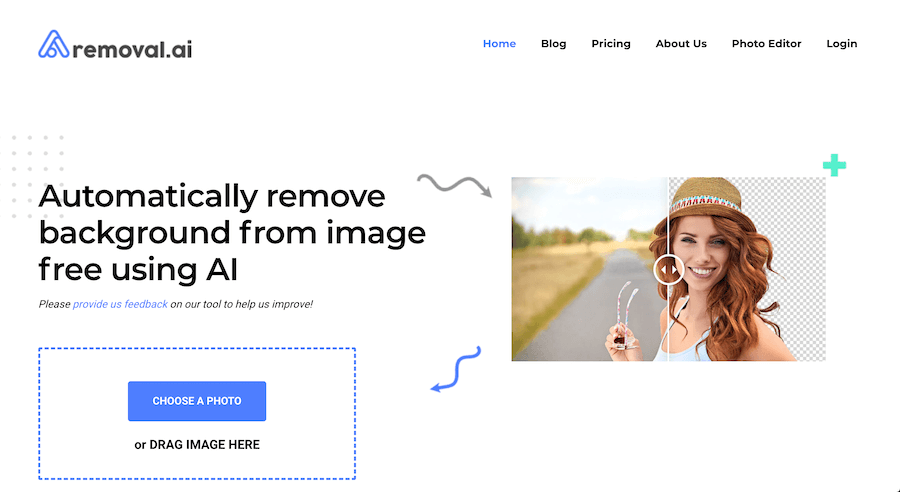 Automatically remove background from image free using AI.
Check out Removal.ai.
Inpixio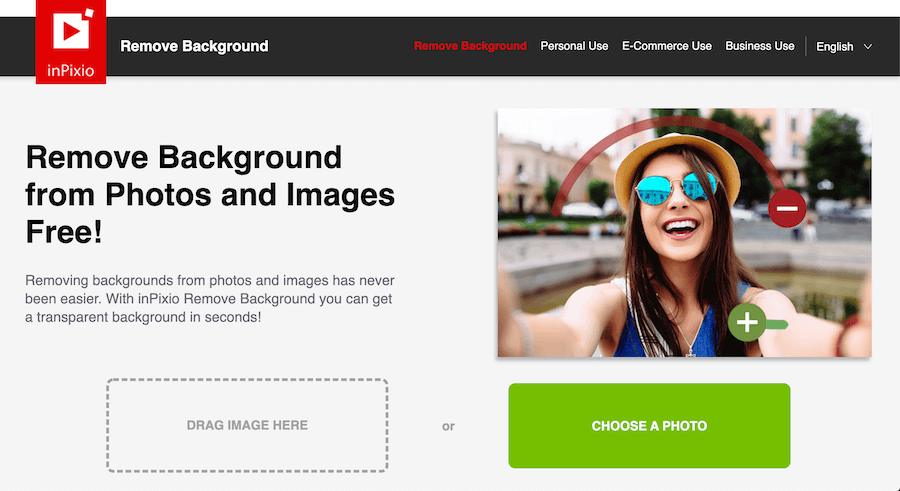 Removing backgrounds from photos and images has never been easier. With inPixio Remove Background you can get a transparent background in seconds!
Check out Inpixio.
Related Posts: