Frontend News aims to keep you updated with what's happening in the world of web dev! With the latest news and resources from the design & development community.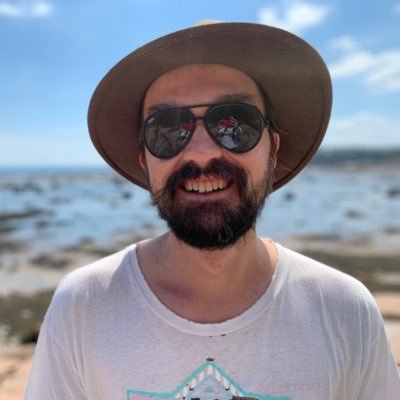 A little about me..
Hey, I'm Tim! 👋
I'm a developer, tech writer & author. If you'd like to see all of my articles, you're in the right place! Browse the blog categories to find what interests you.
I'm currently working on building my Complete Guide to Freelancing. The bad news is that it's not available yet! But if it's something you might be interested in, you can sign up to be notified when it's available 👍
Thanks for reading!