Modern technology has allowed for the creation of some stunning 3D graphics in recent times. And many designers are now incorporating 3D elements into modern UI's.
Apart from the sheer visual appeal, 3D graphics also allow us to present products or services in a far more interactive and engaging way: for instance 3D graphic renders can be viewed in a 360 degree presentation.
We've collected some fine creative design concepts, all featuring stunning 3D graphics. Enjoy!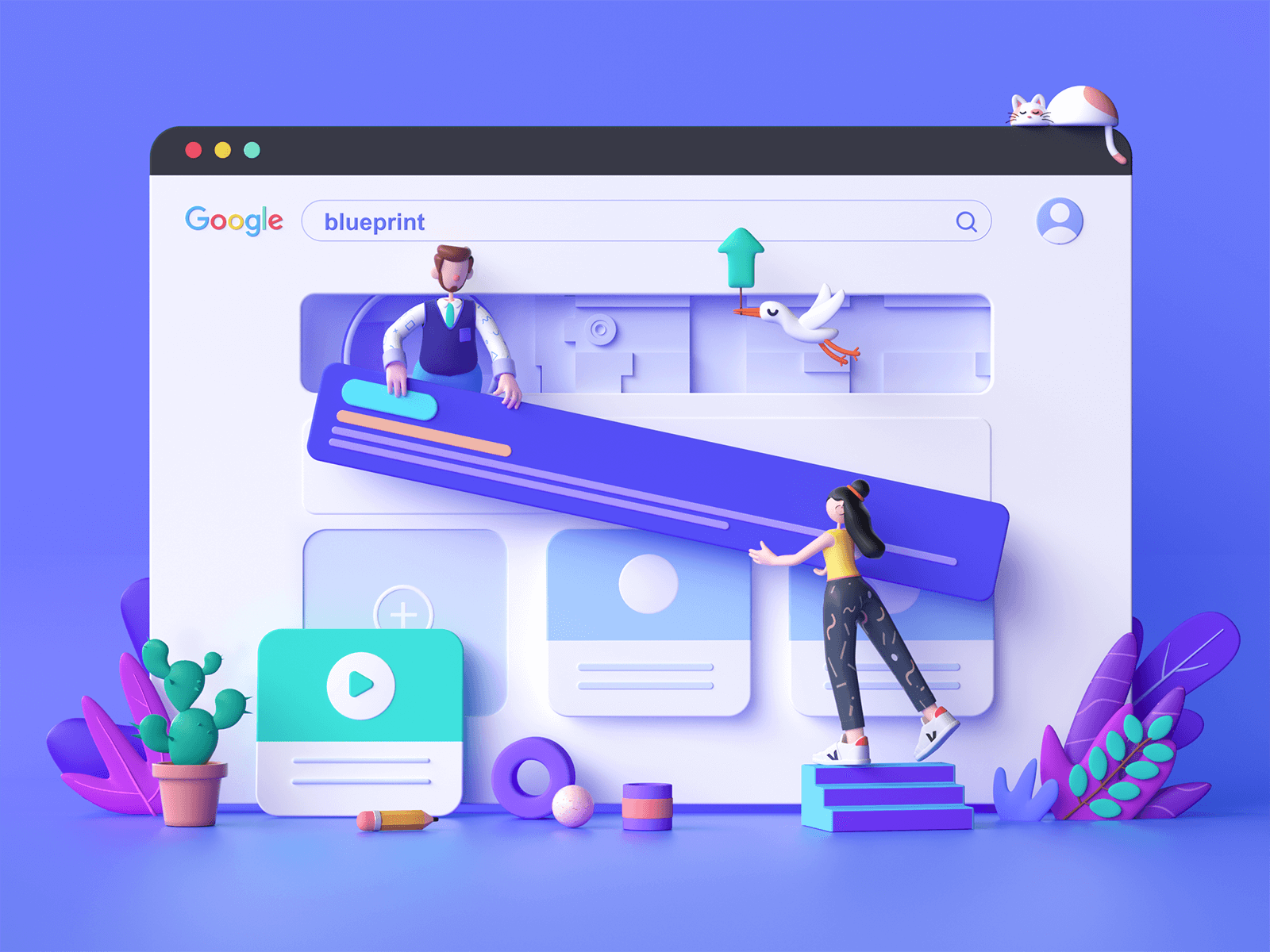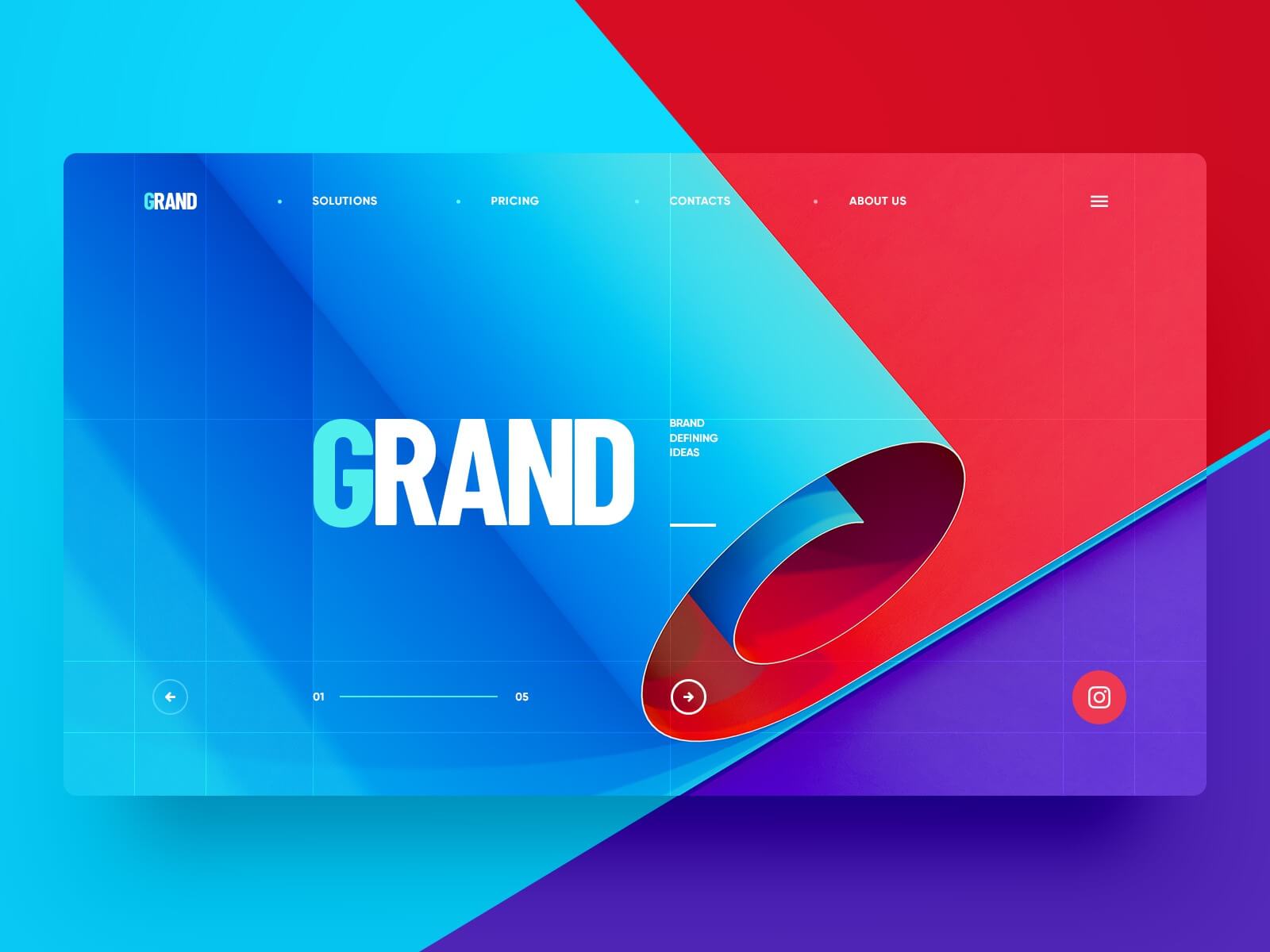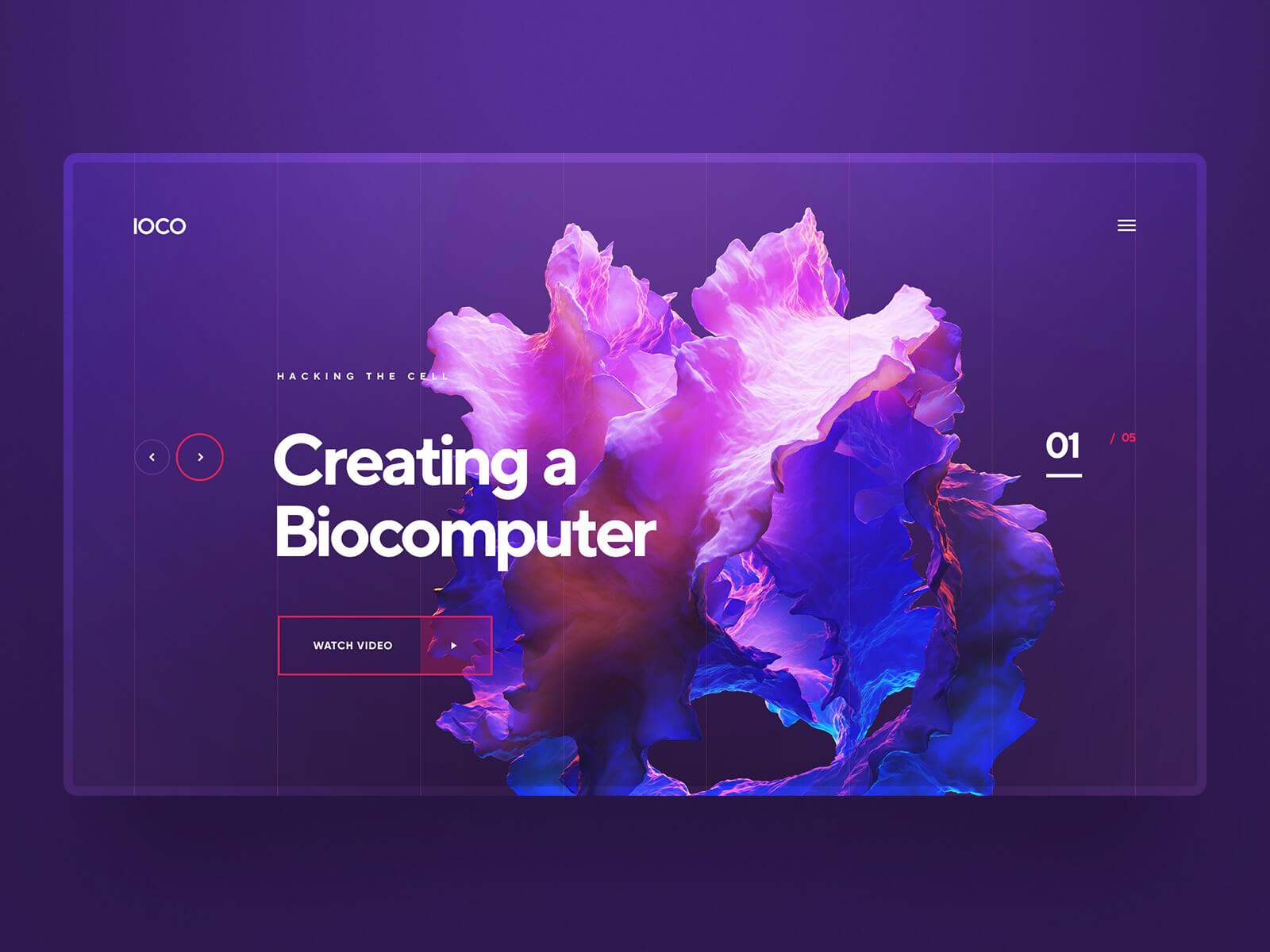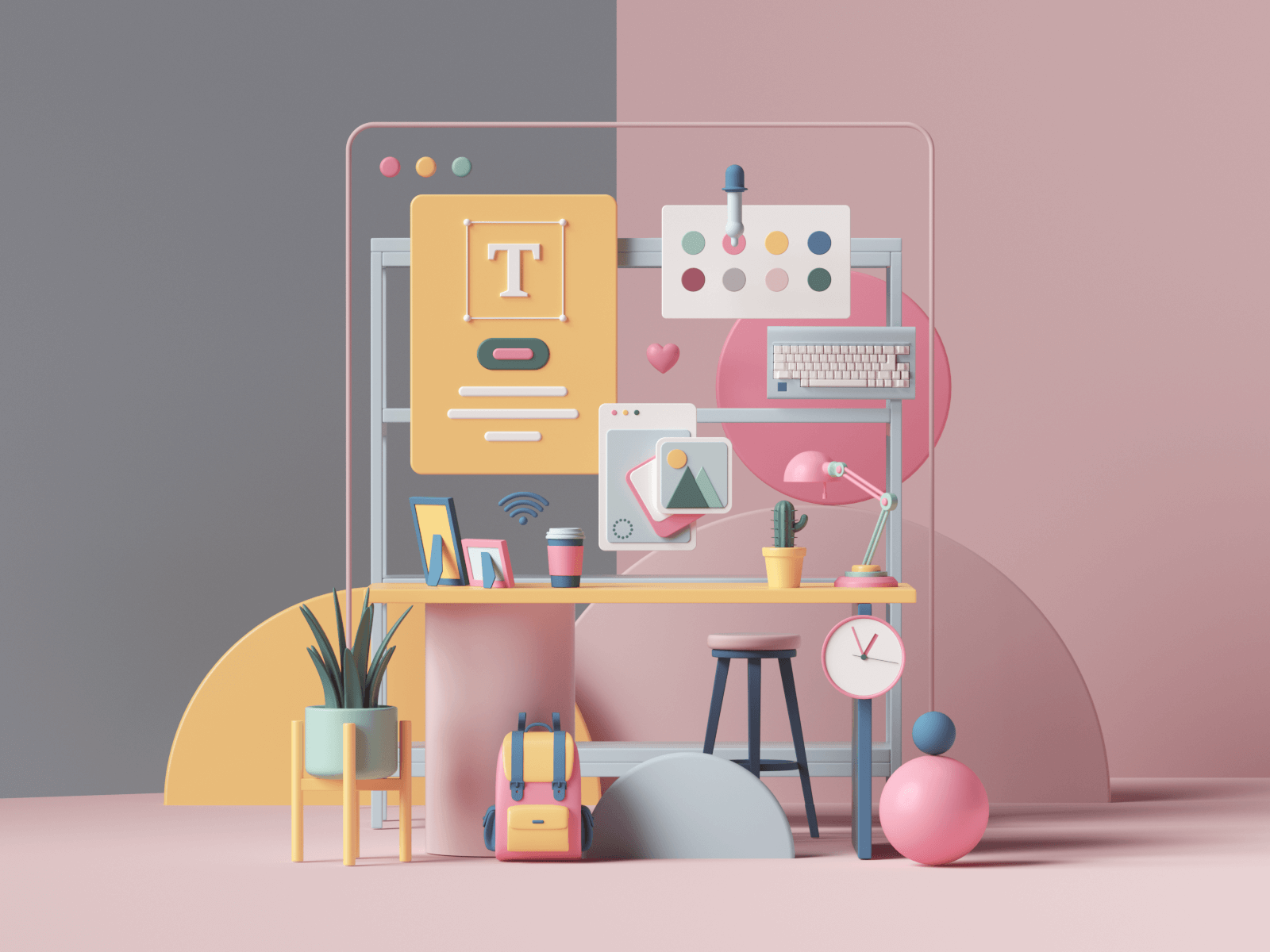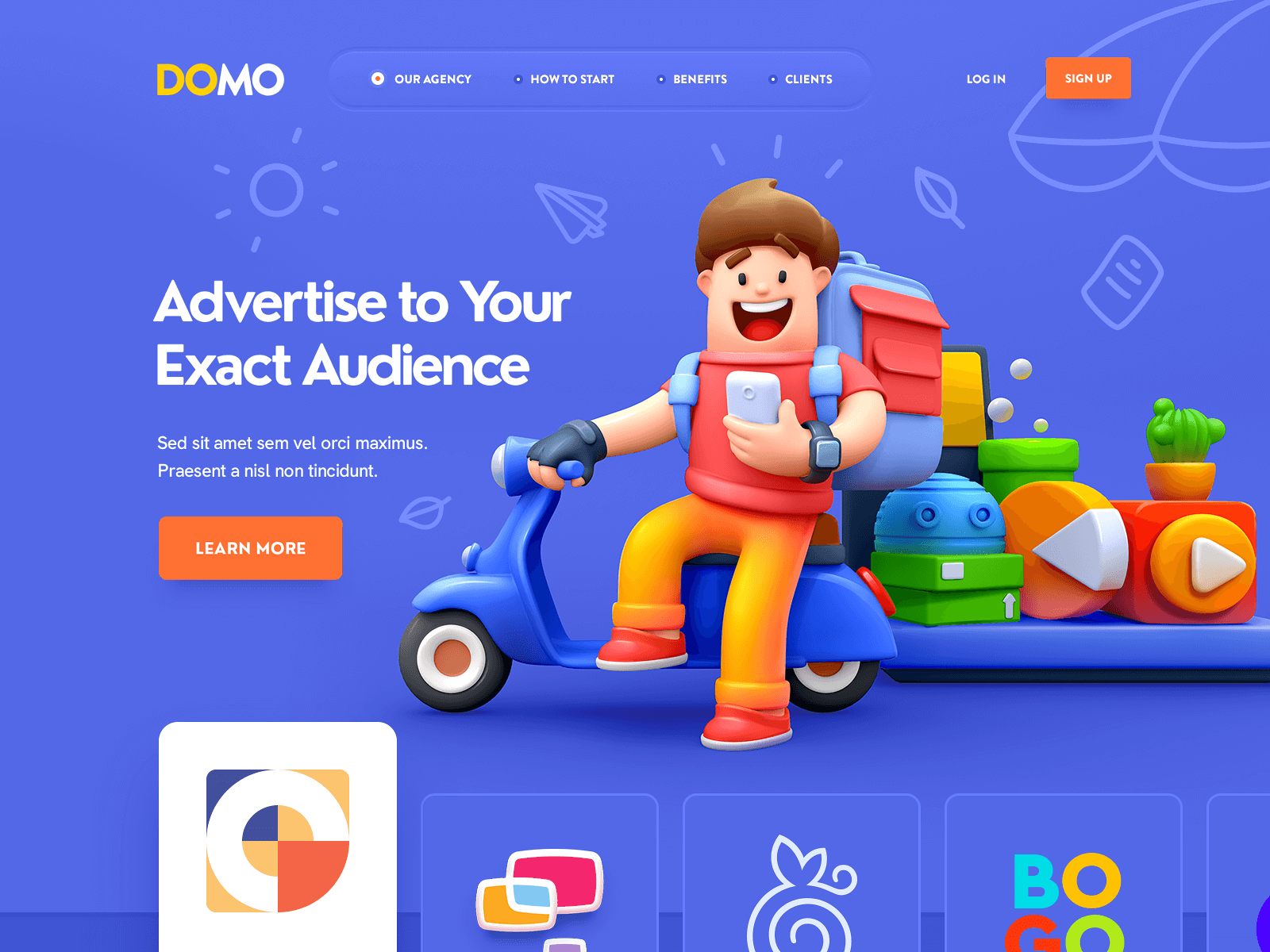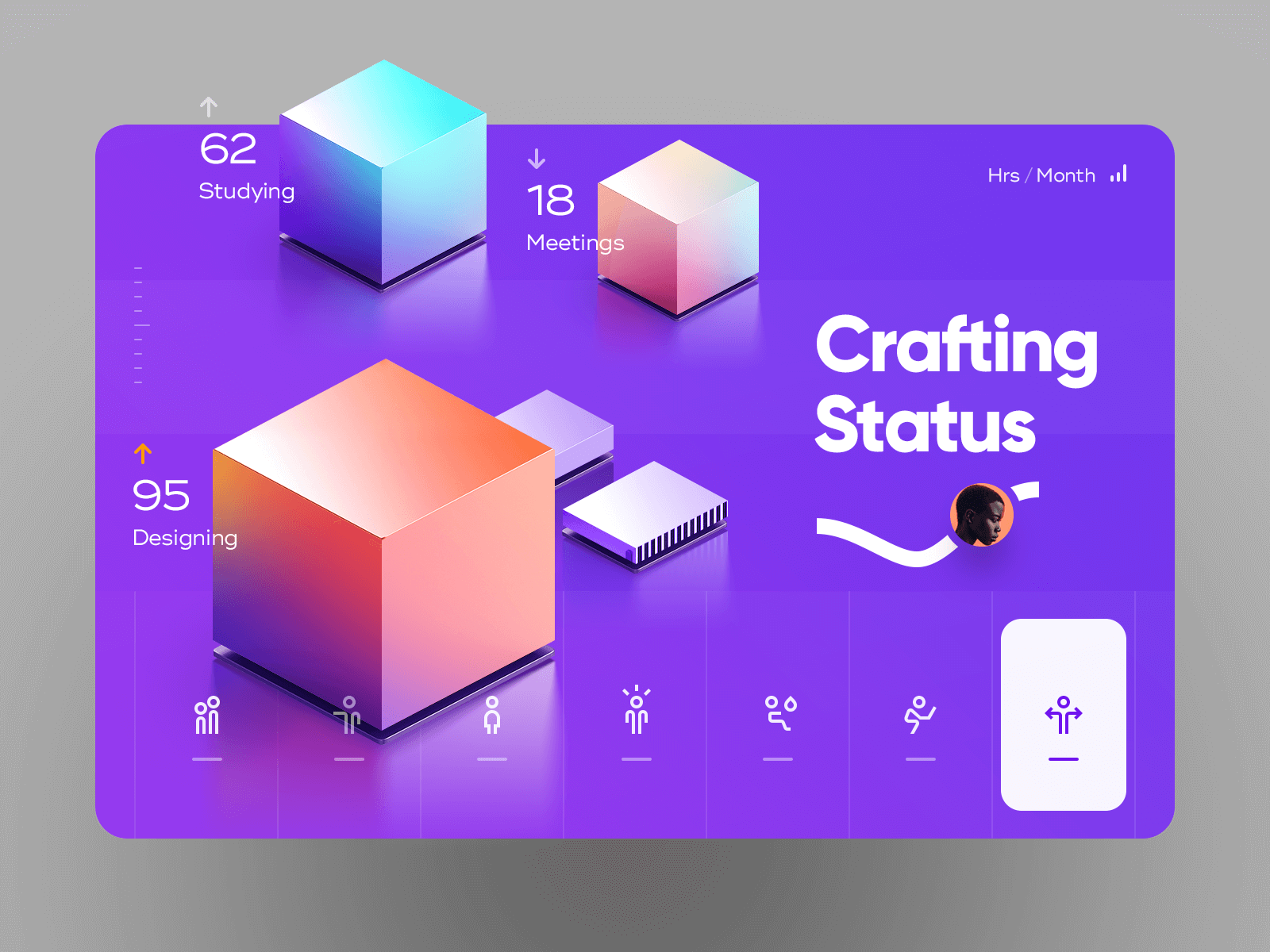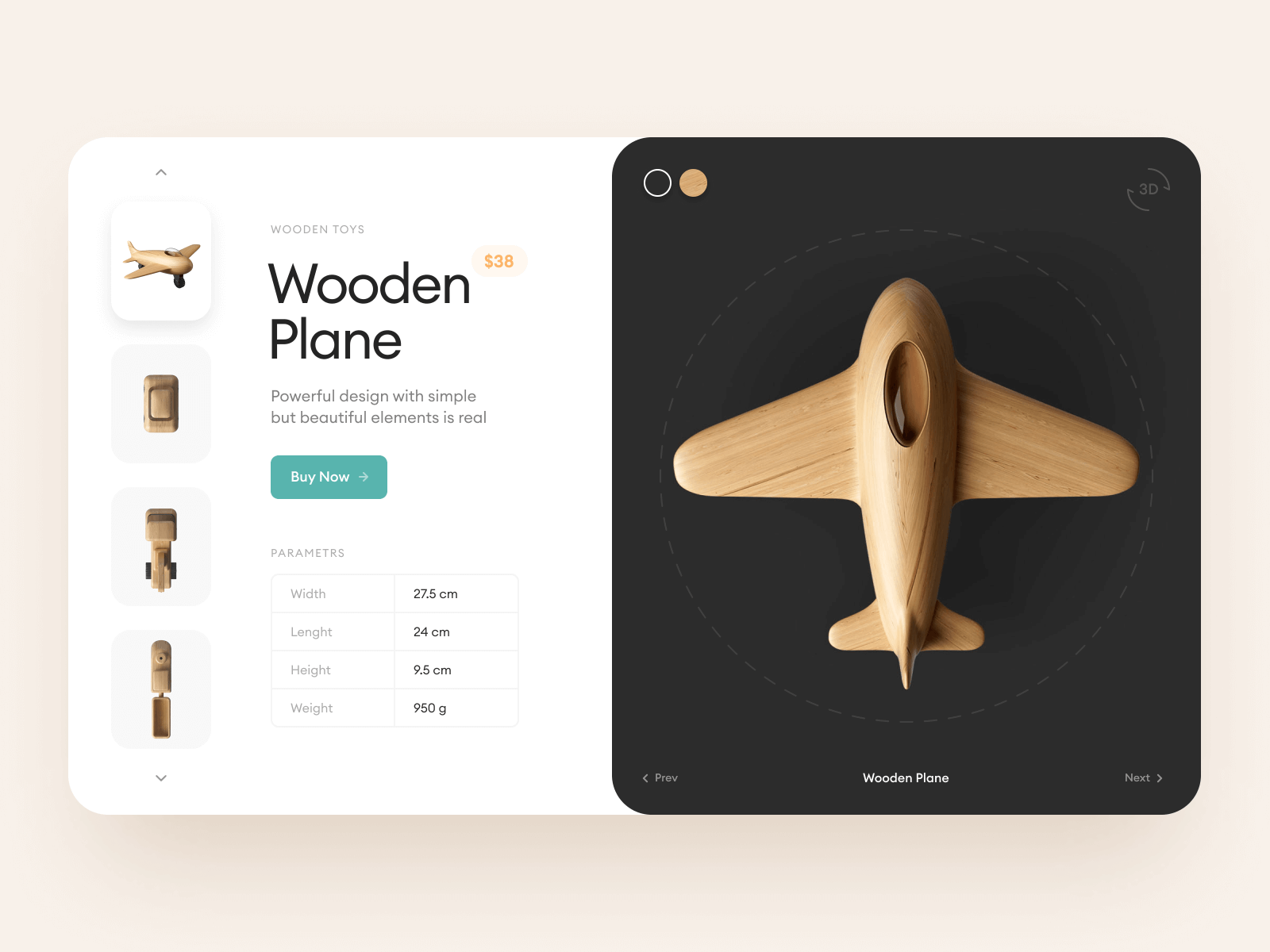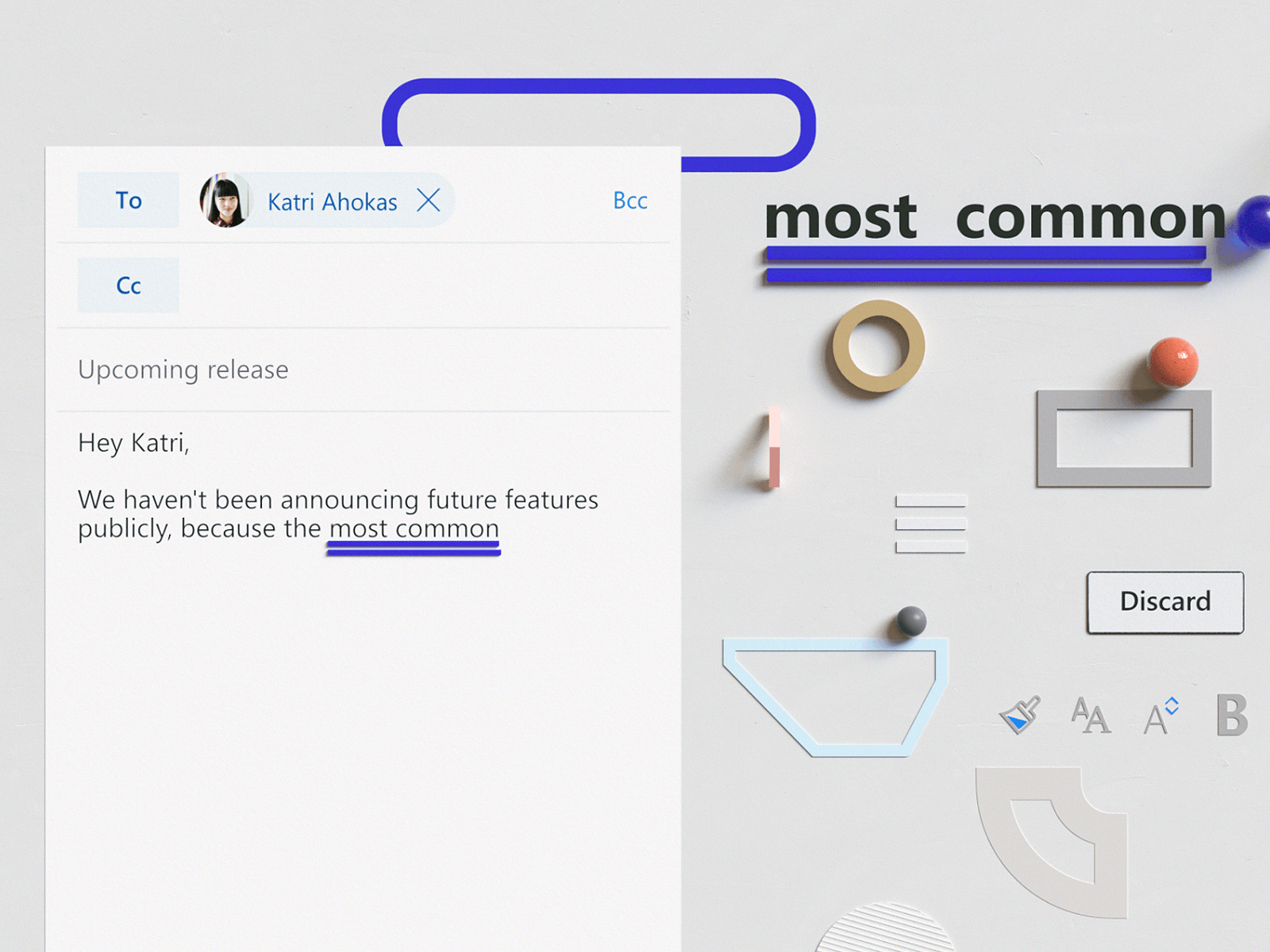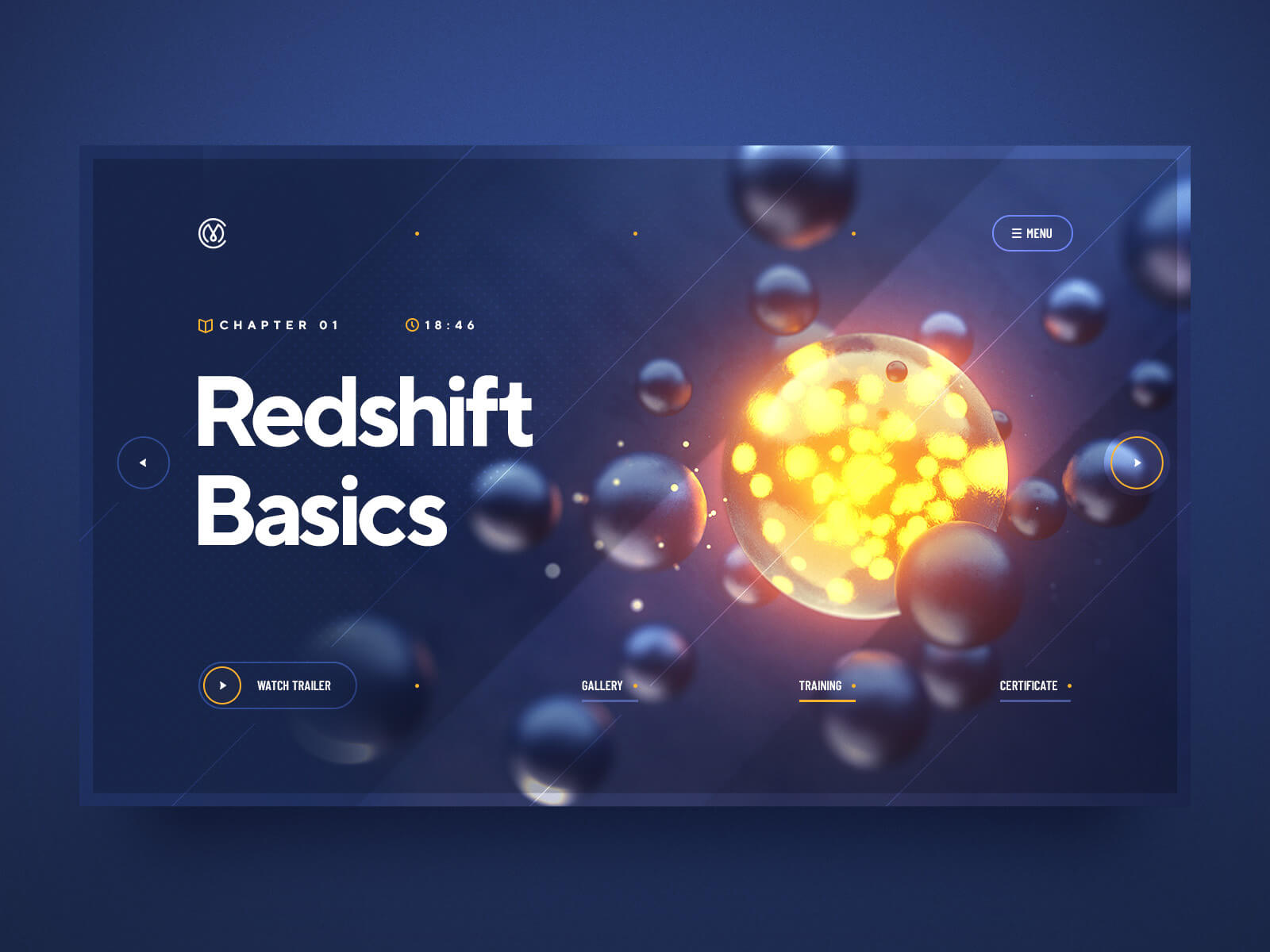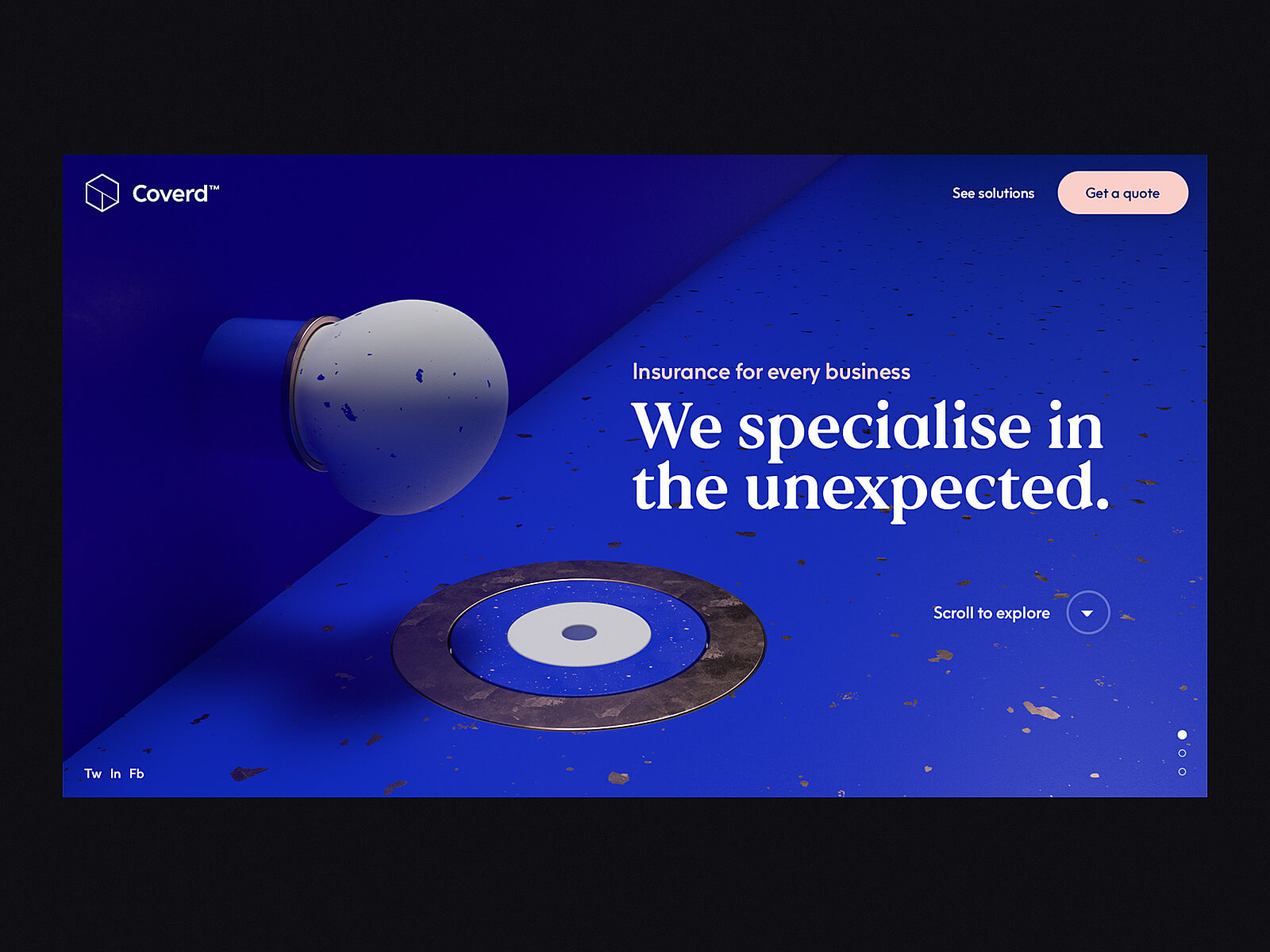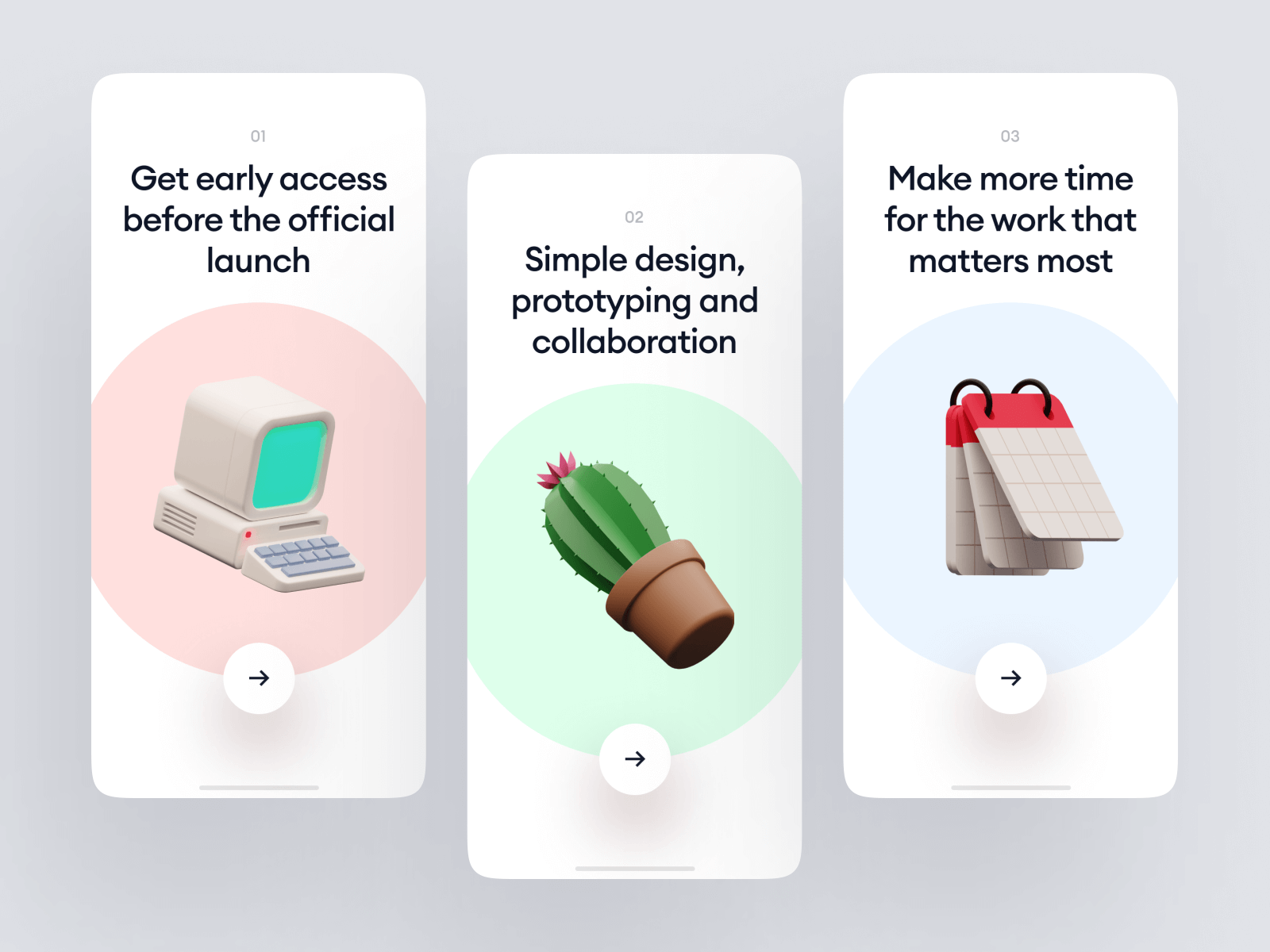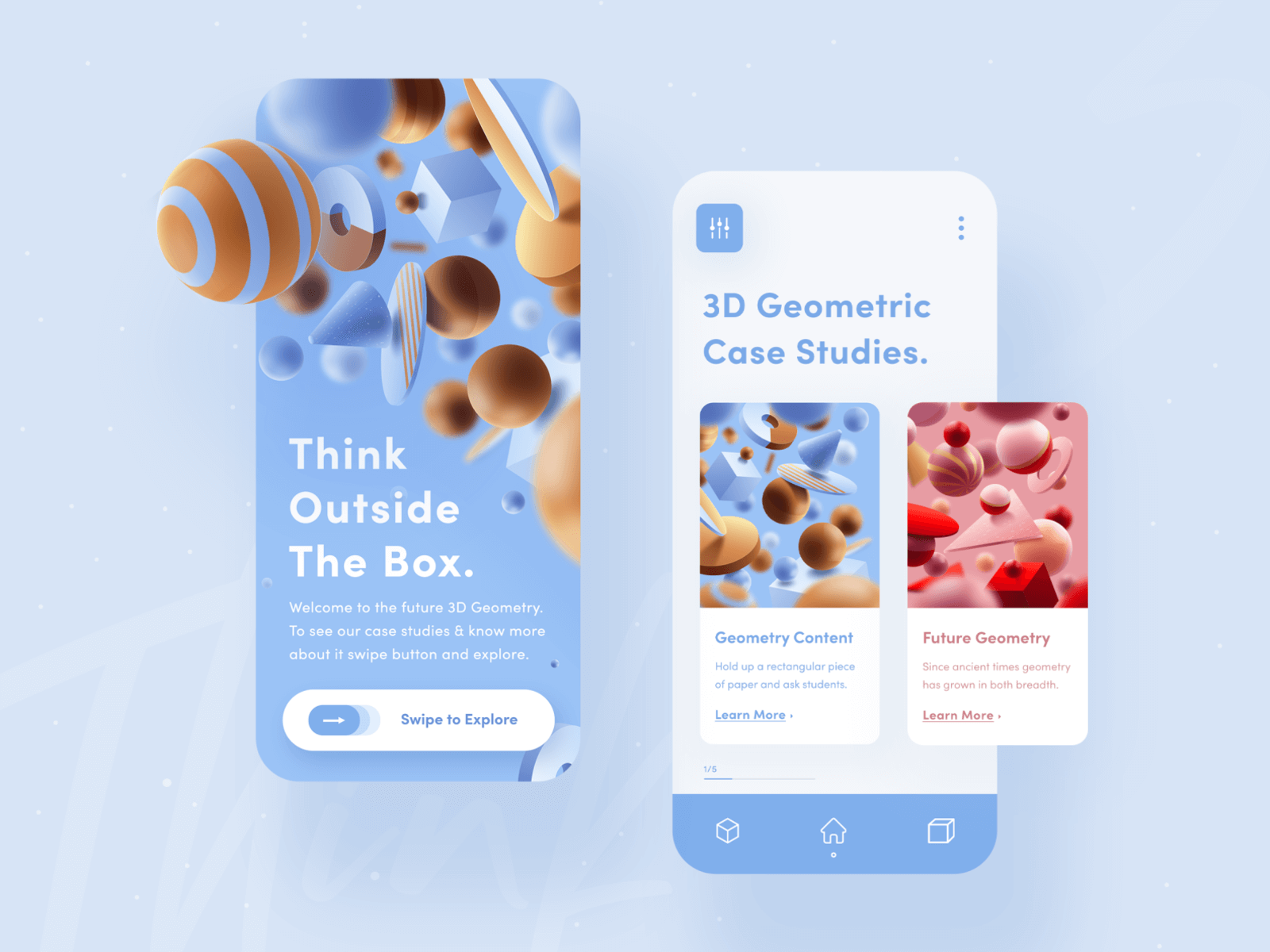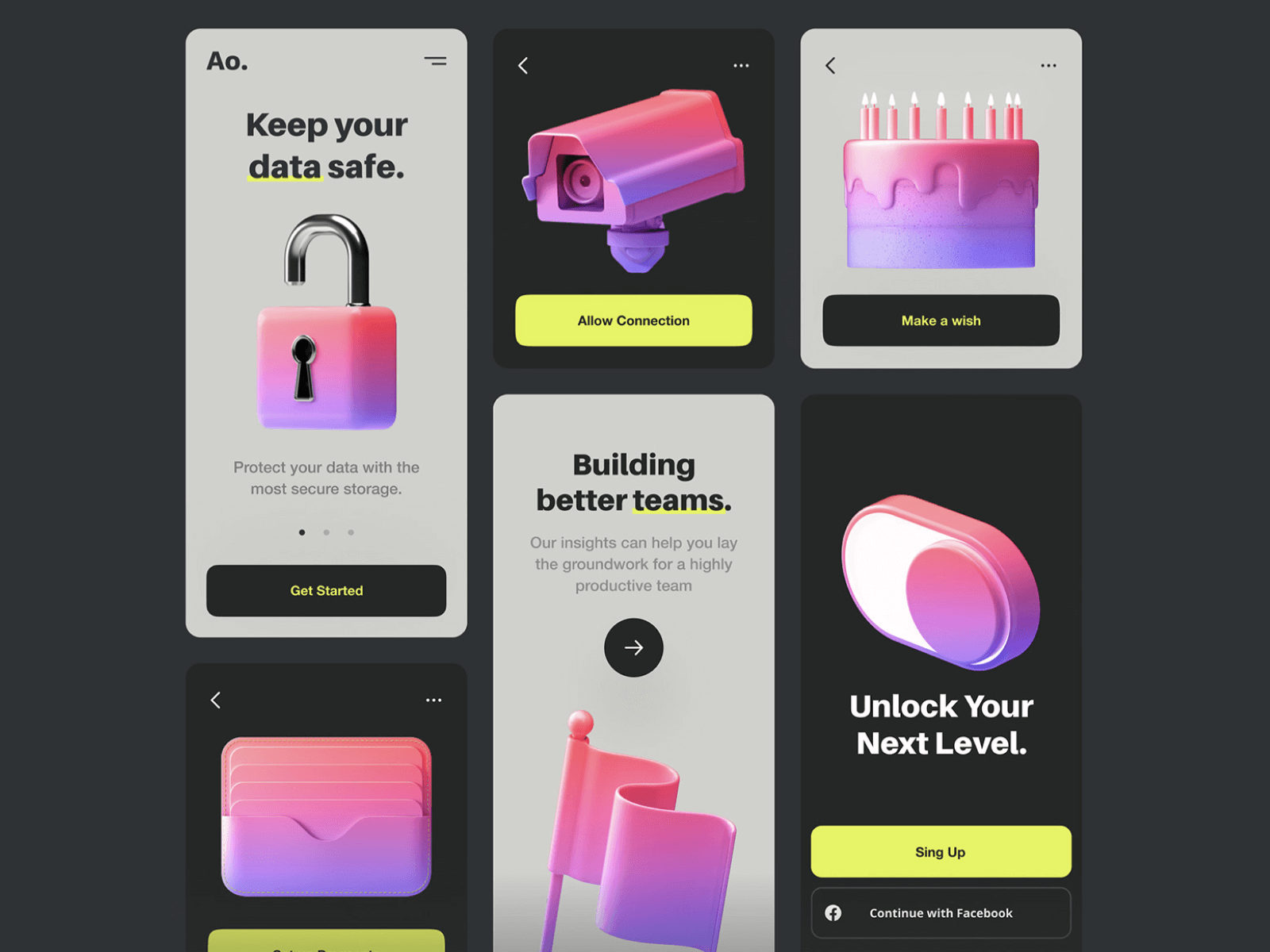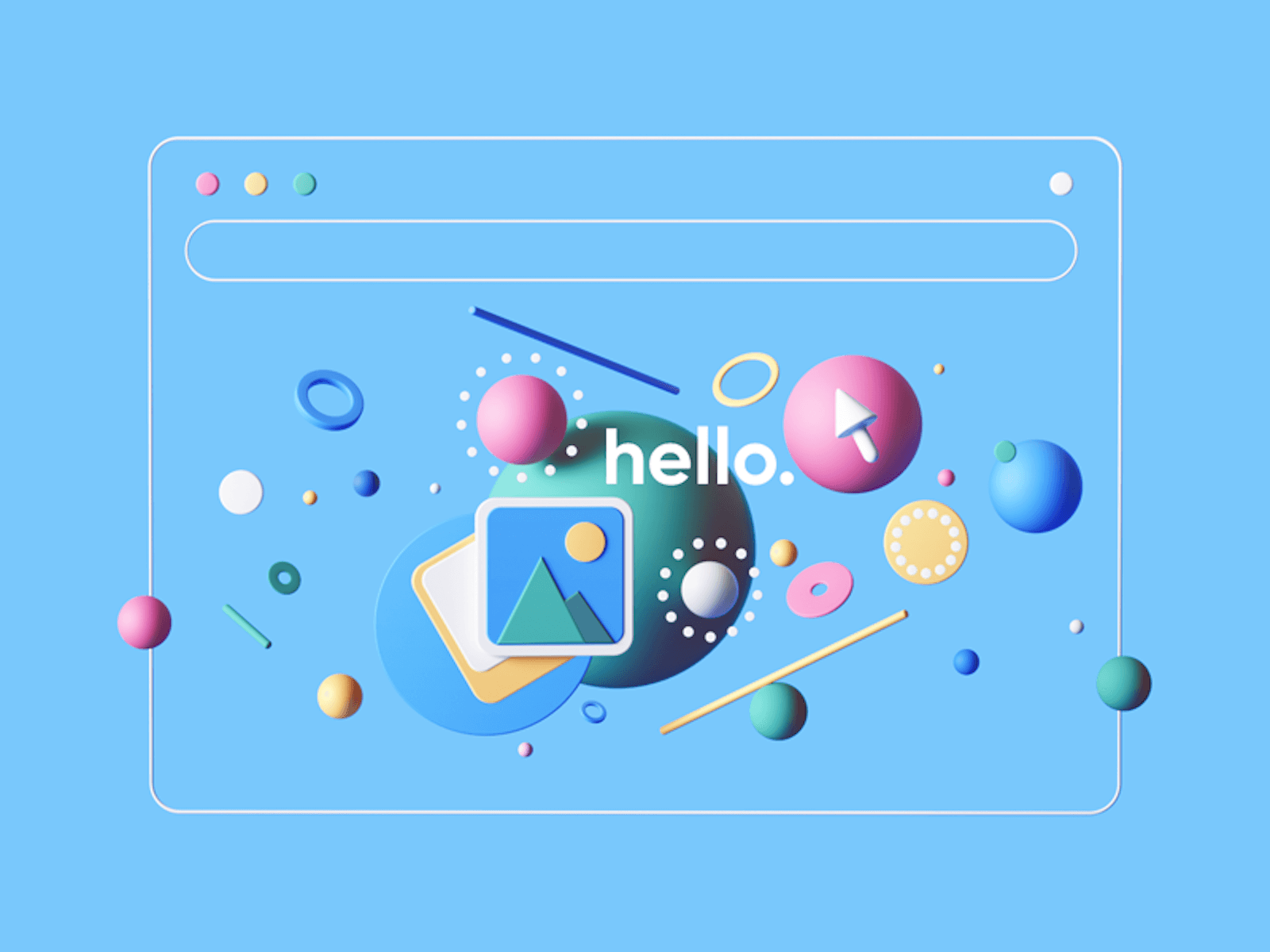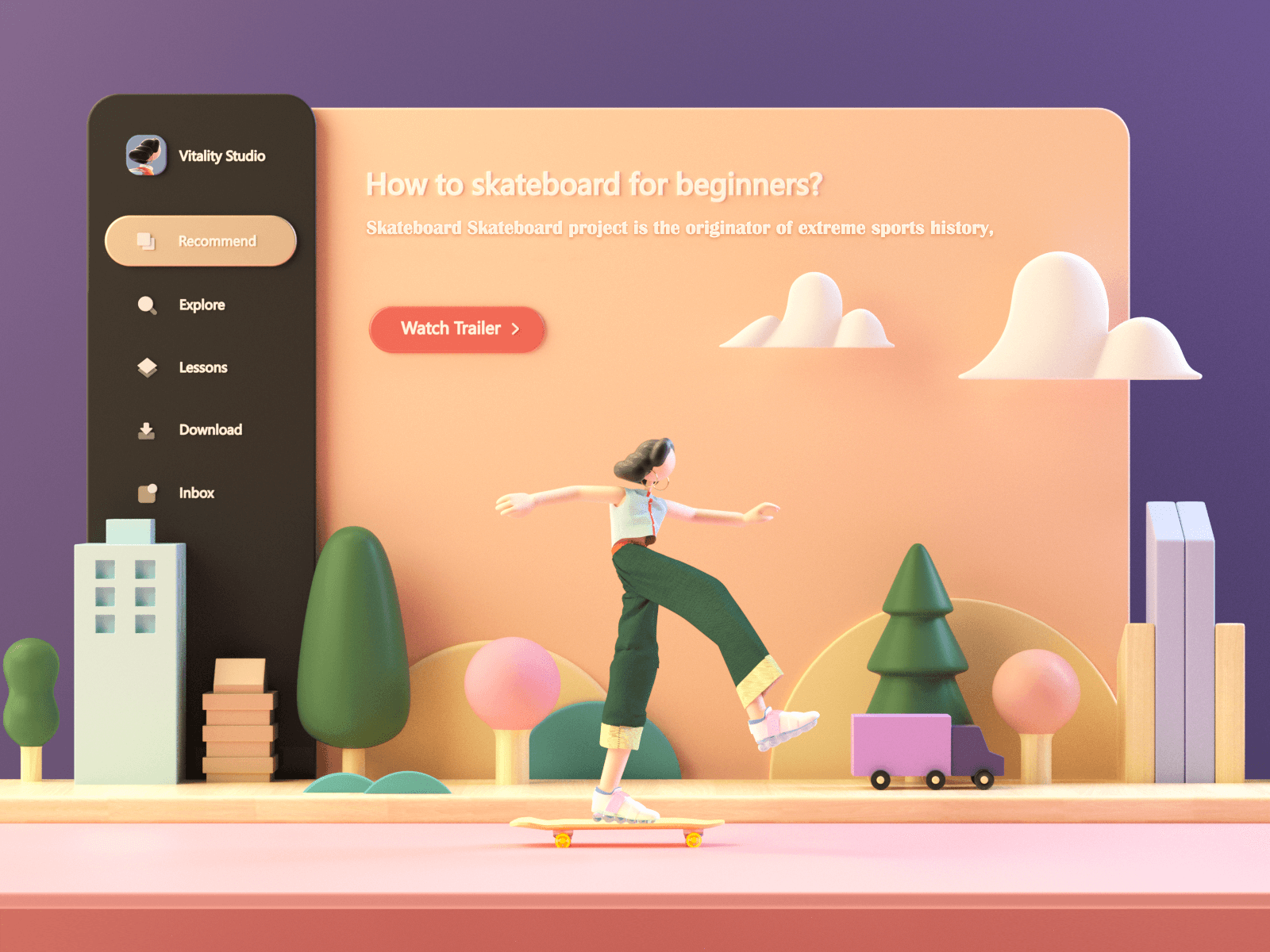 Brand font visual by Gleb Kuznetsov ✈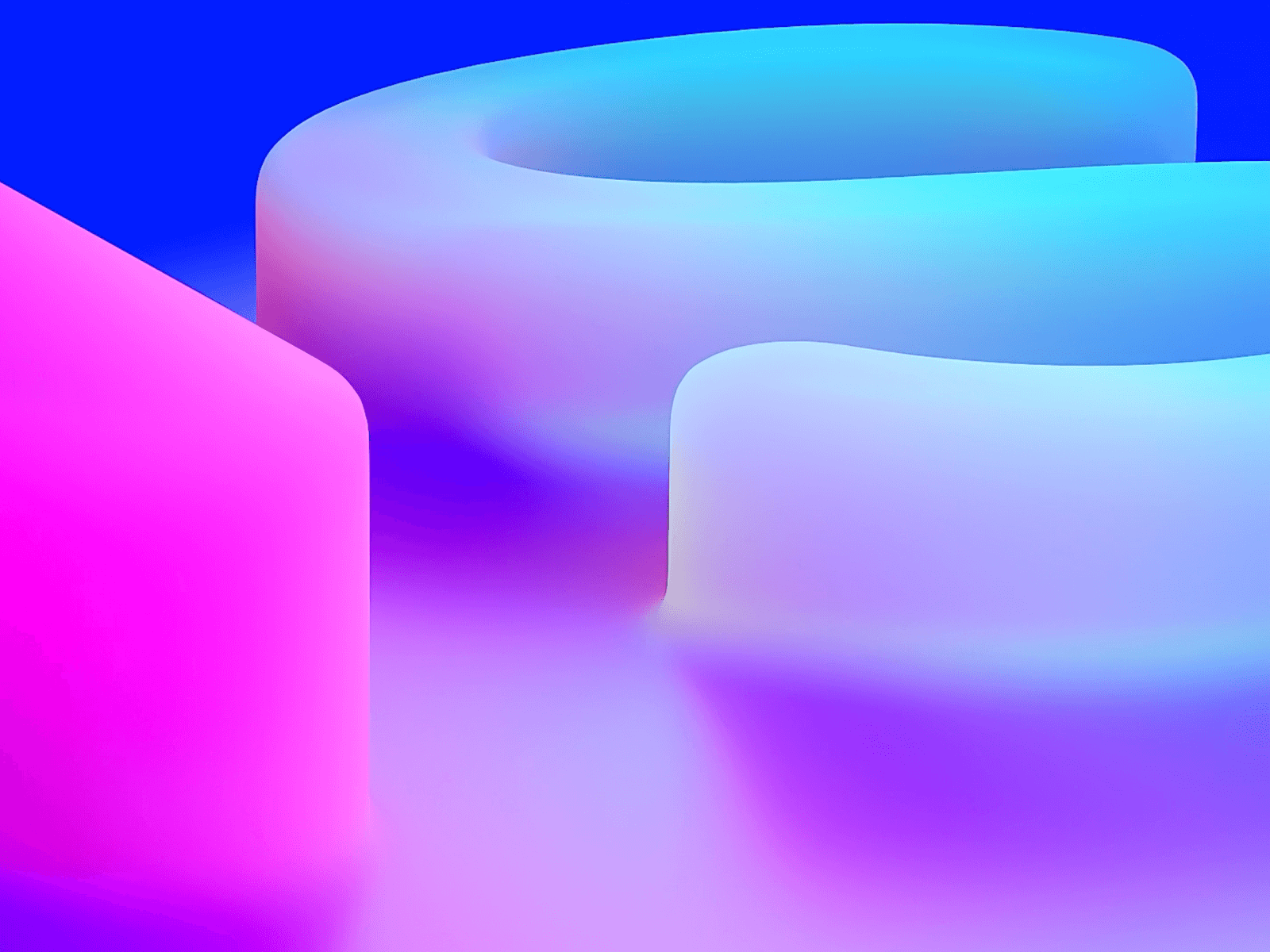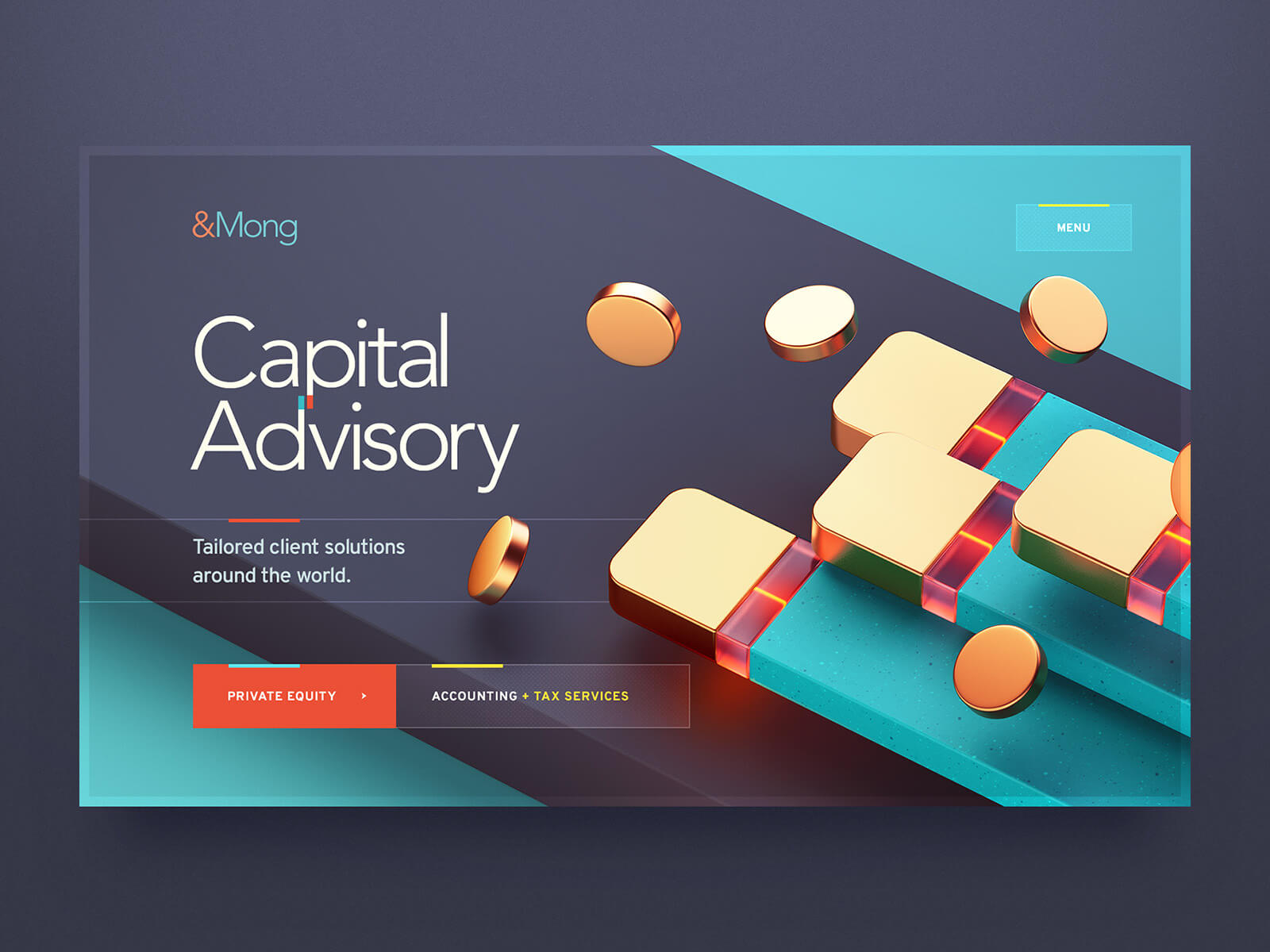 Related Posts: