Here's a healthy dose of inspiration! We've selected some of the most stunning new digital agency websites which have been launched over the past few weeks.
Enjoy :)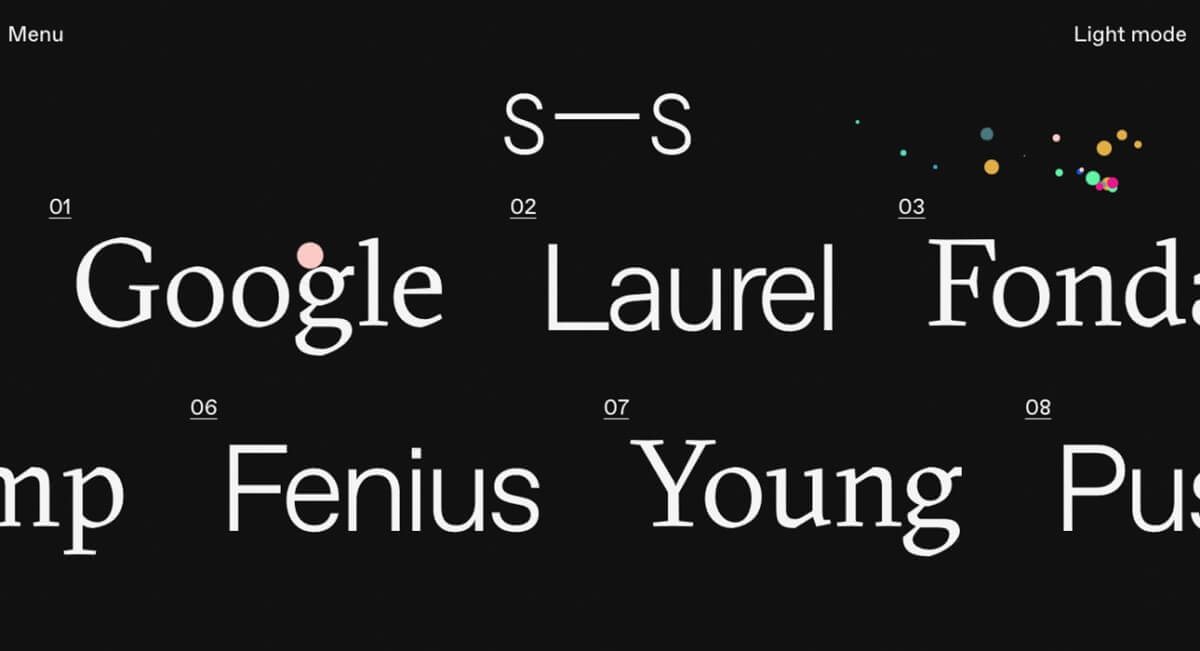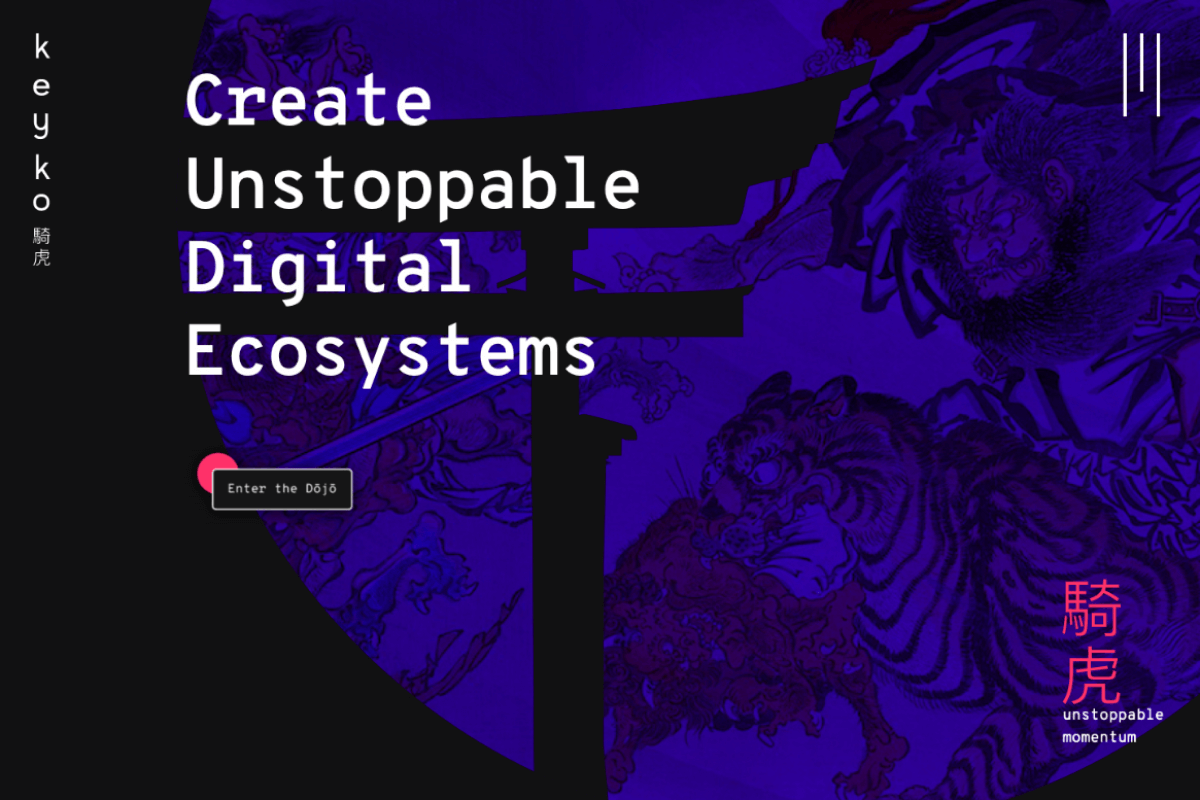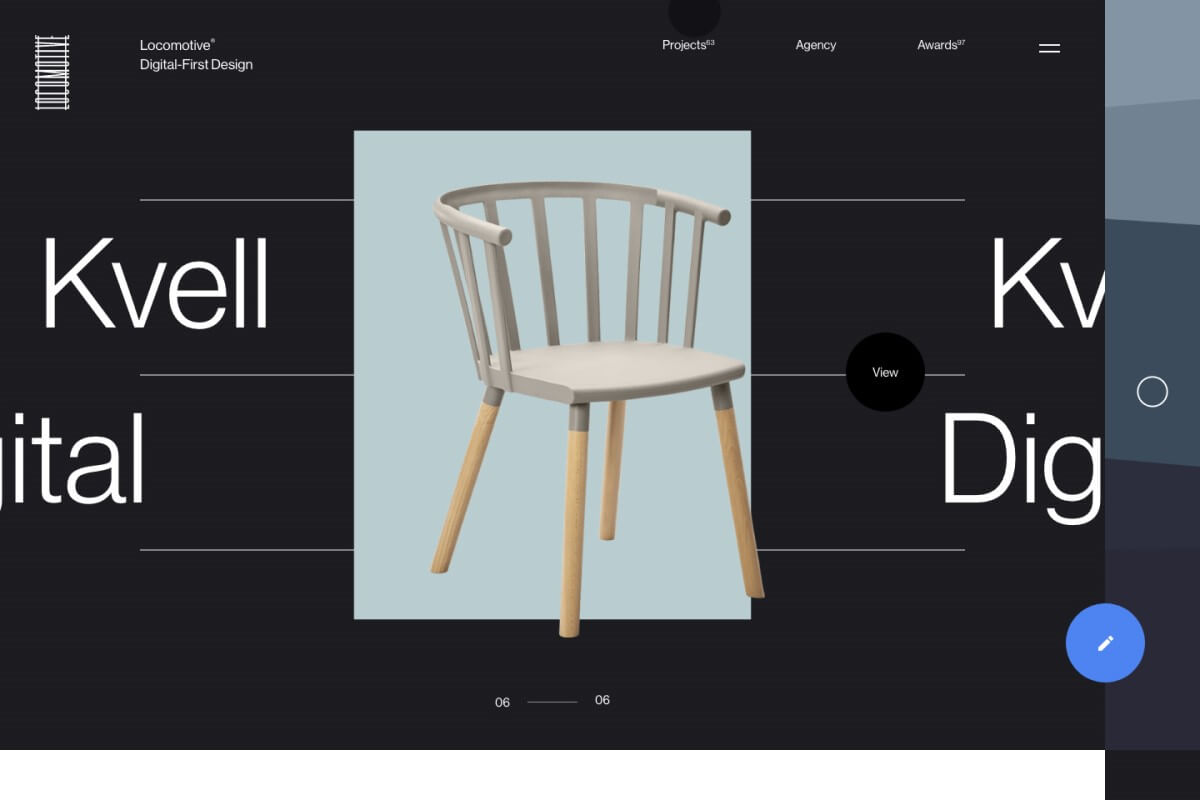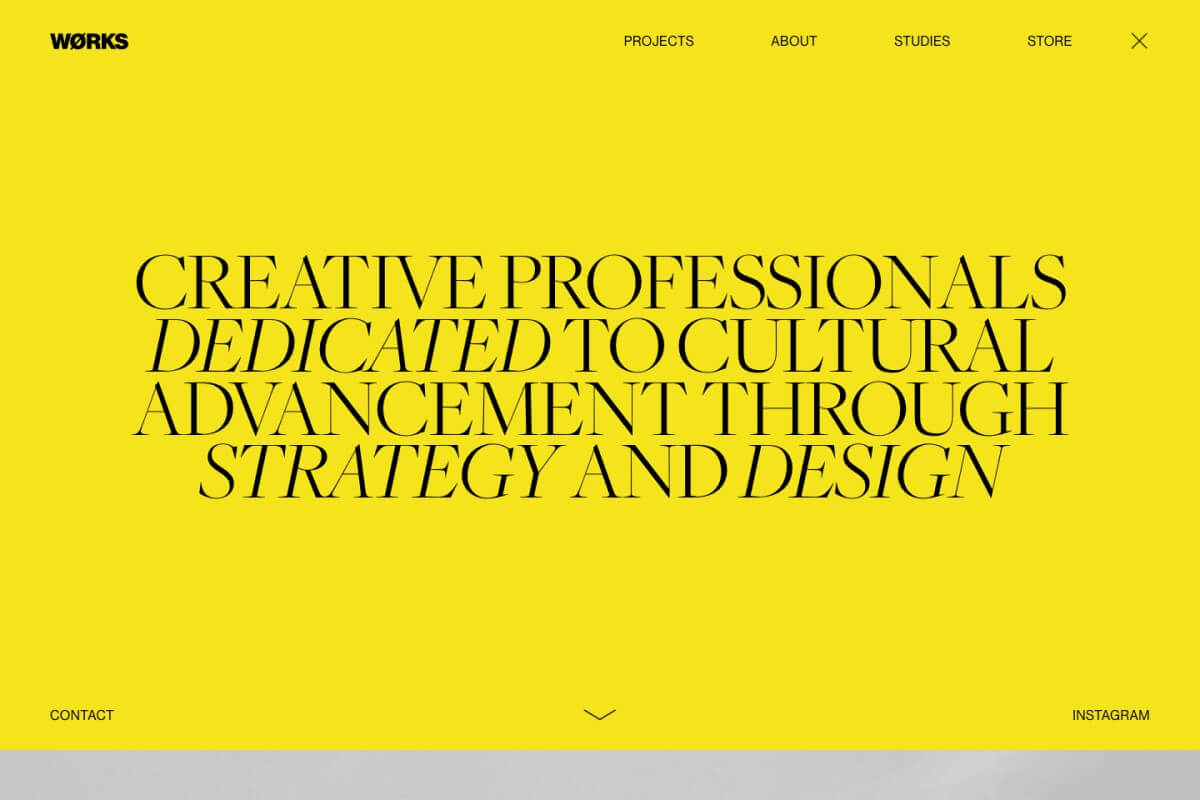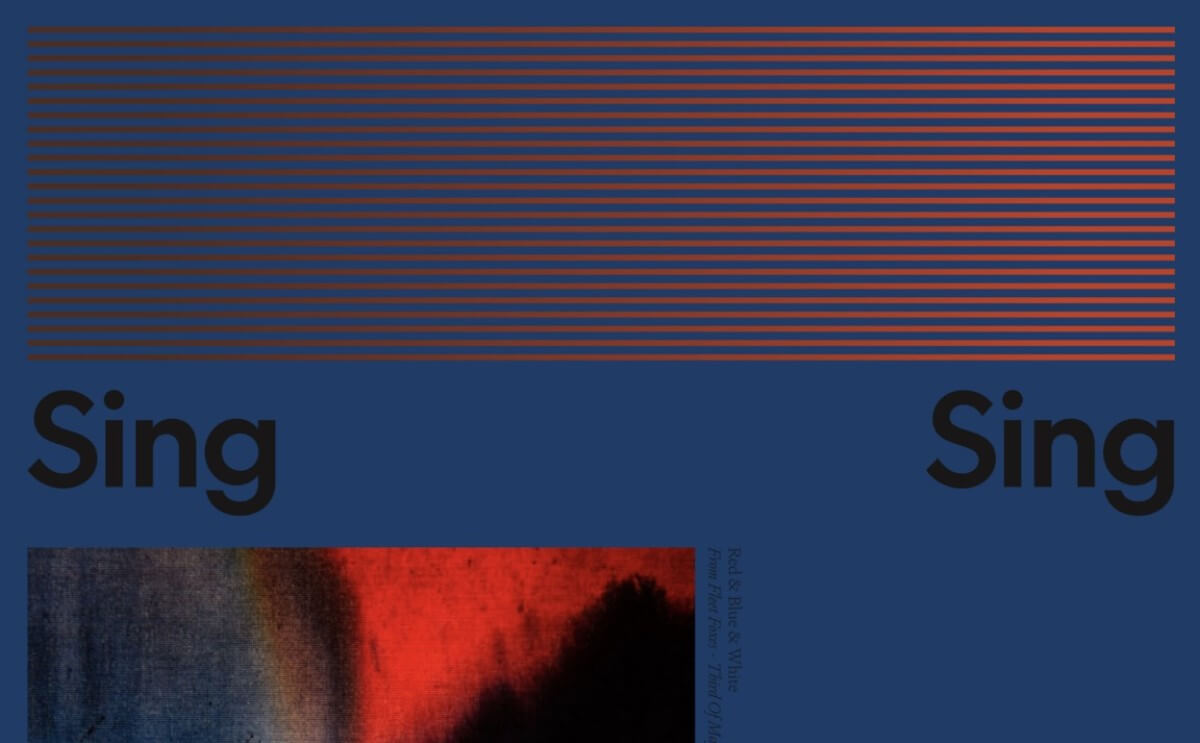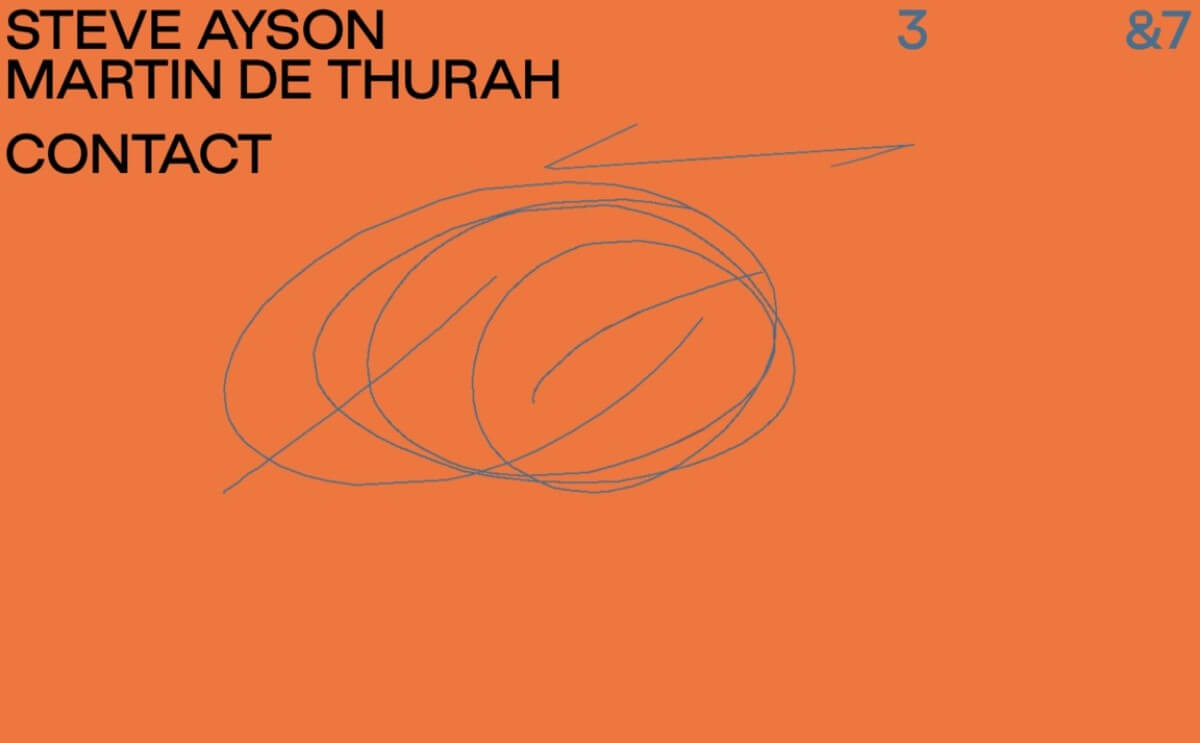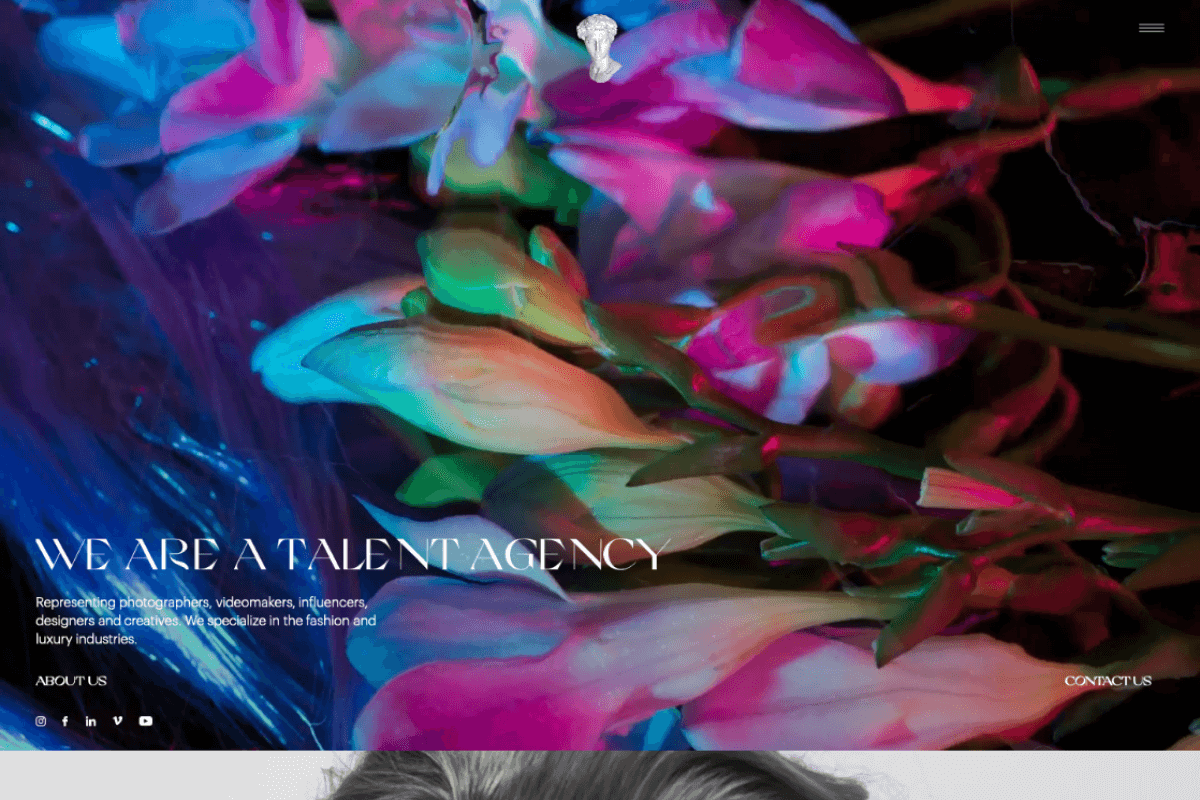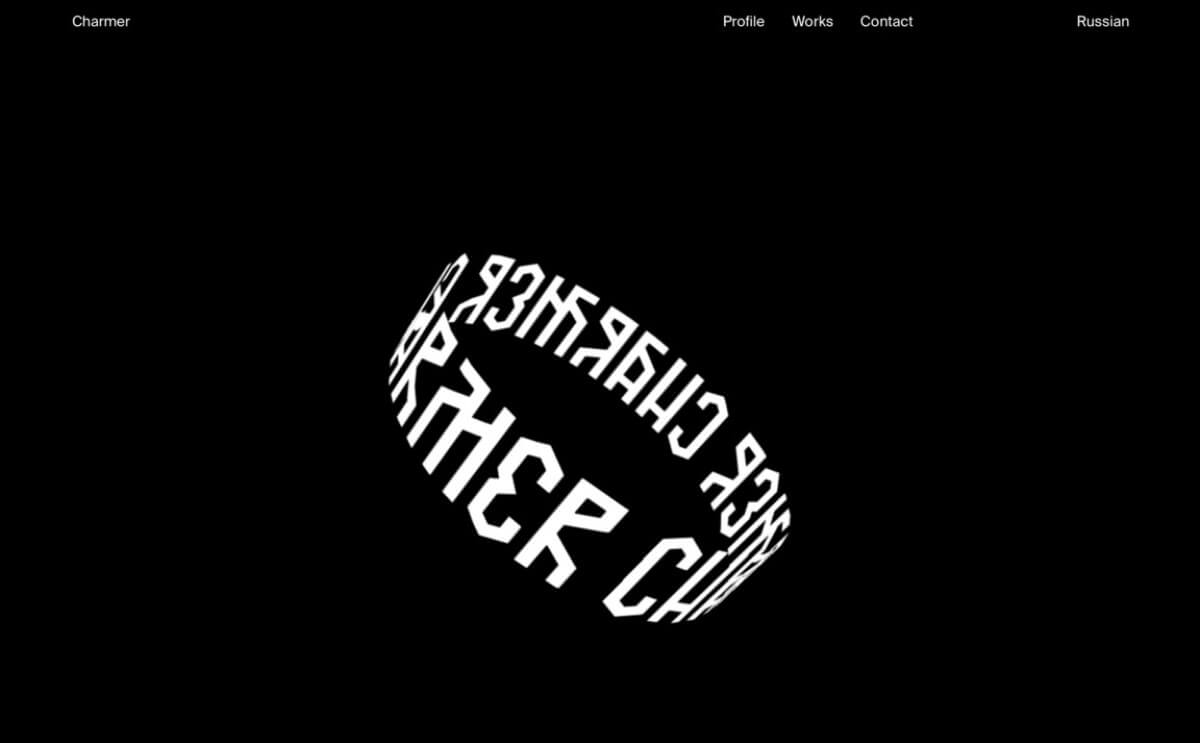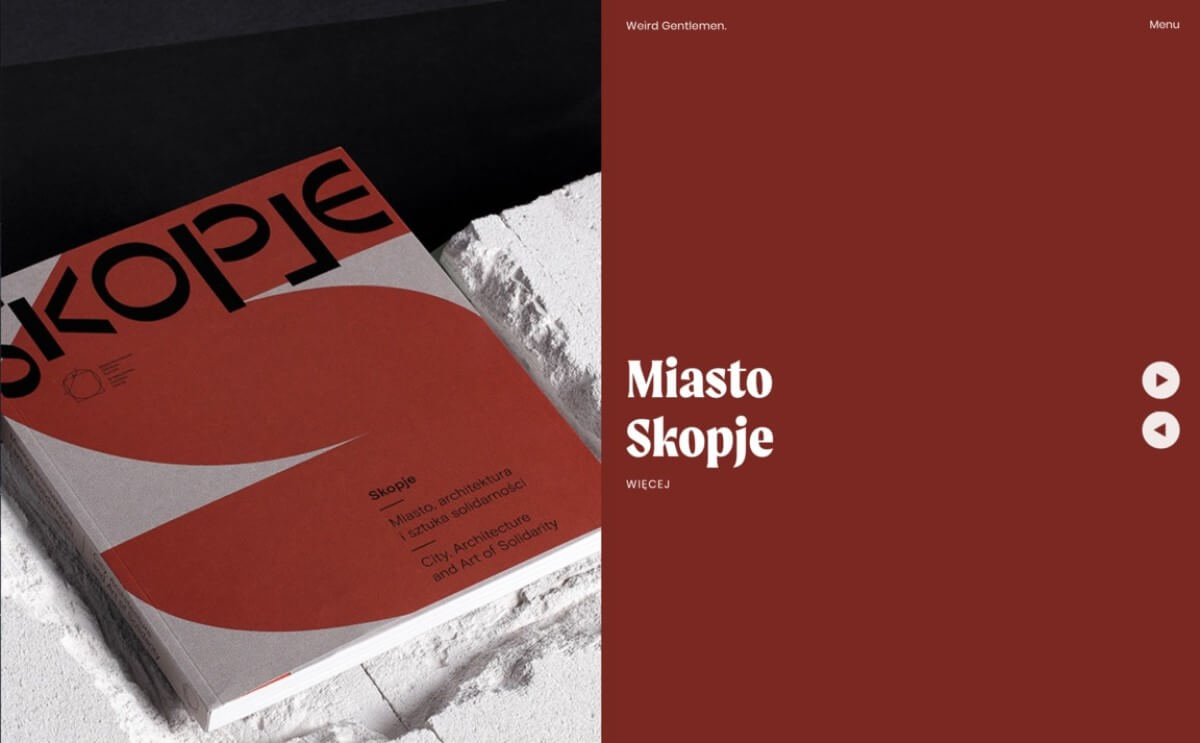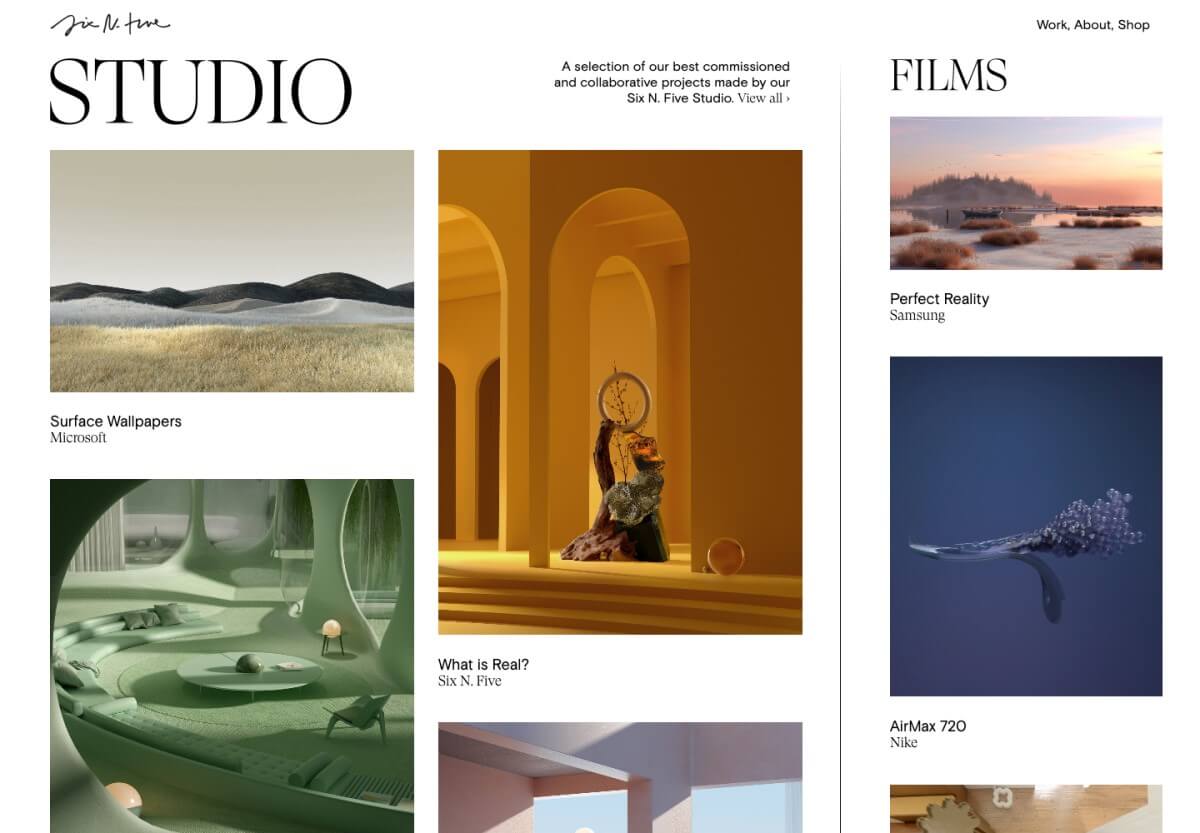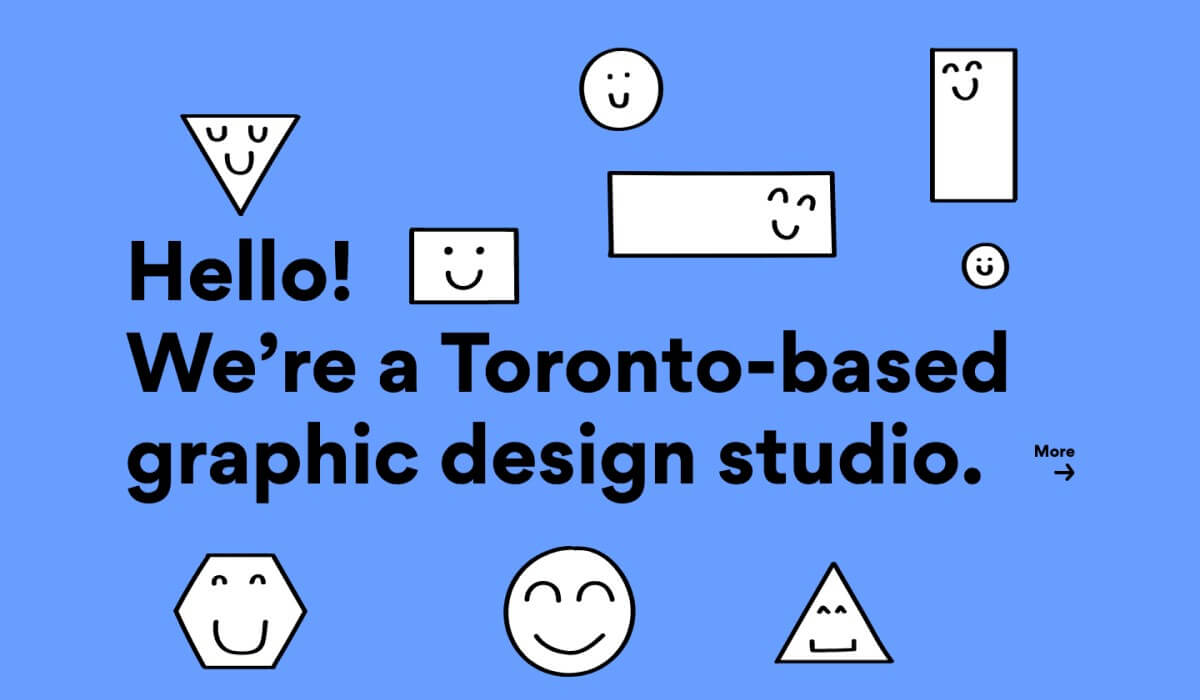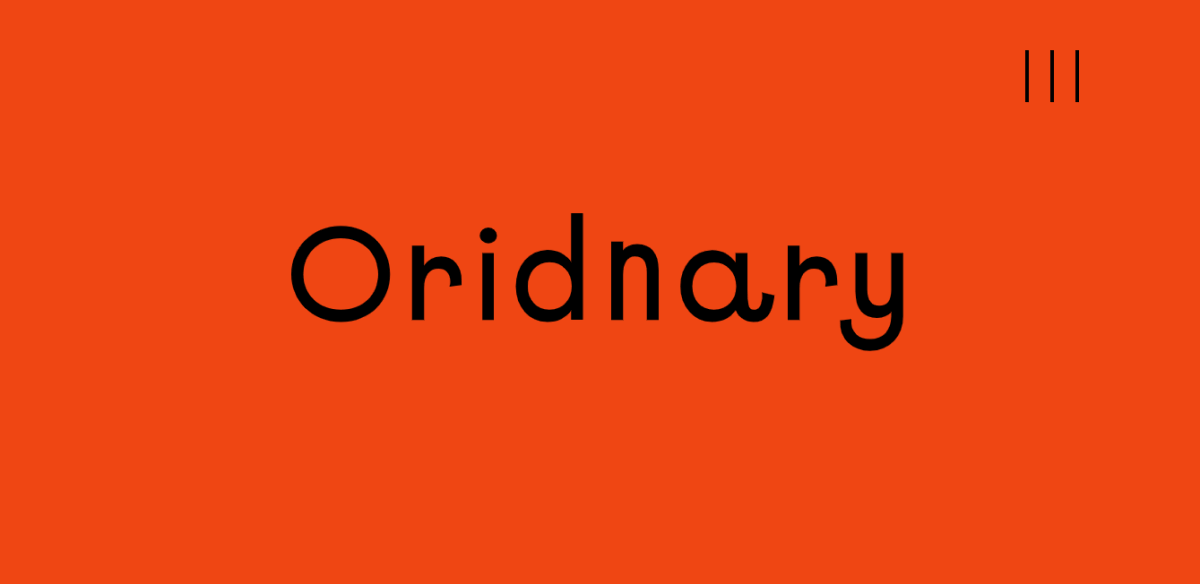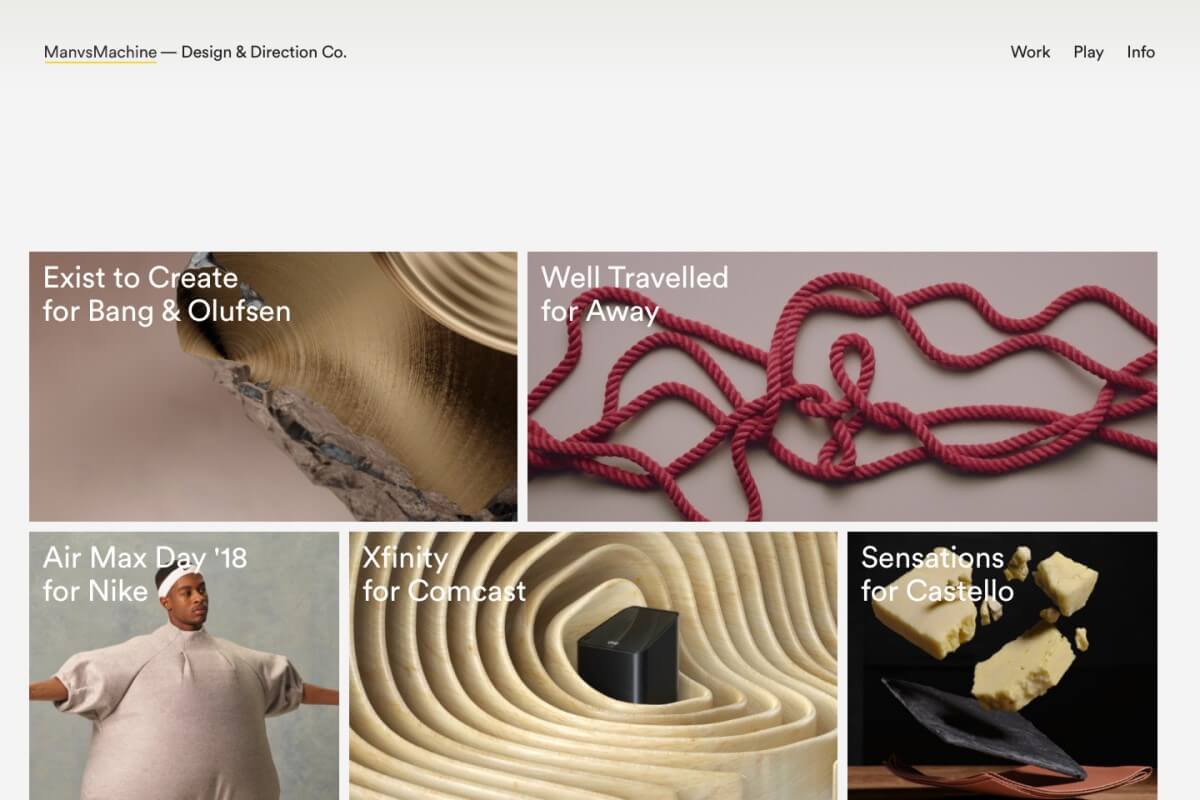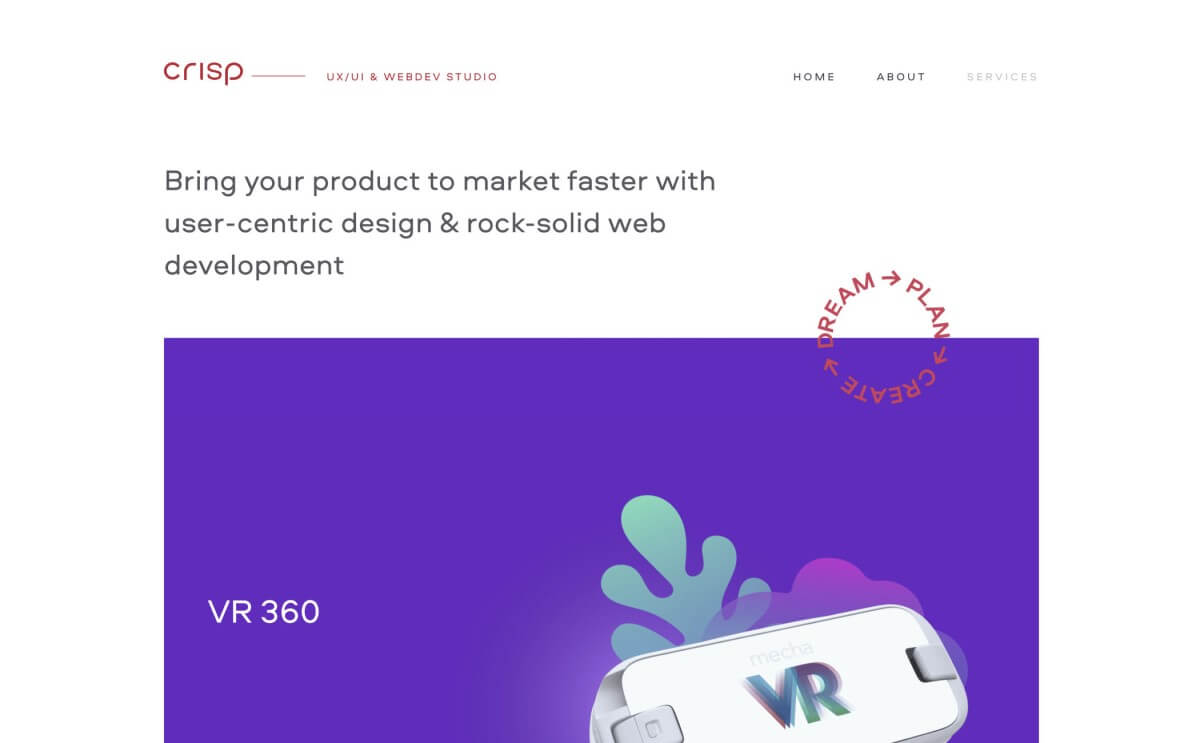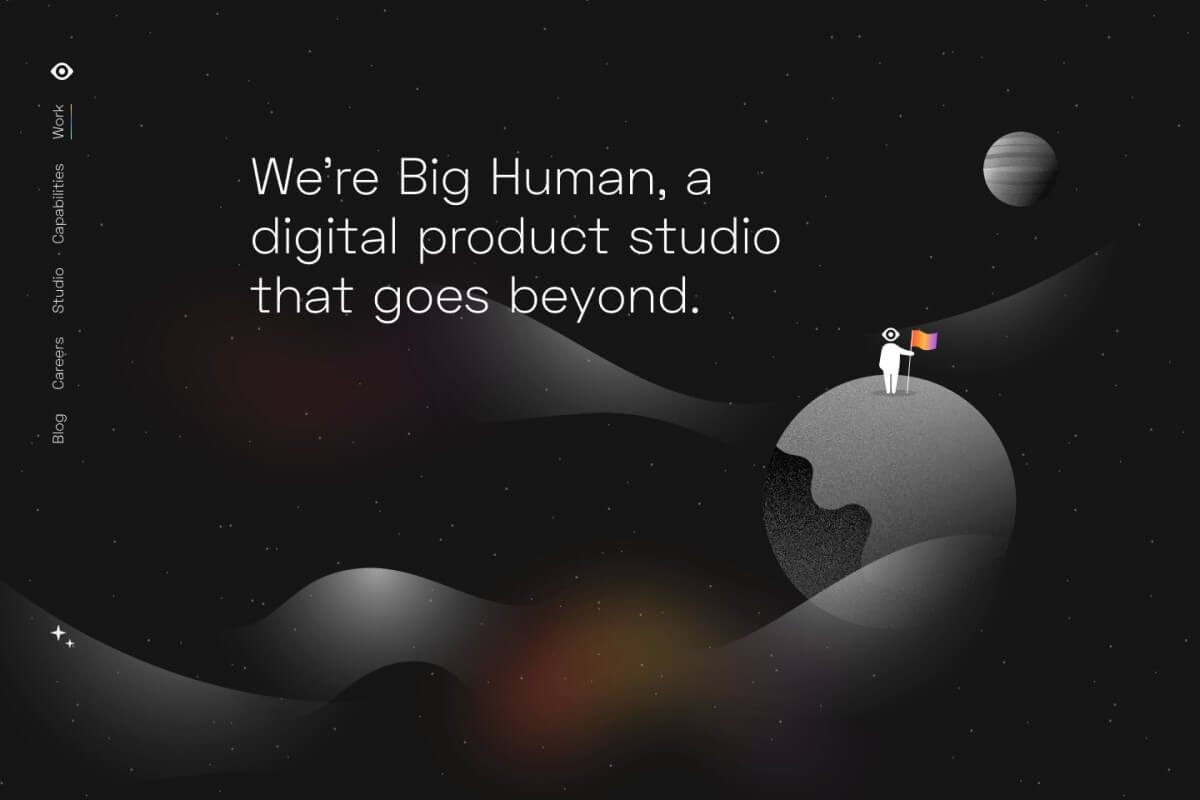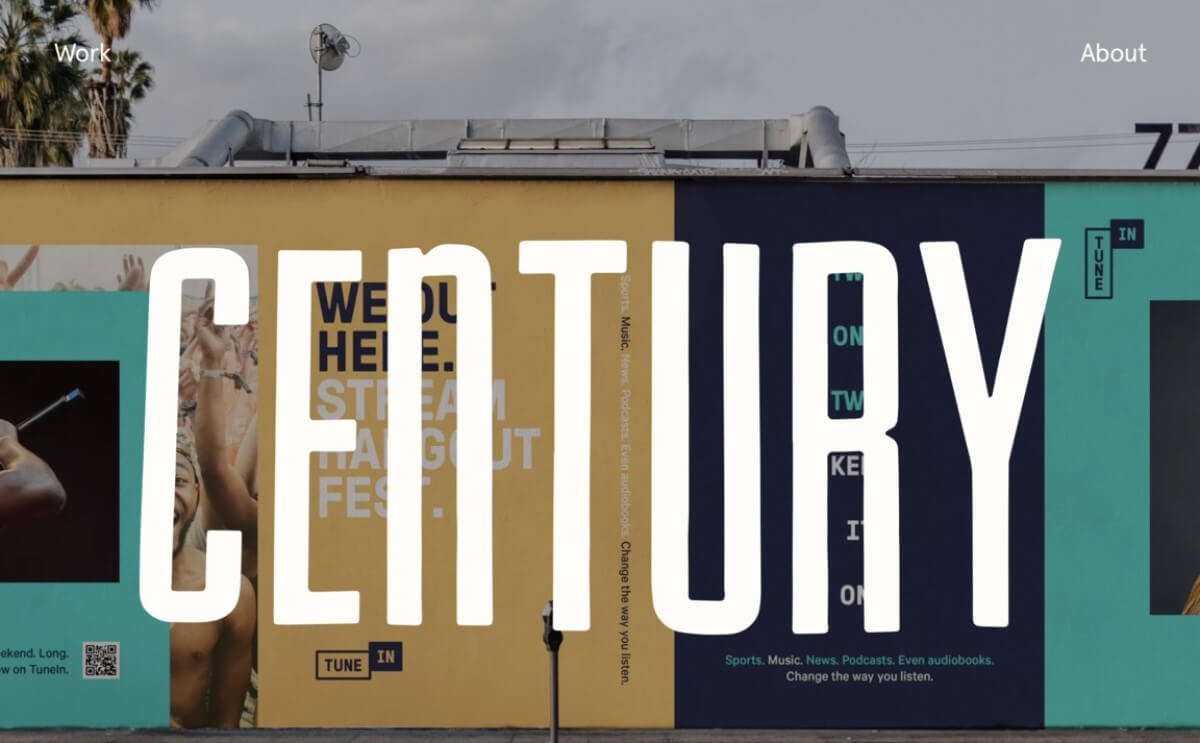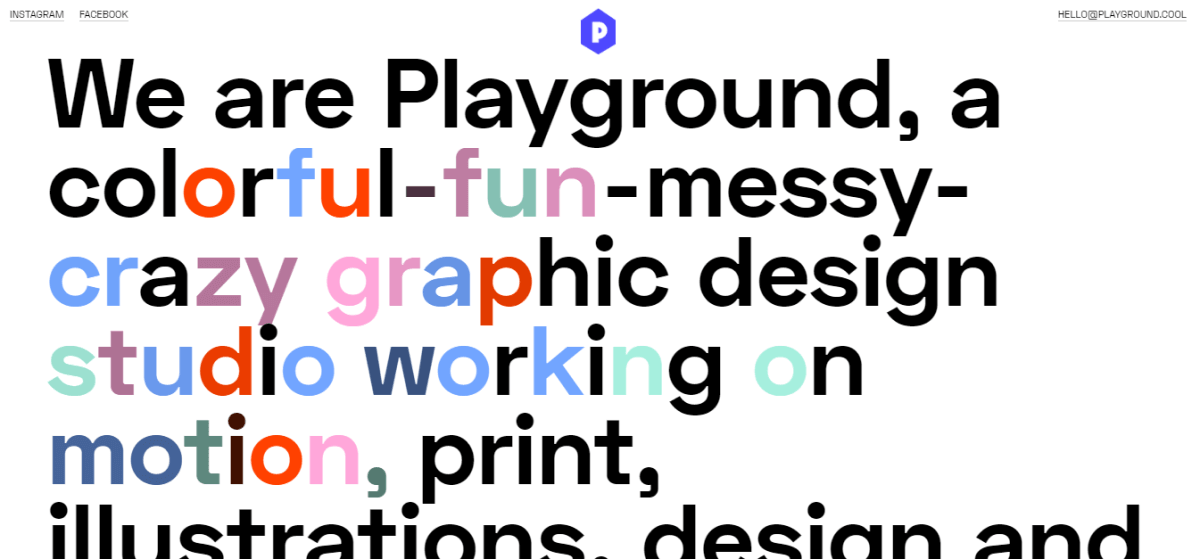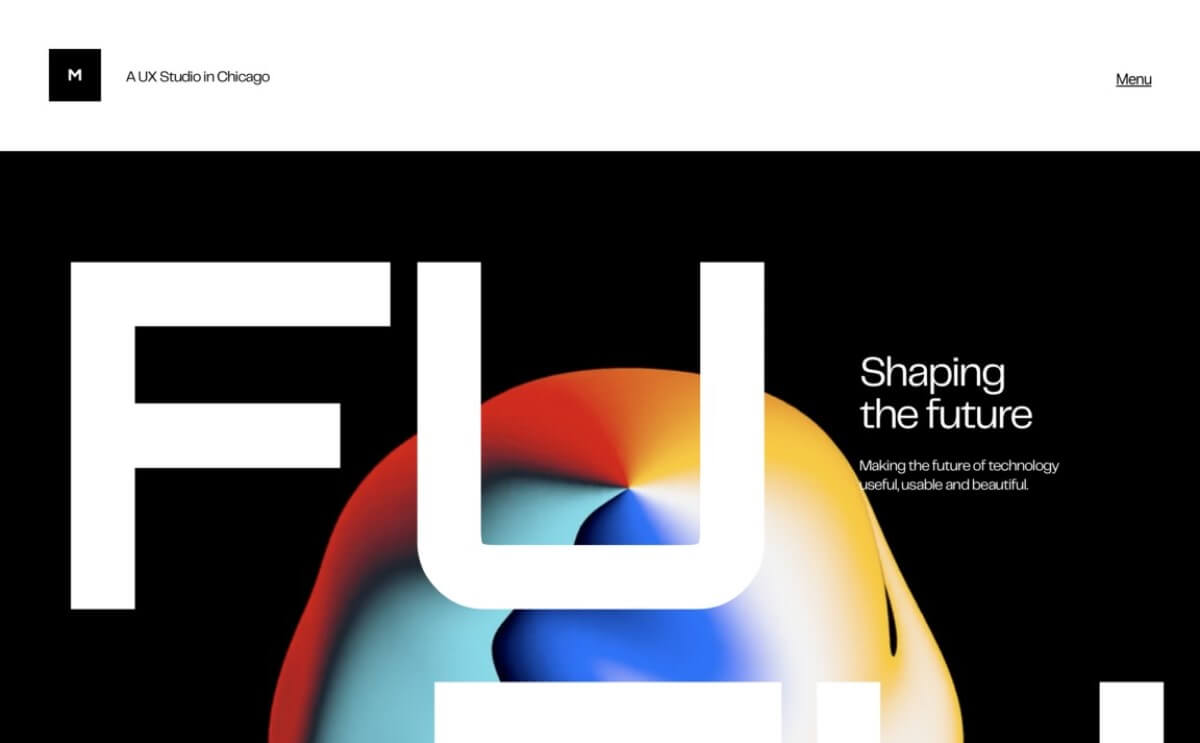 Related posts: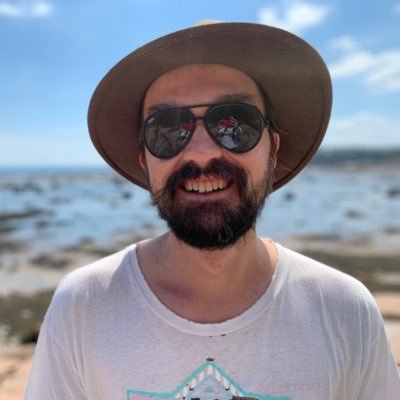 A little about me..
Hey, I'm Tim! 👋
I'm a developer, tech writer & author. If you'd like to see all of my articles, you're in the right place! Browse the blog categories to find what interests you.
I'm currently working on building my Complete Guide to Freelancing. The bad news is that it's not available yet! But if it's something you might be interested in, you can sign up to be notified when it's available 👍
Thanks for reading!