It's the UI trend that's taking over 2020. Neumorphic objects mimic their real-world counterparts, both in how they appear and in how the user interacts with them. As a visual style, we have lots of inner and outer shadows to give the illusion of shape. Also raised shapes made from the exact same "material" as the background.
Neumorphism as a design promotes user interfaces that look soft and easy on the eye. So without further ado, here are 25 Top Neumorphism UI Design Examples for your inspiration!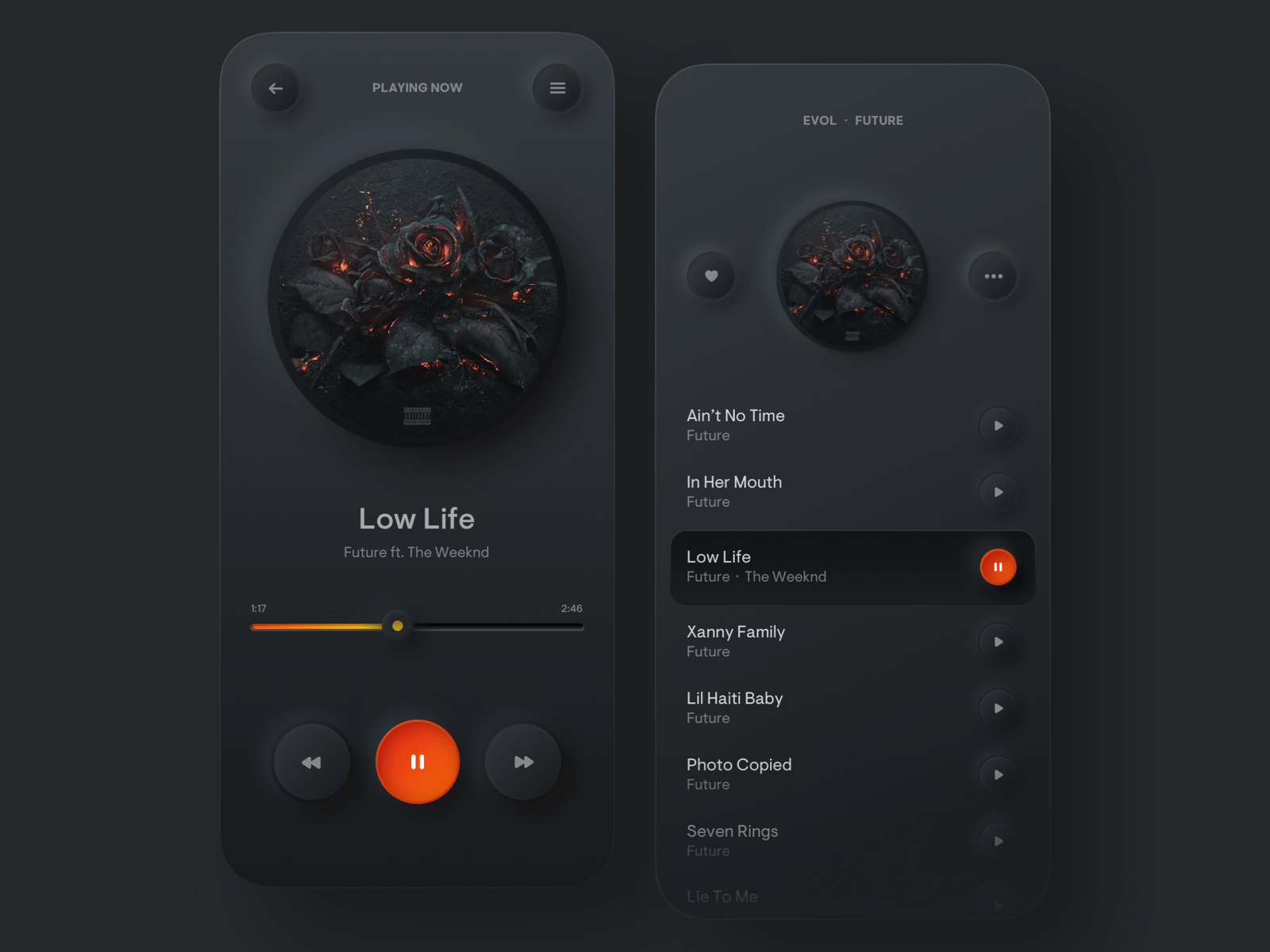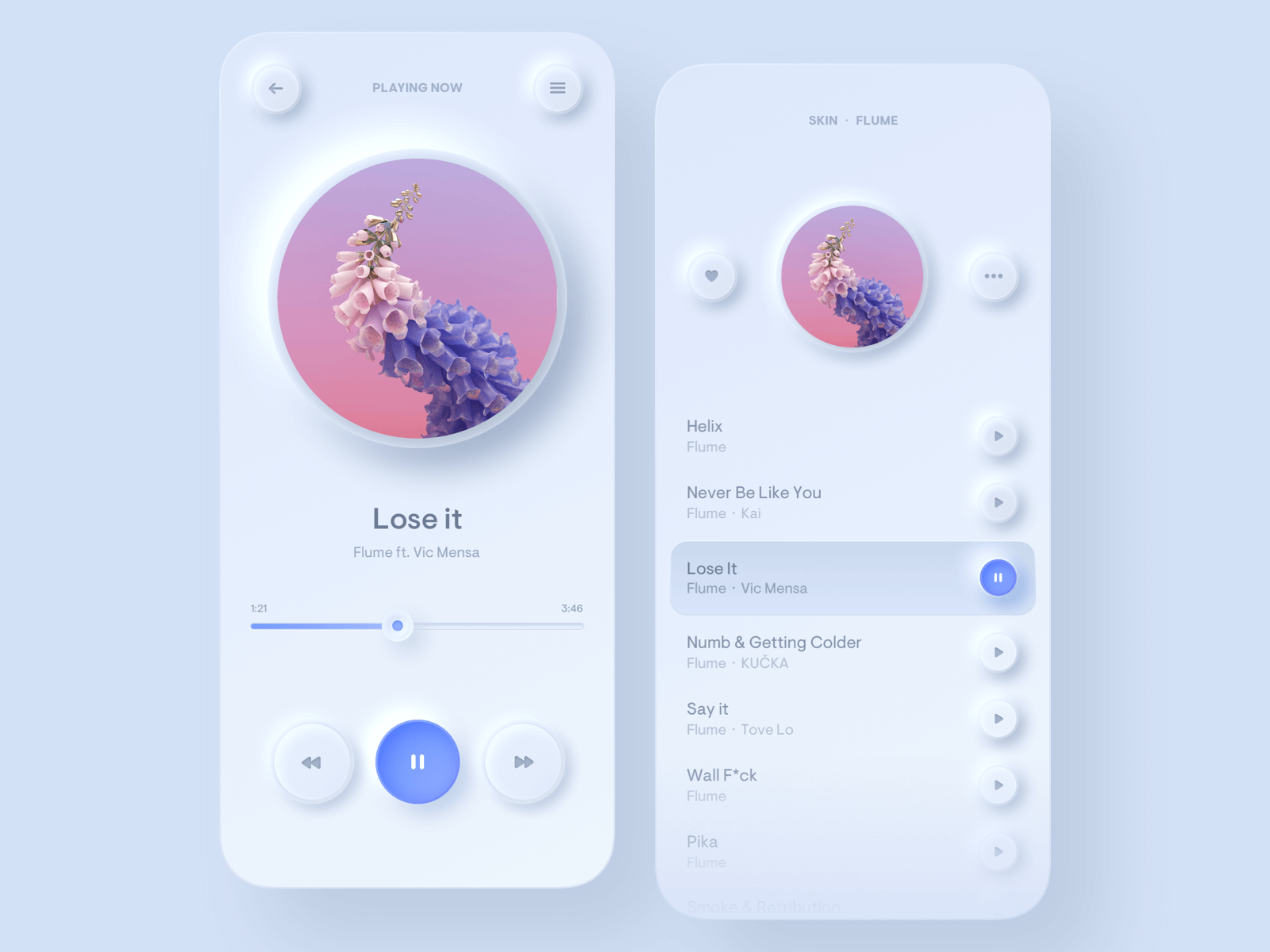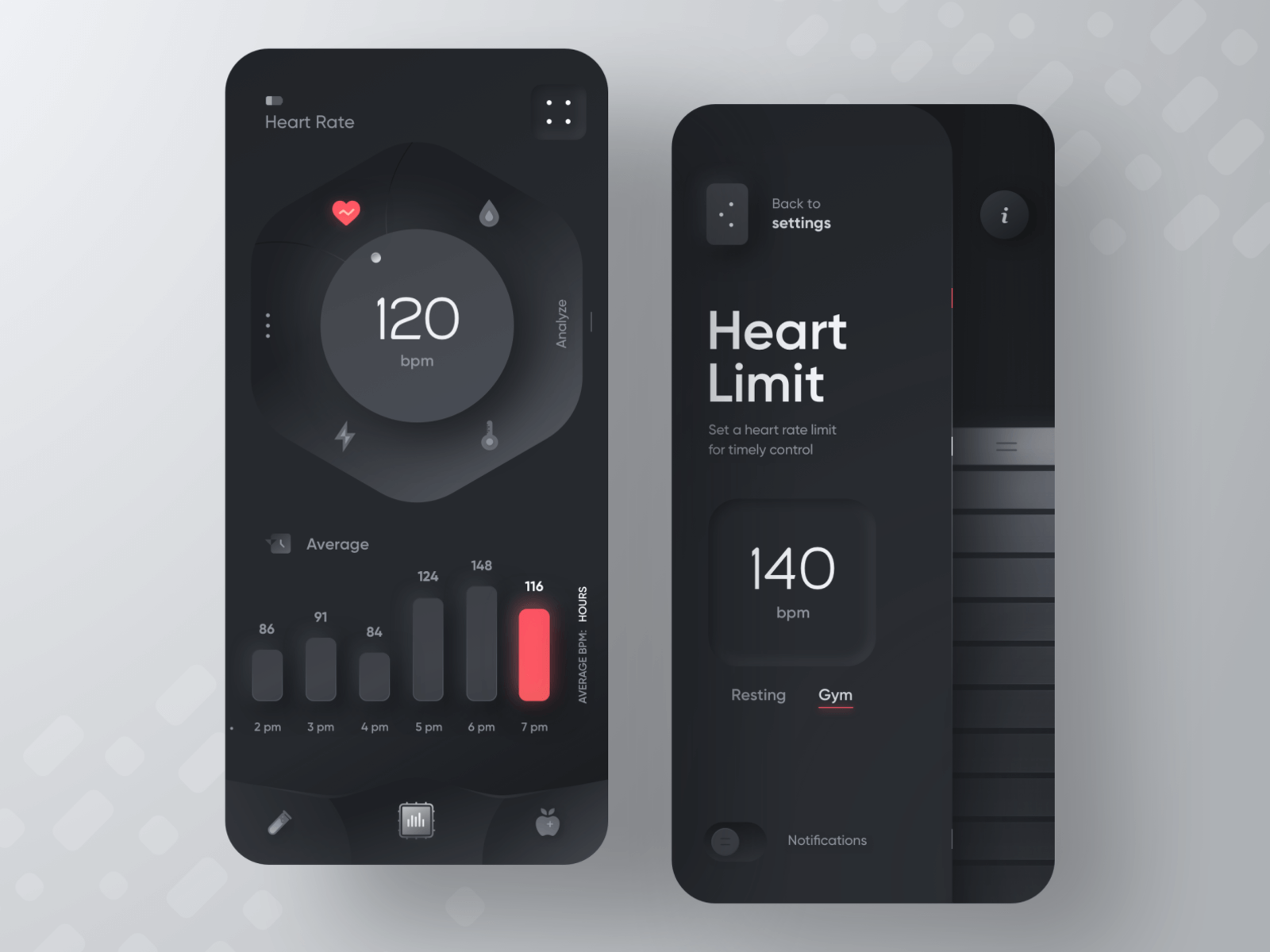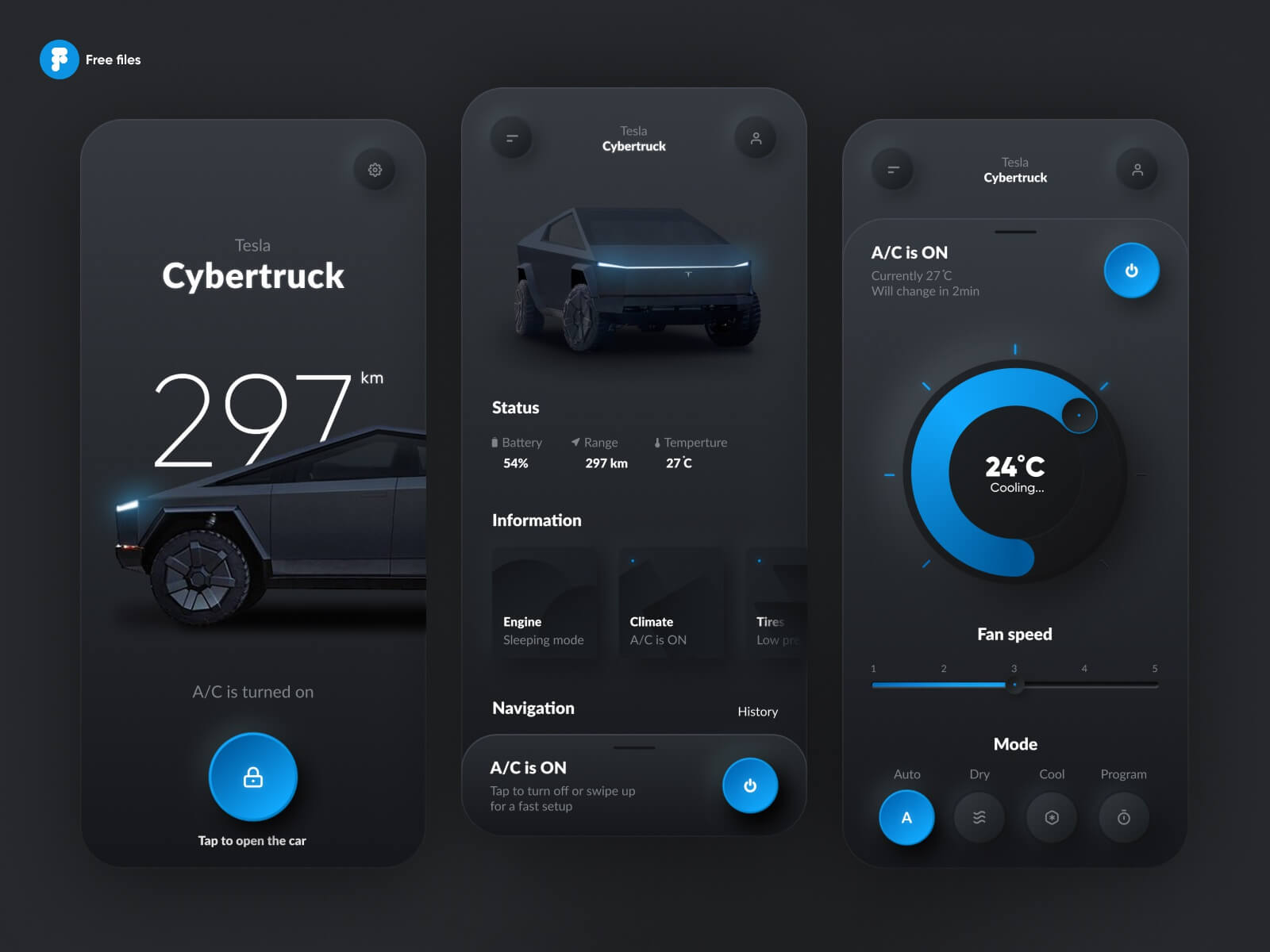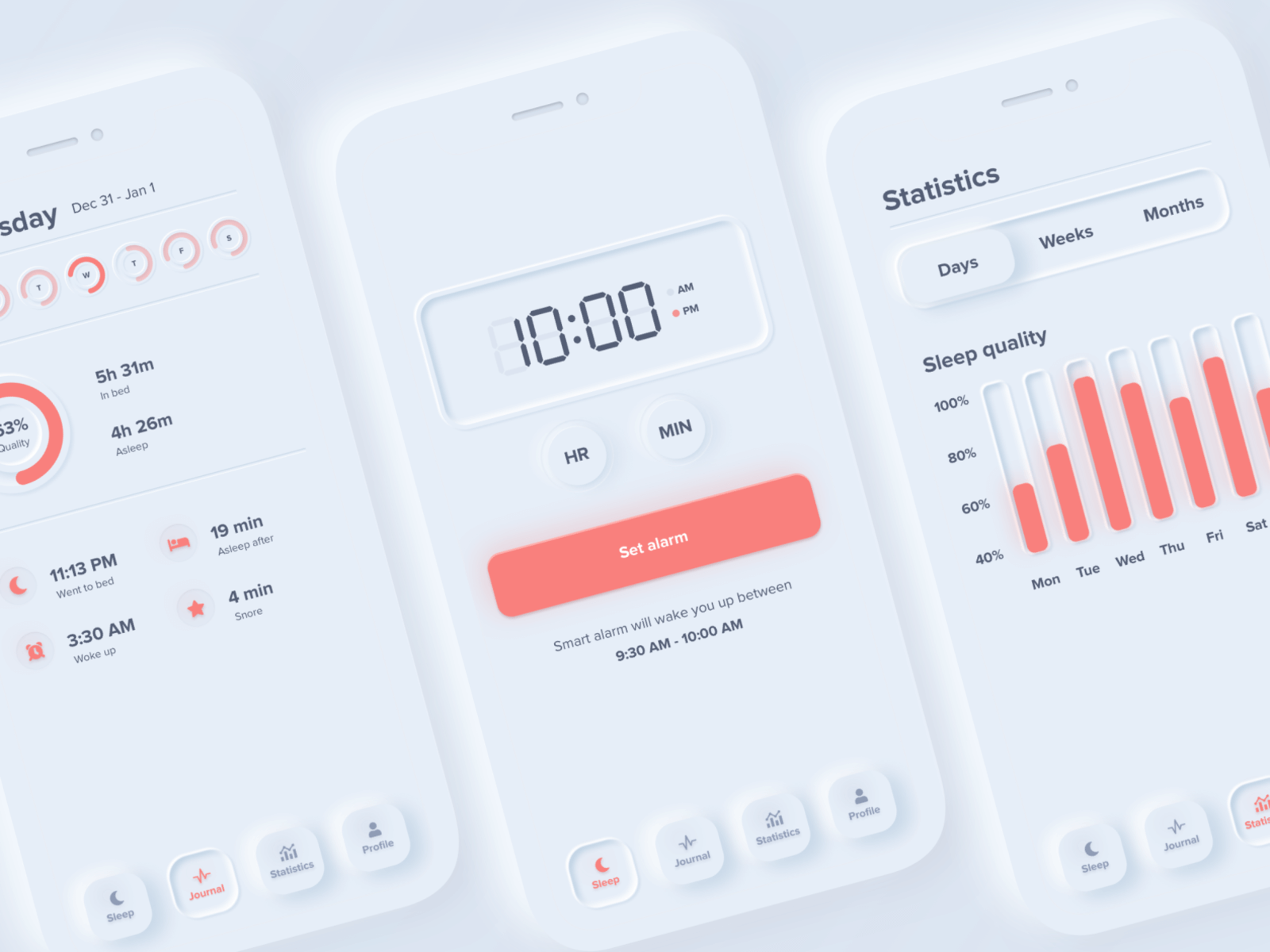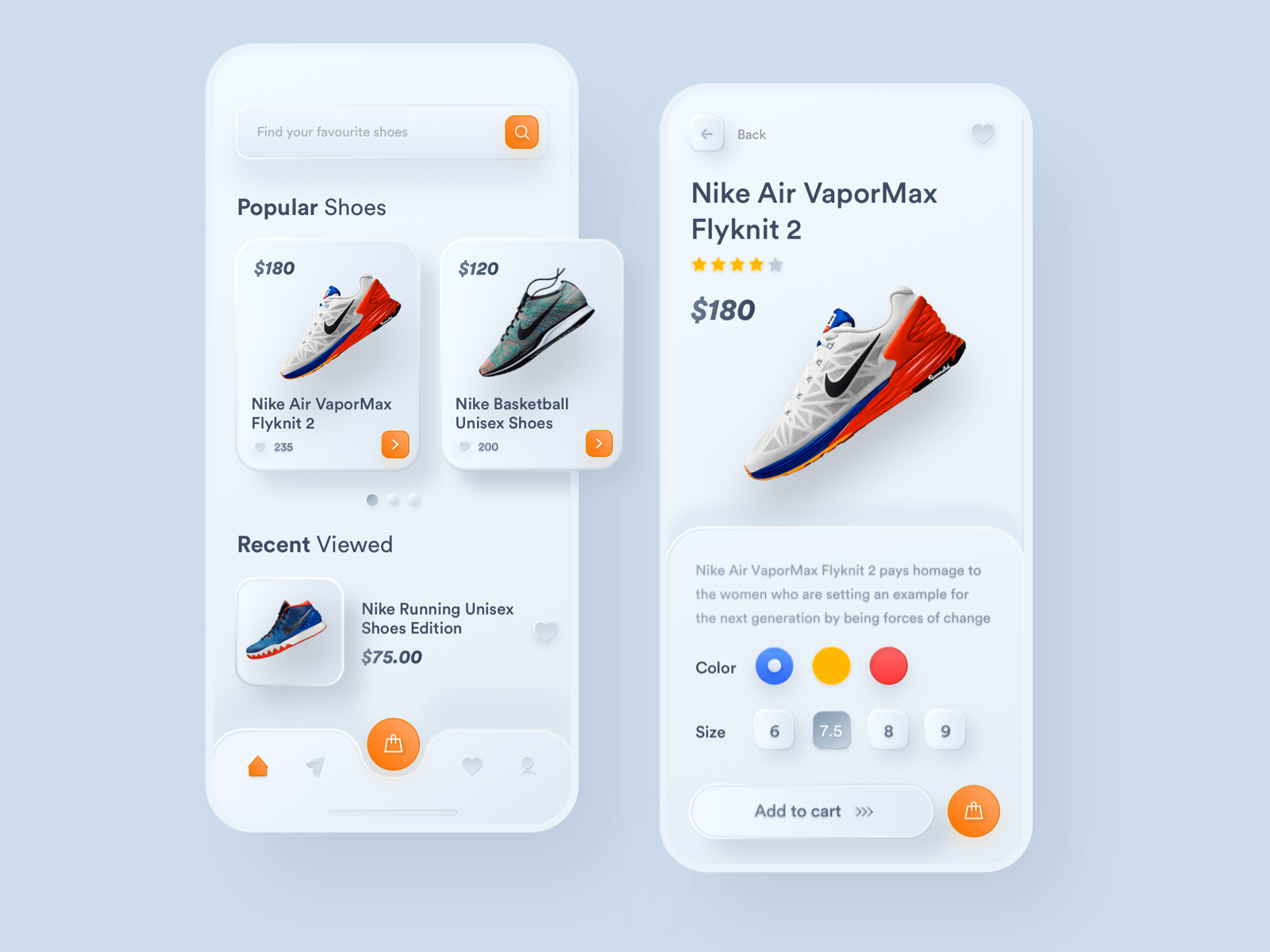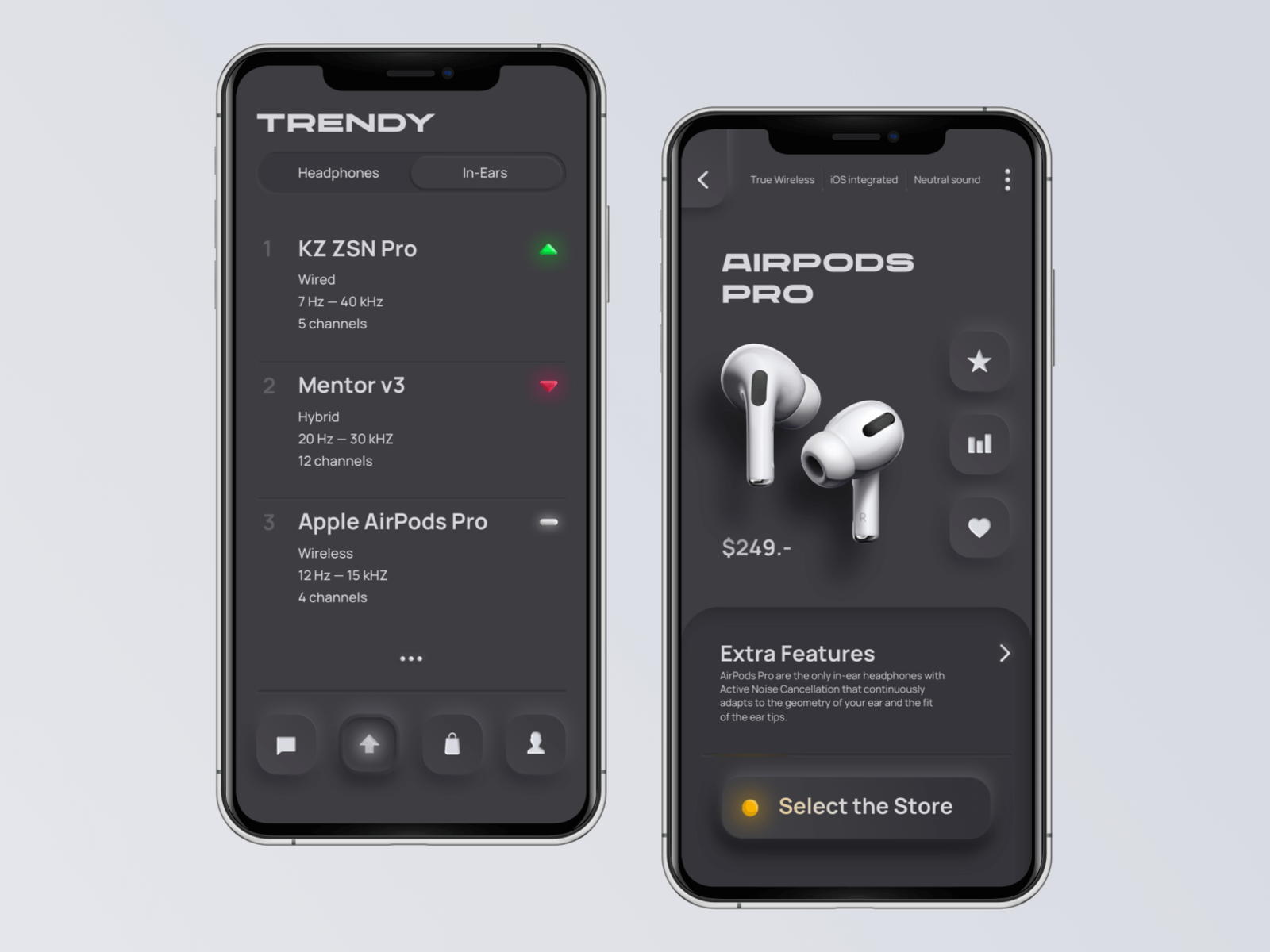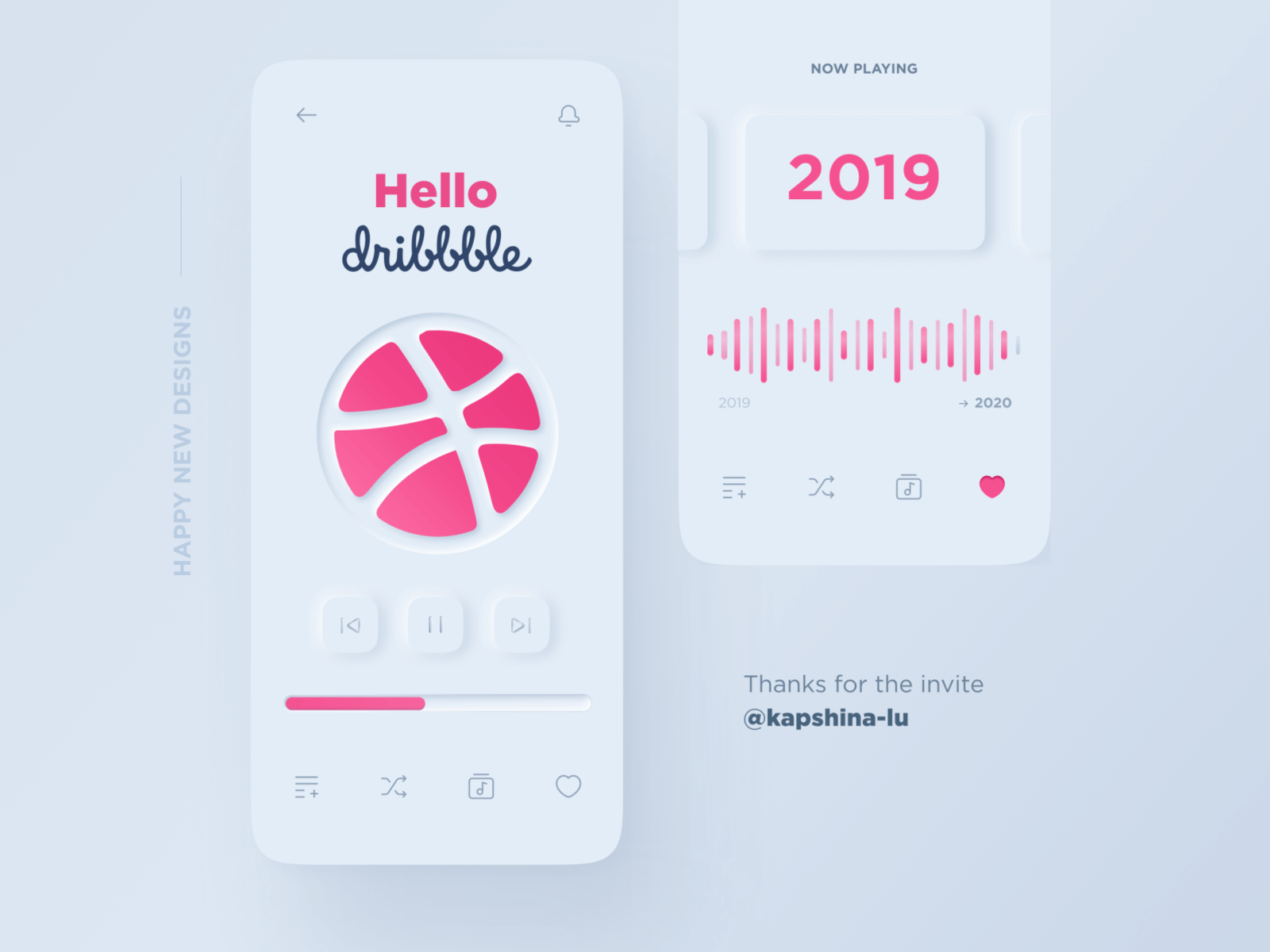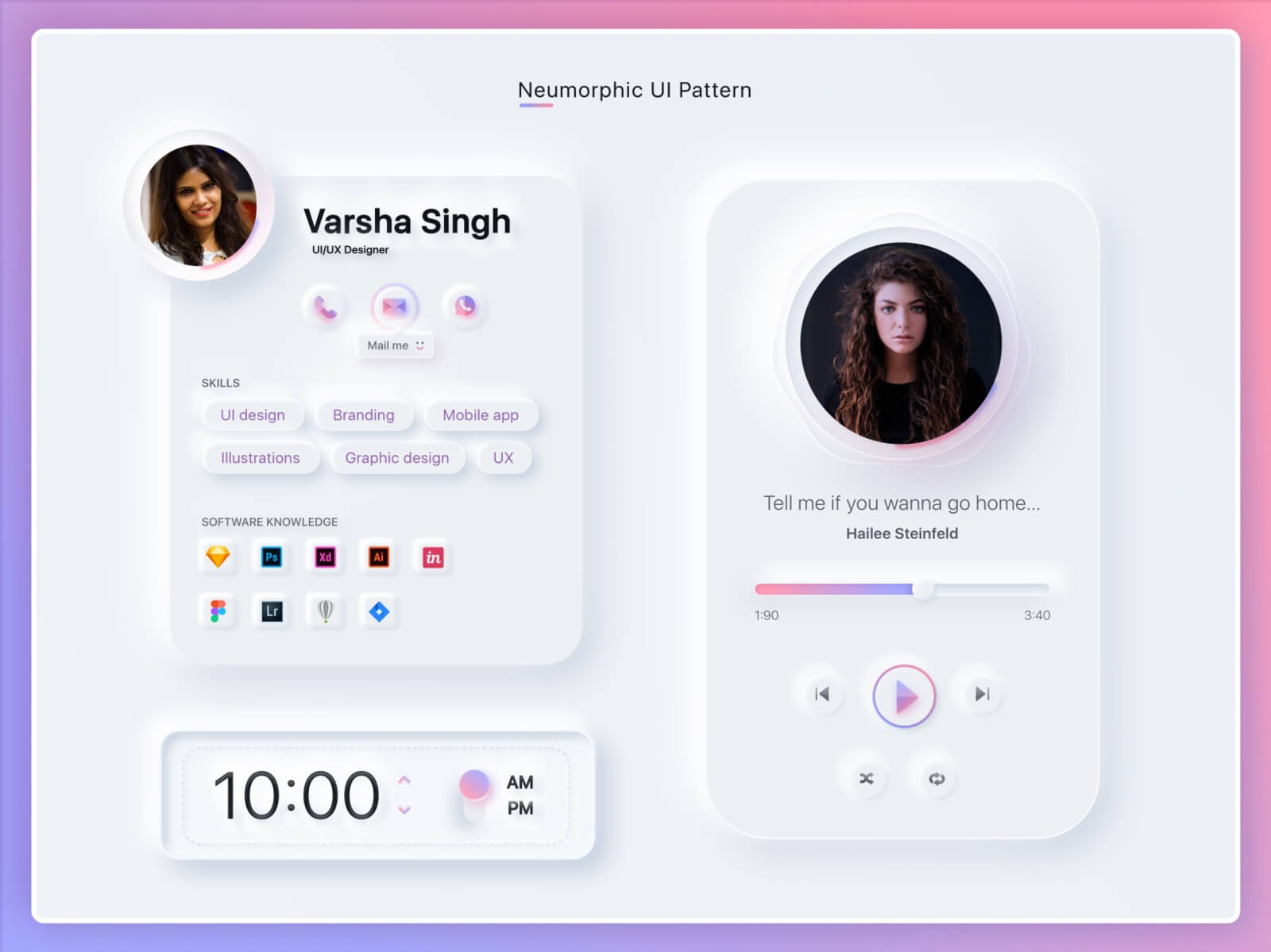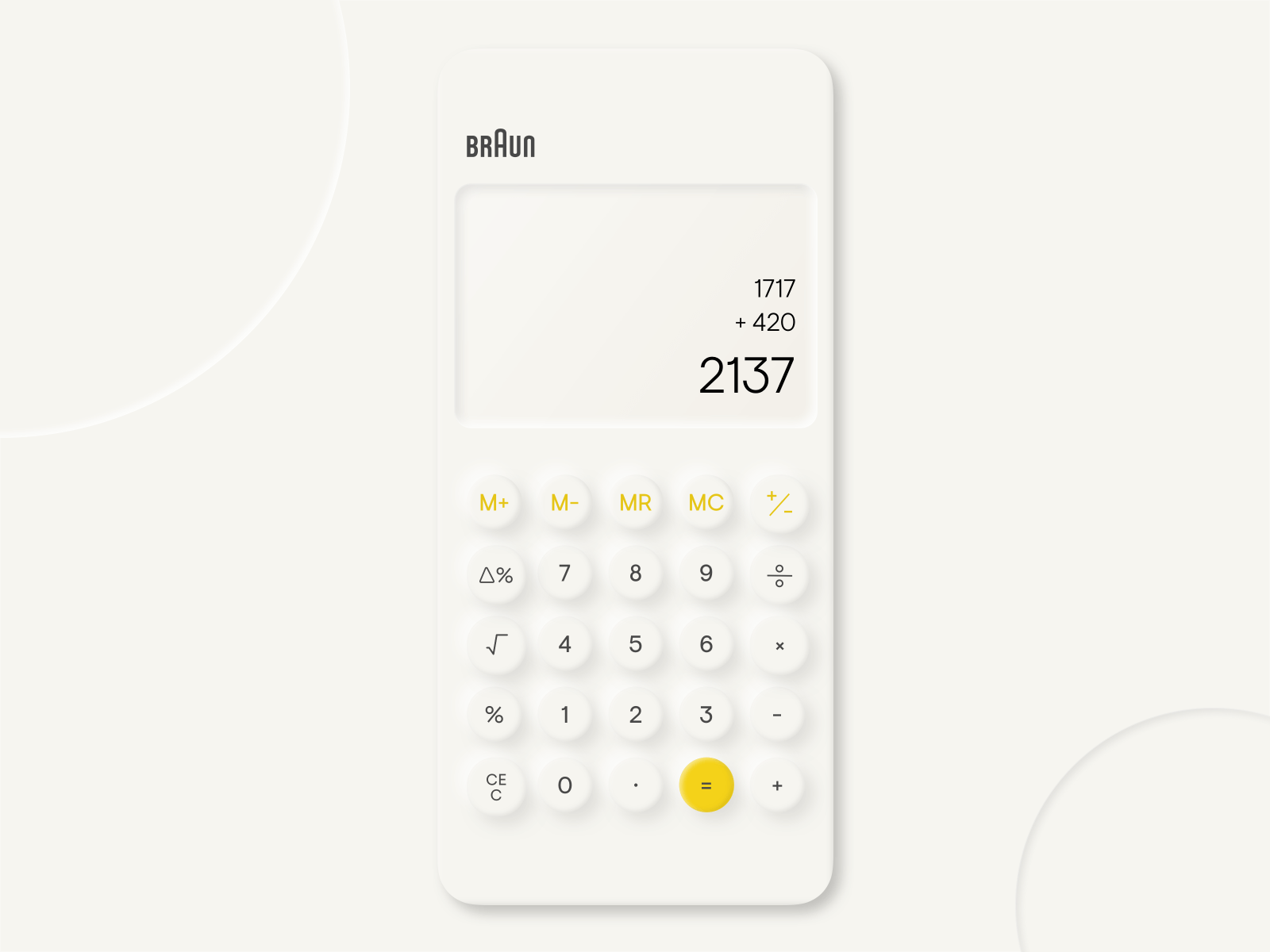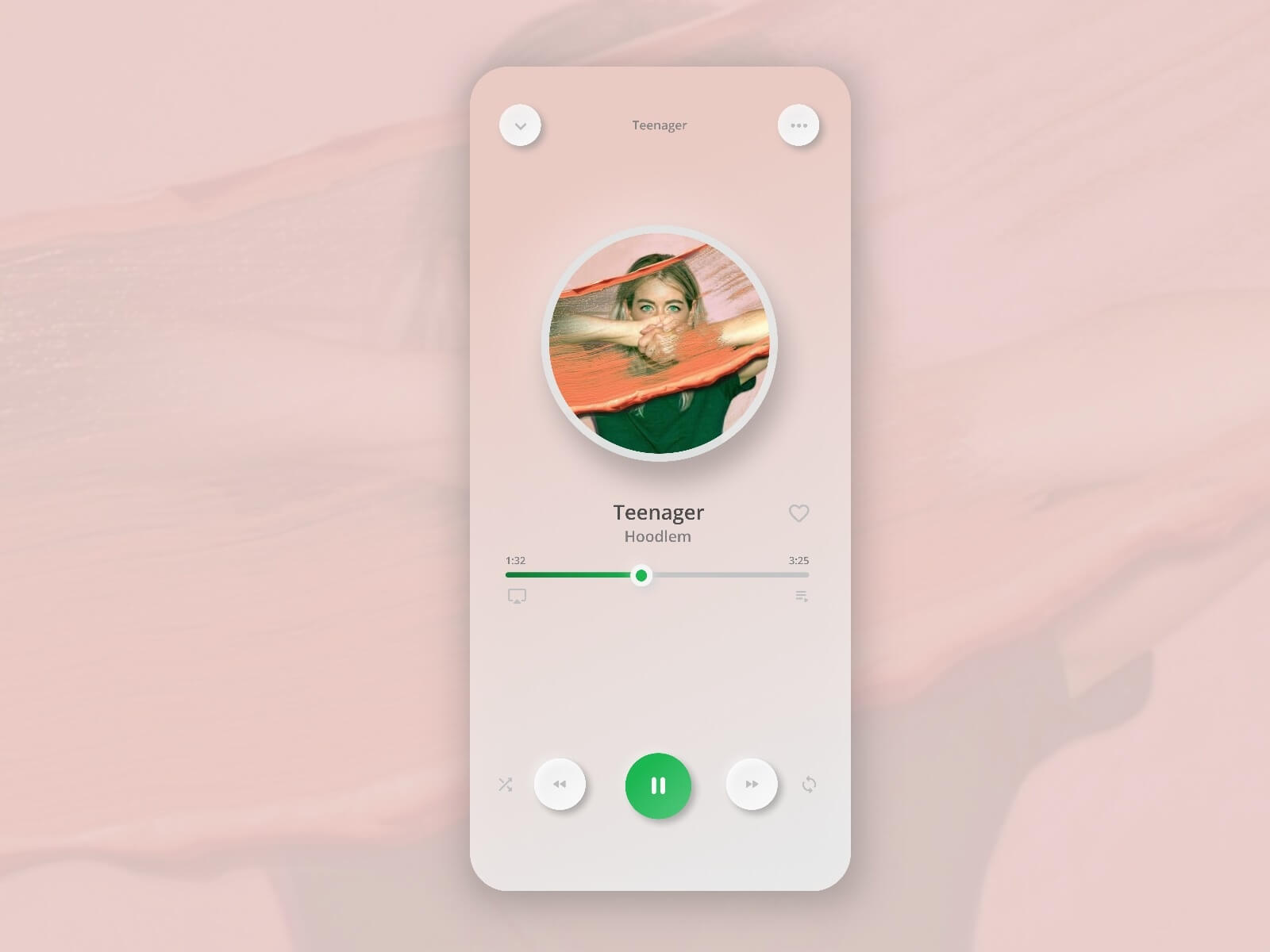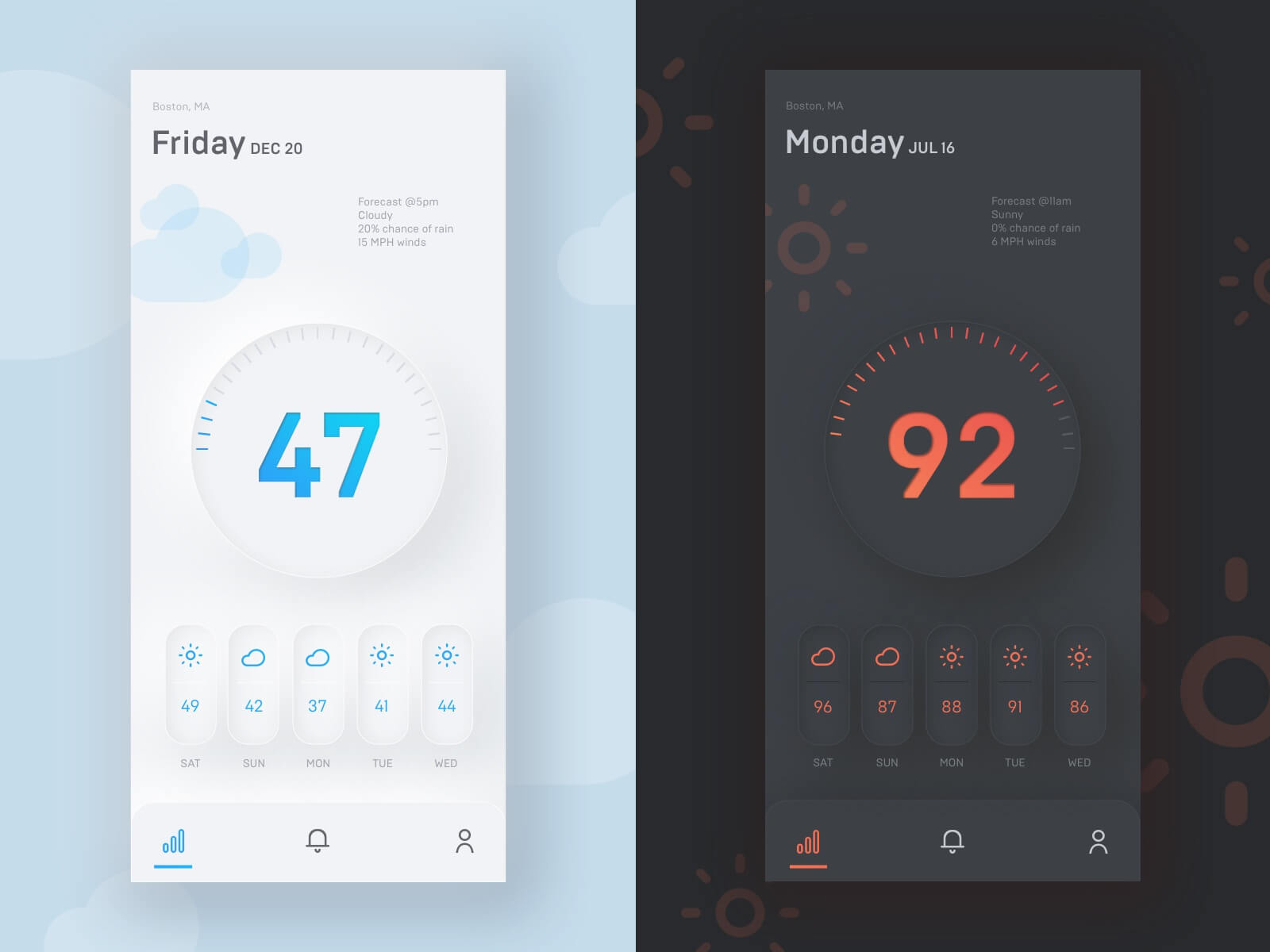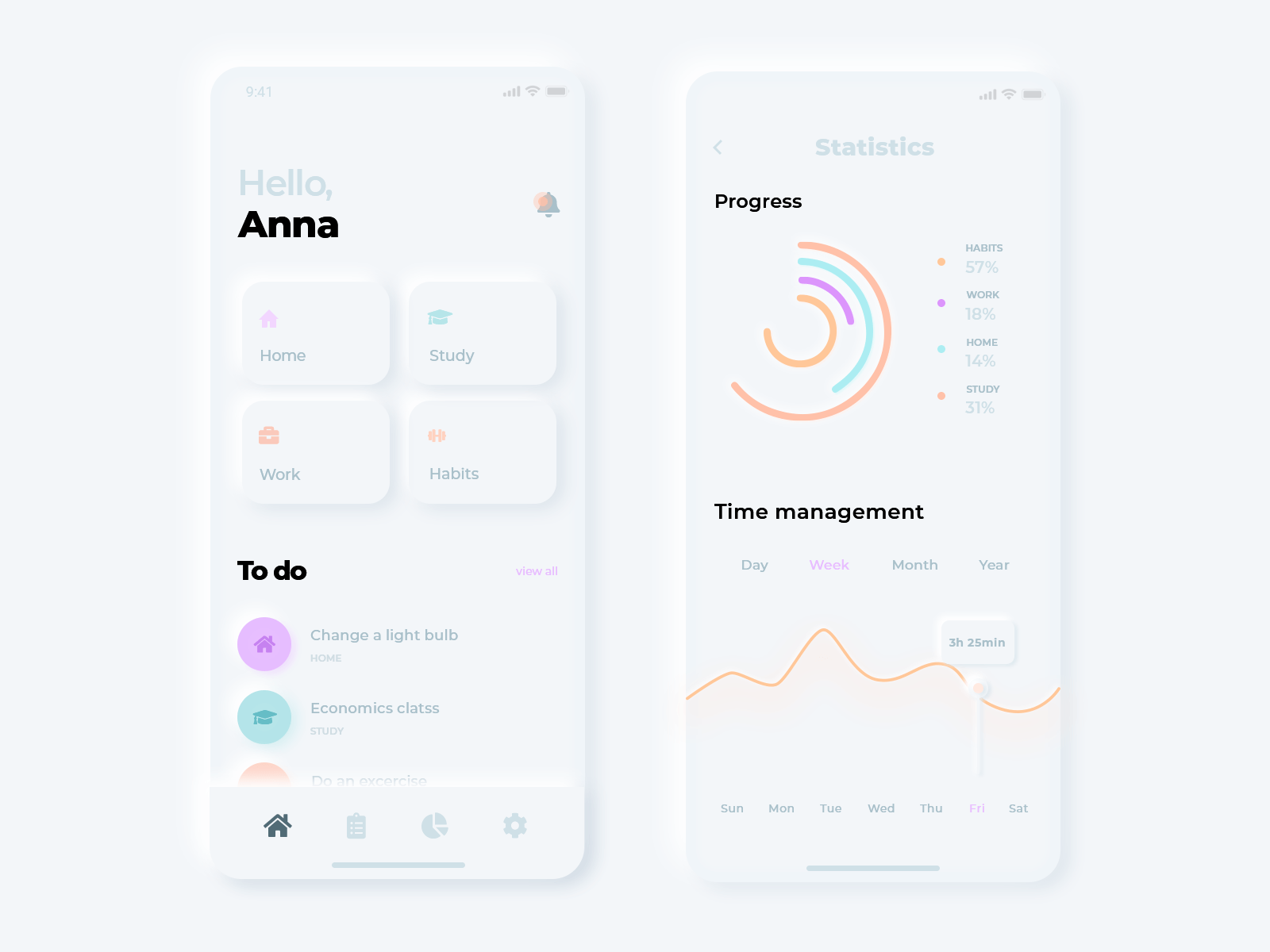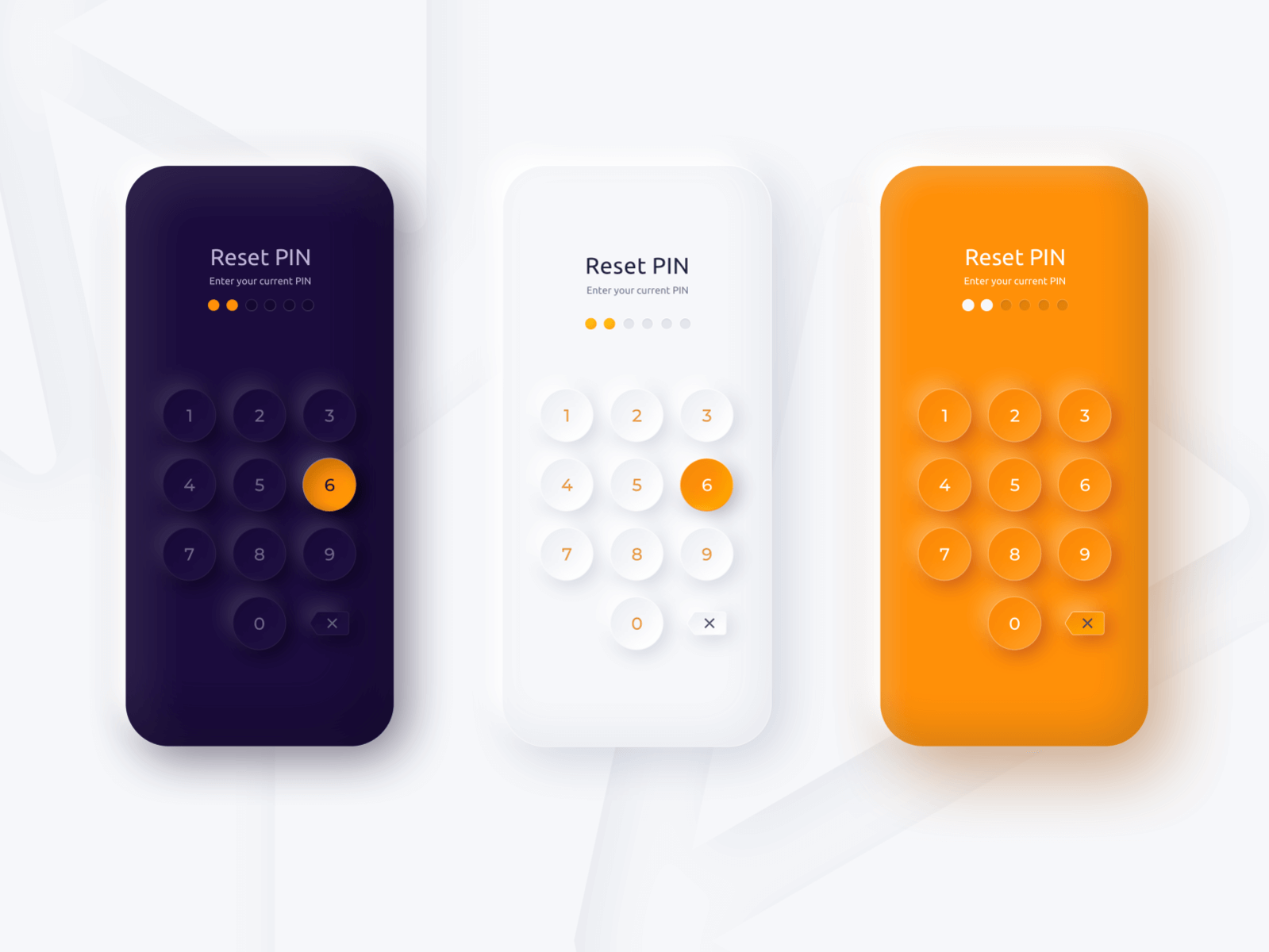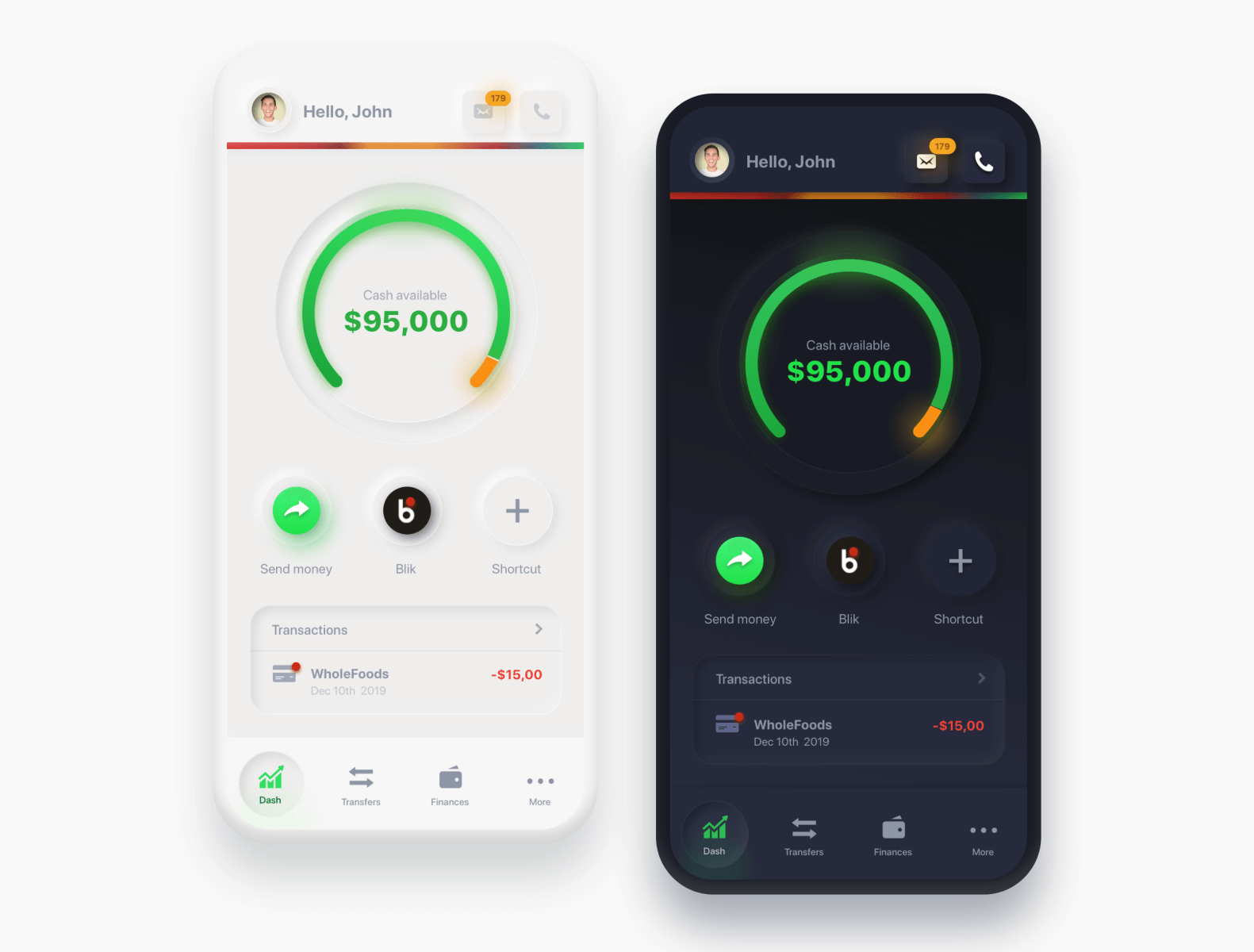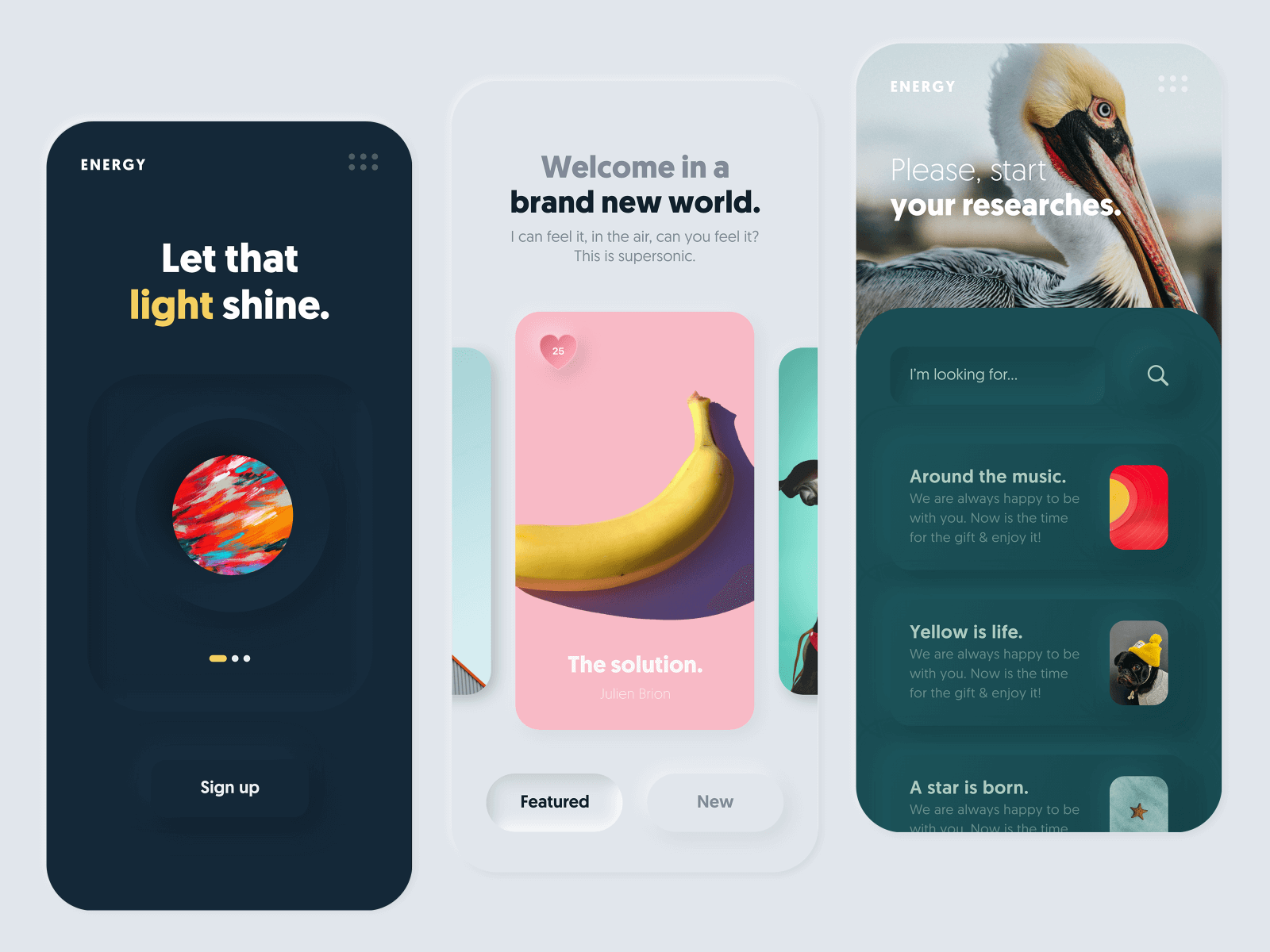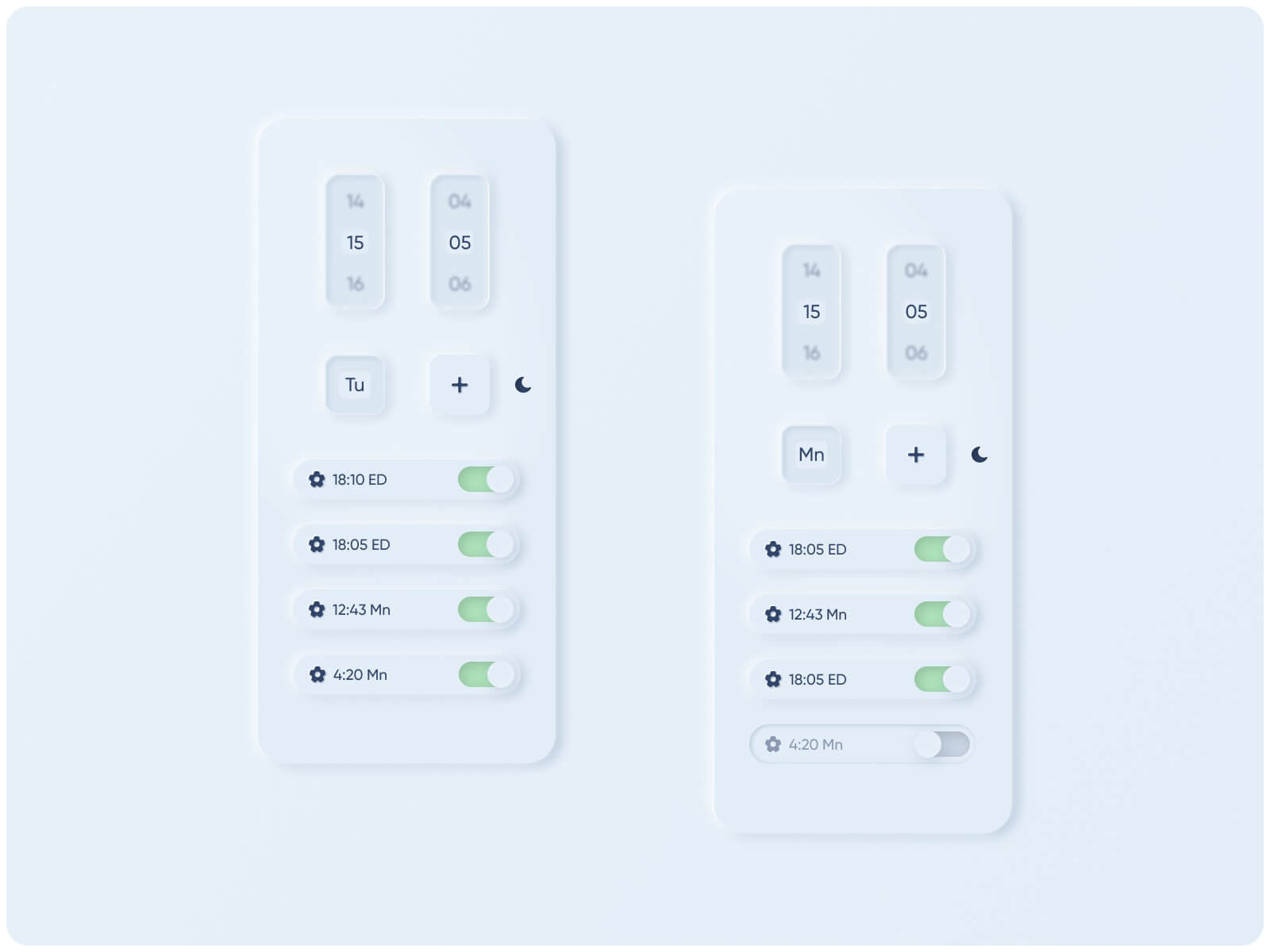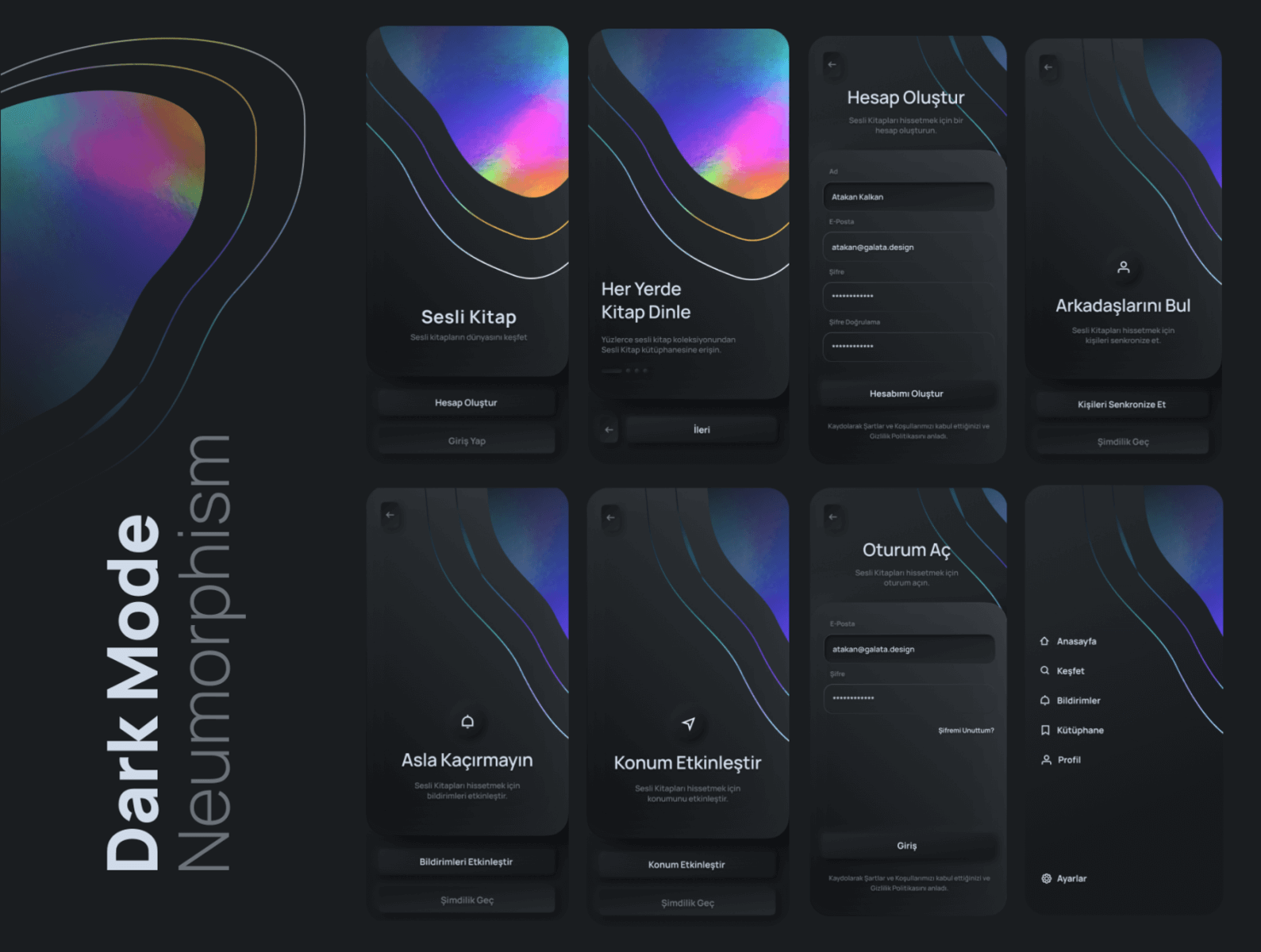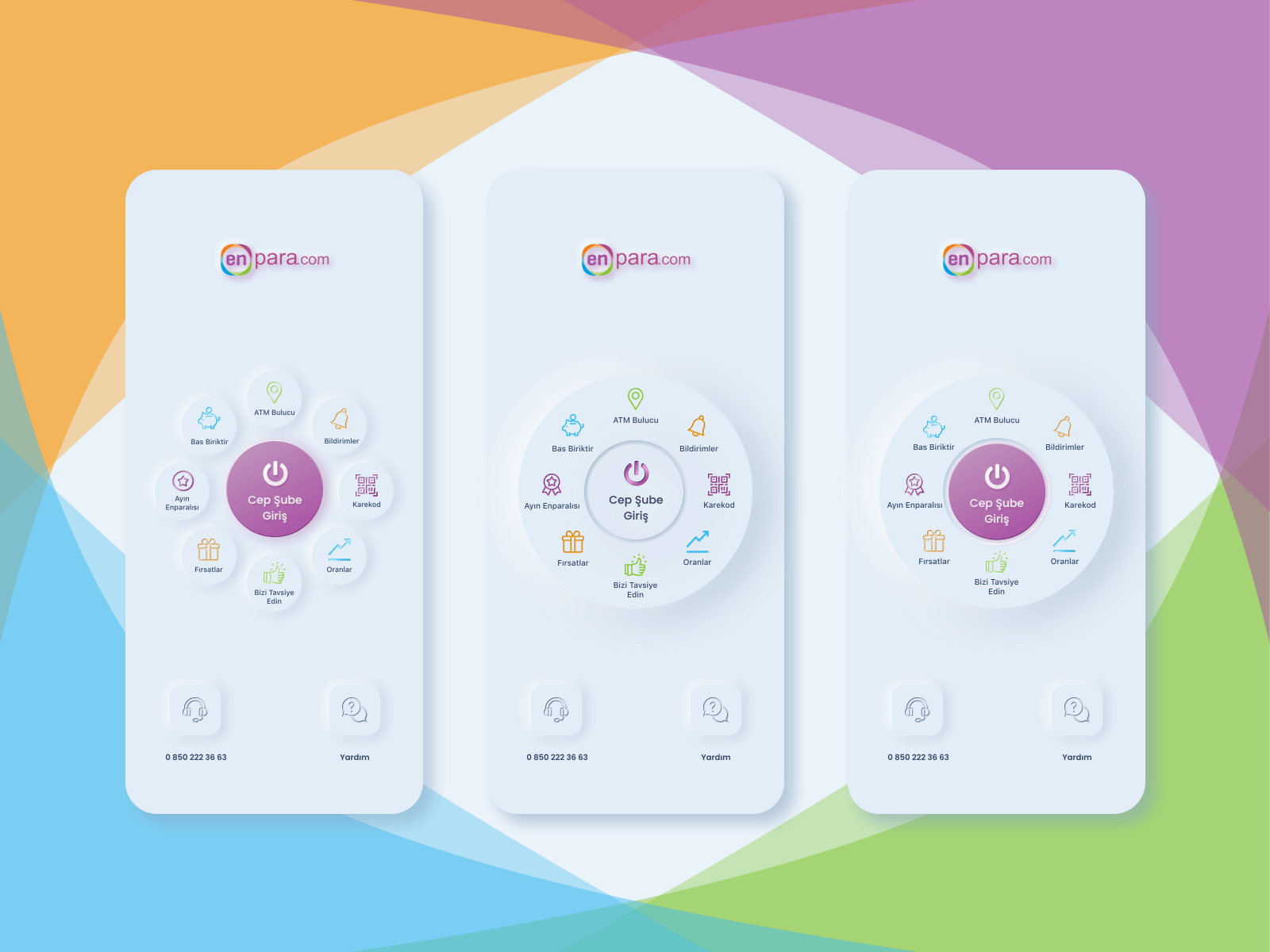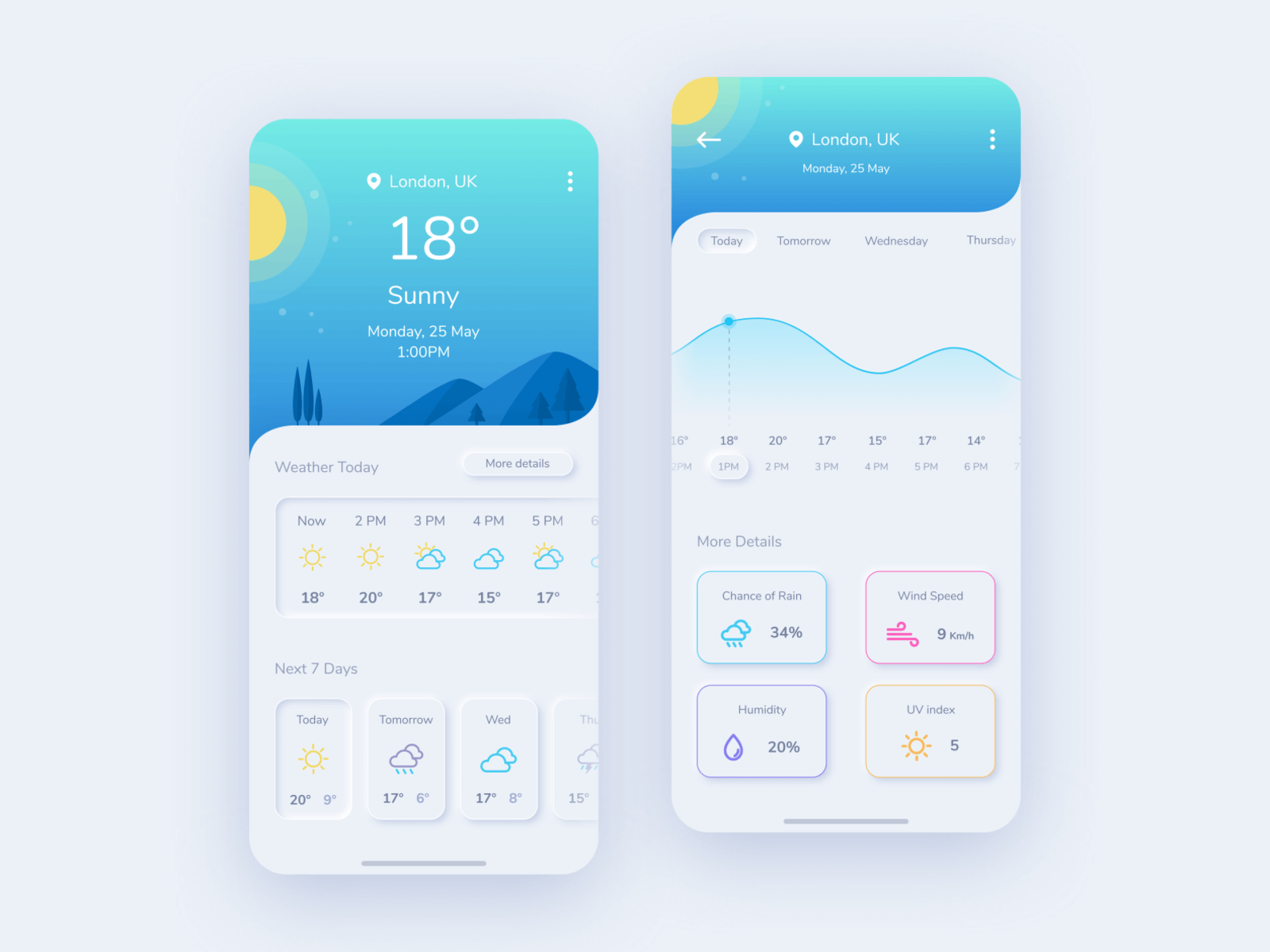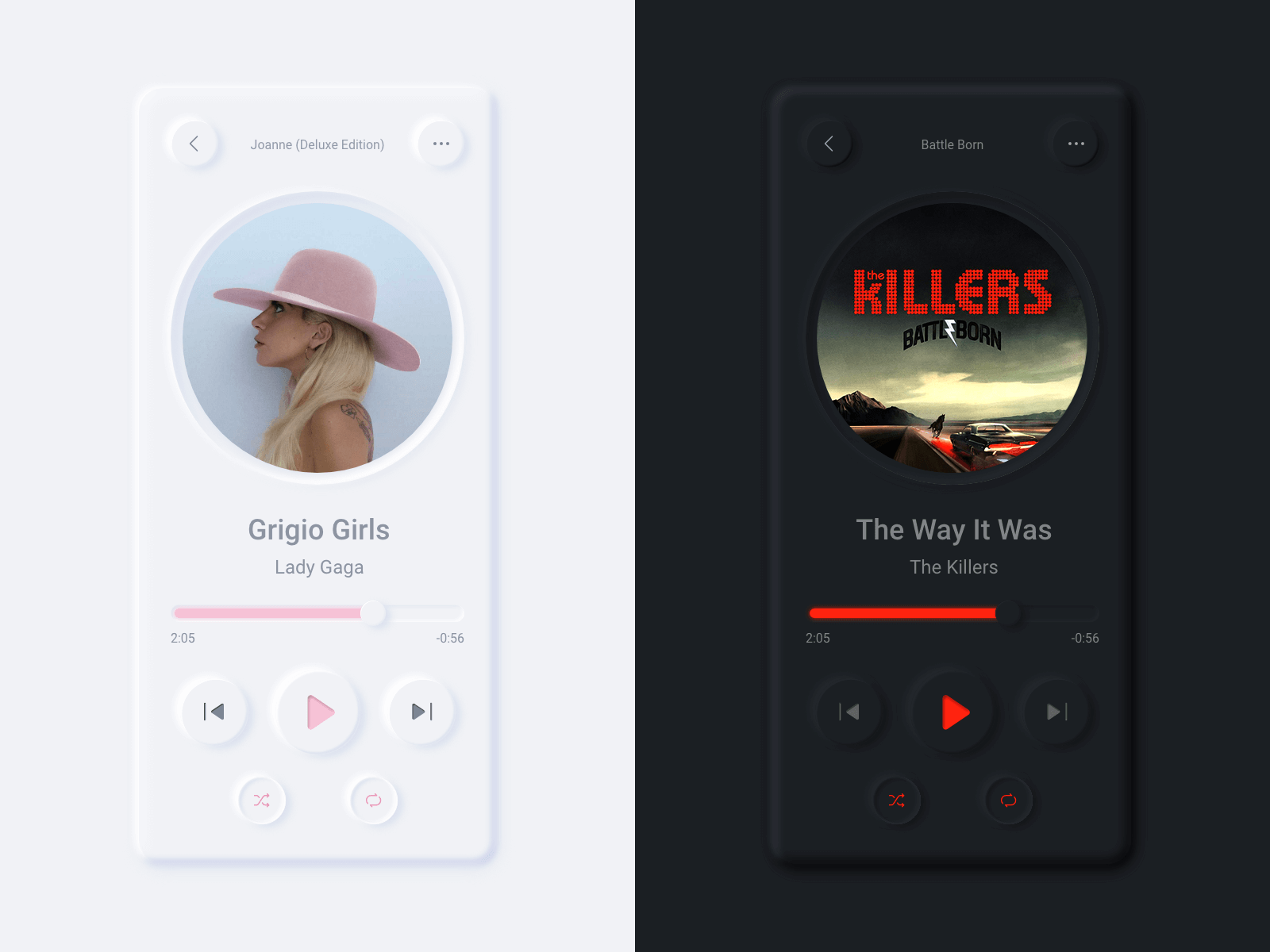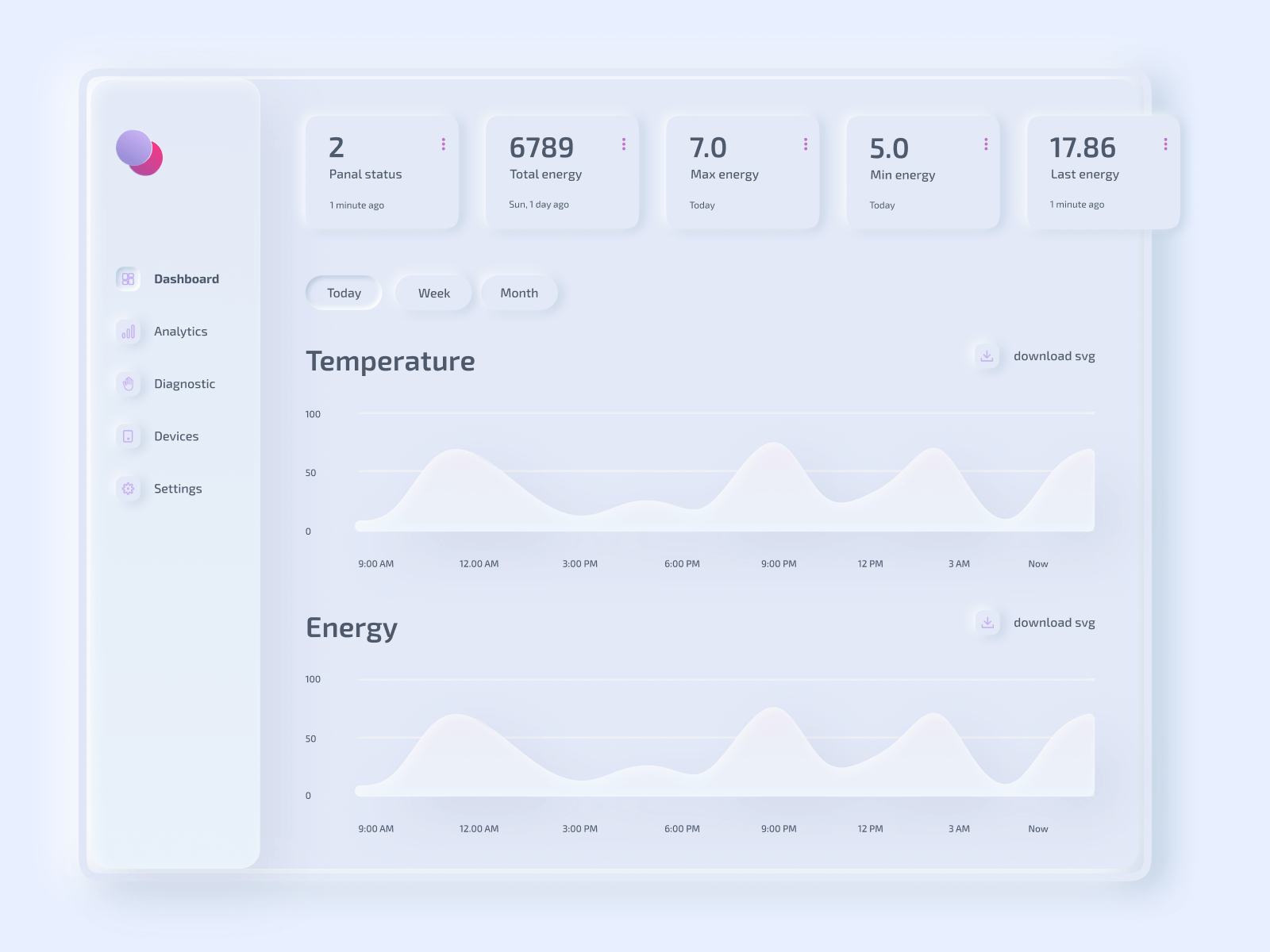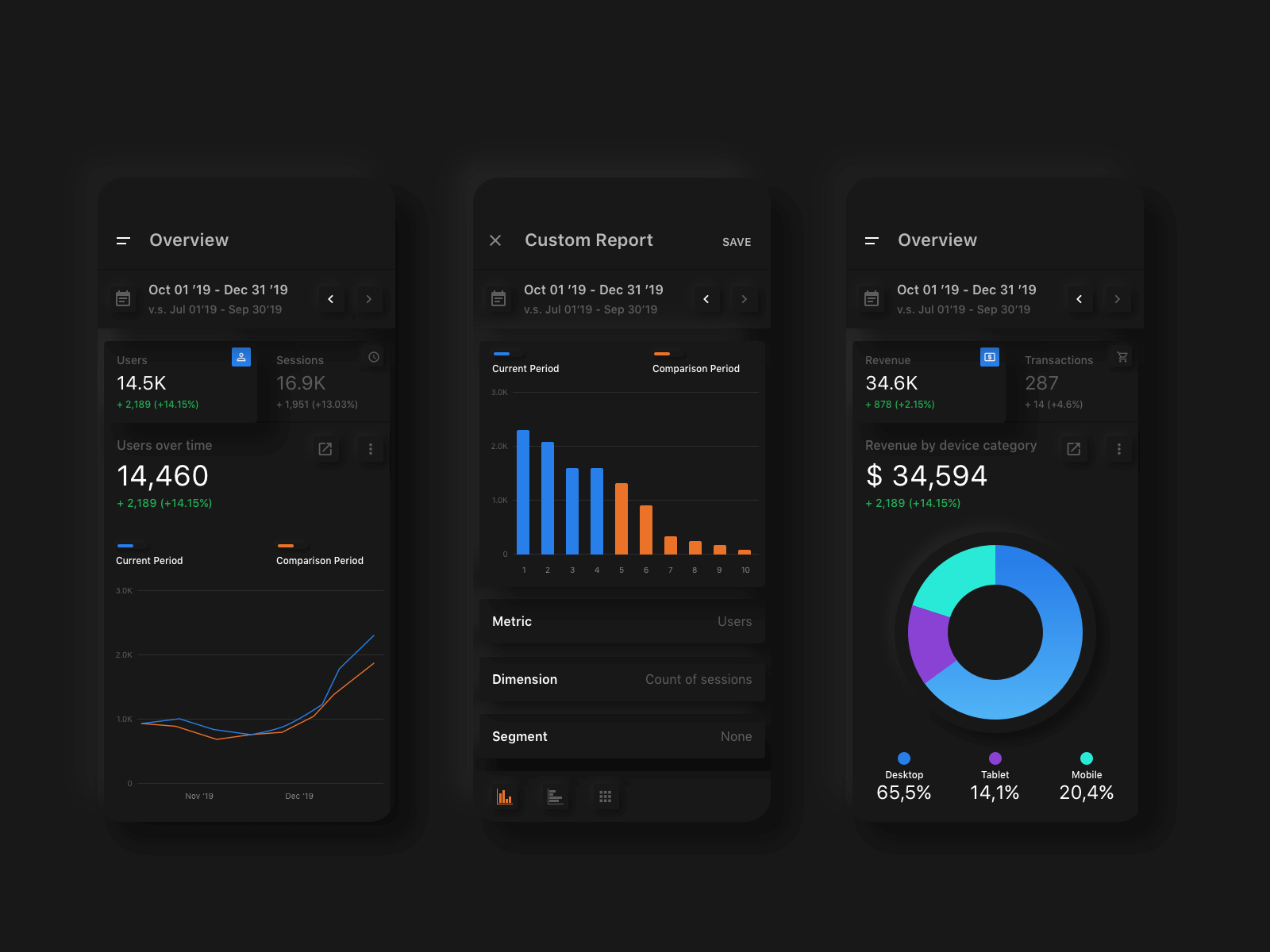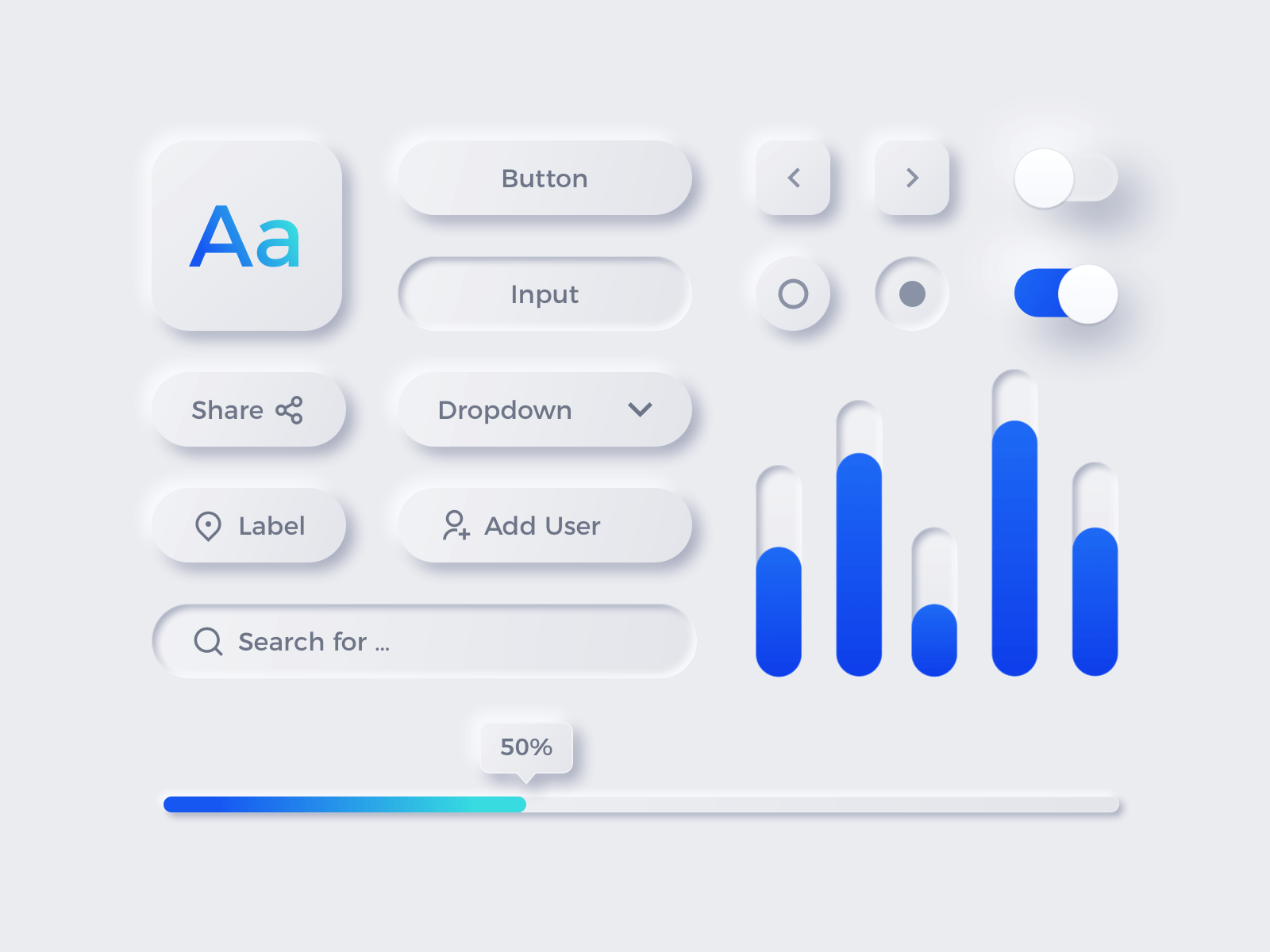 Related Posts: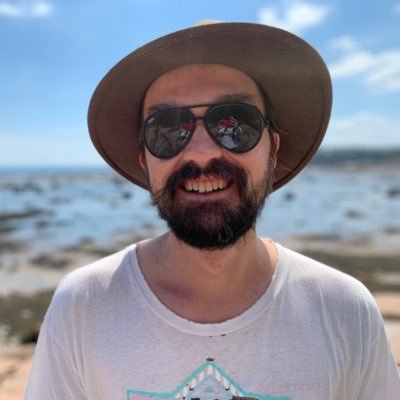 A little about me..
Hey, I'm Tim! 👋
I'm a developer, tech writer & author. If you'd like to see all of my articles, you're in the right place! Browse the blog categories to find what interests you.
I'm currently working on building my Complete Guide to Freelancing. The bad news is that it's not available yet! But if it's something you might be interested in, you can sign up to be notified when it's available 👍
Thanks for reading!