This highly-interactive site was built by Mallard & Claret, for Brother Film Co, a London-based production company.
Other companies say they're like a family, but we actually are one. We're a creatively-led video production company, founded by brothers.
Featuring a lovely three.js landing animation, clever microinteractions & transitions, as well as a wealth of well-situated text animations.
And as added easter-egg, if you leave the tab open & return later, it'll have a "Windows 95-esque" screensaver bouncing around the browser! 🆒
Check them out!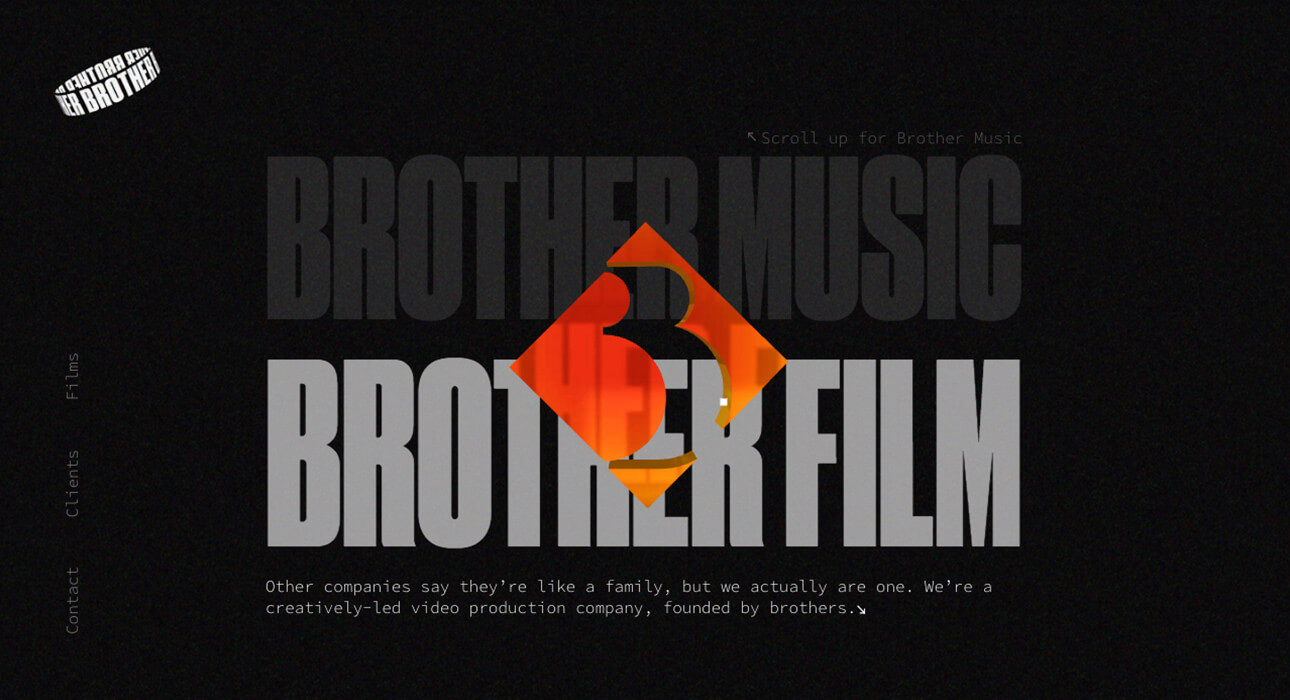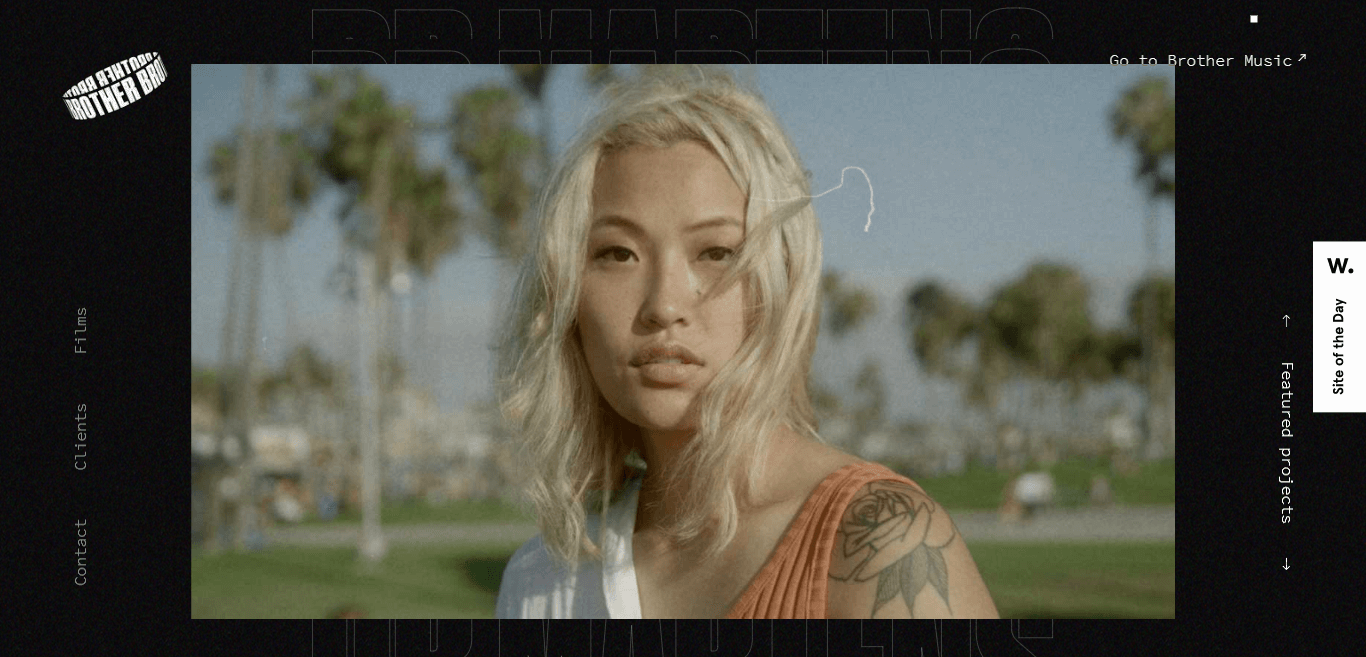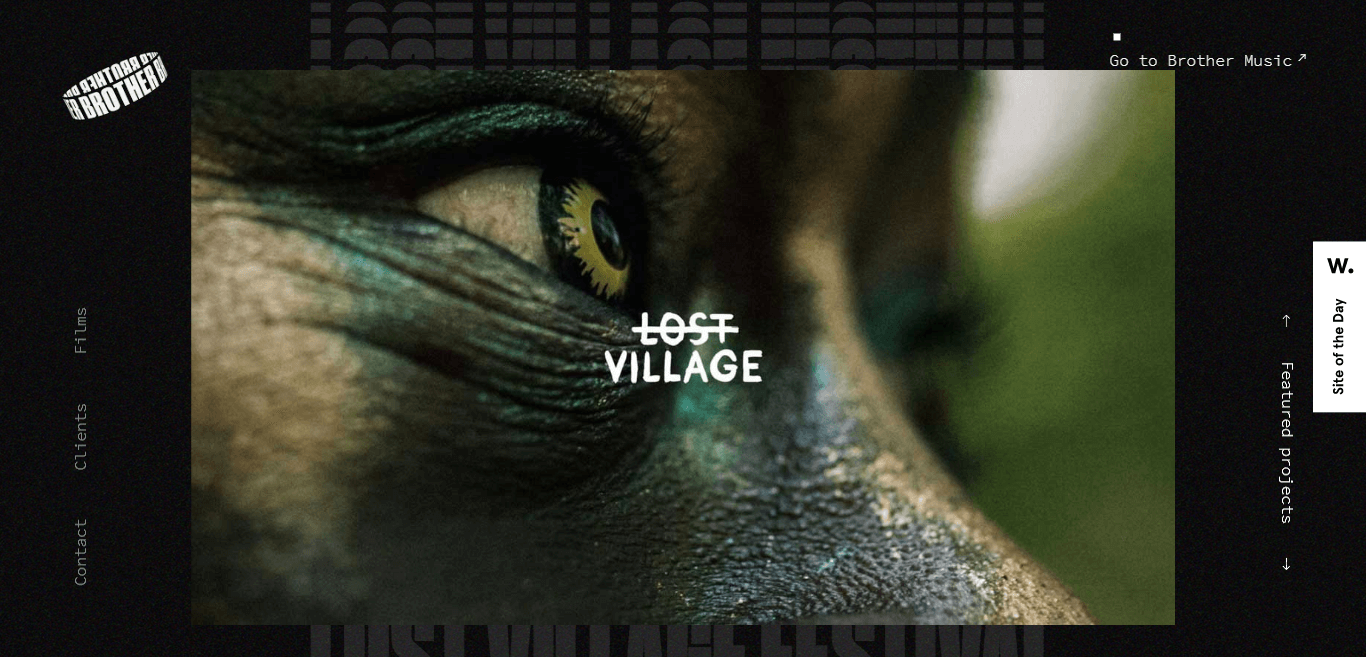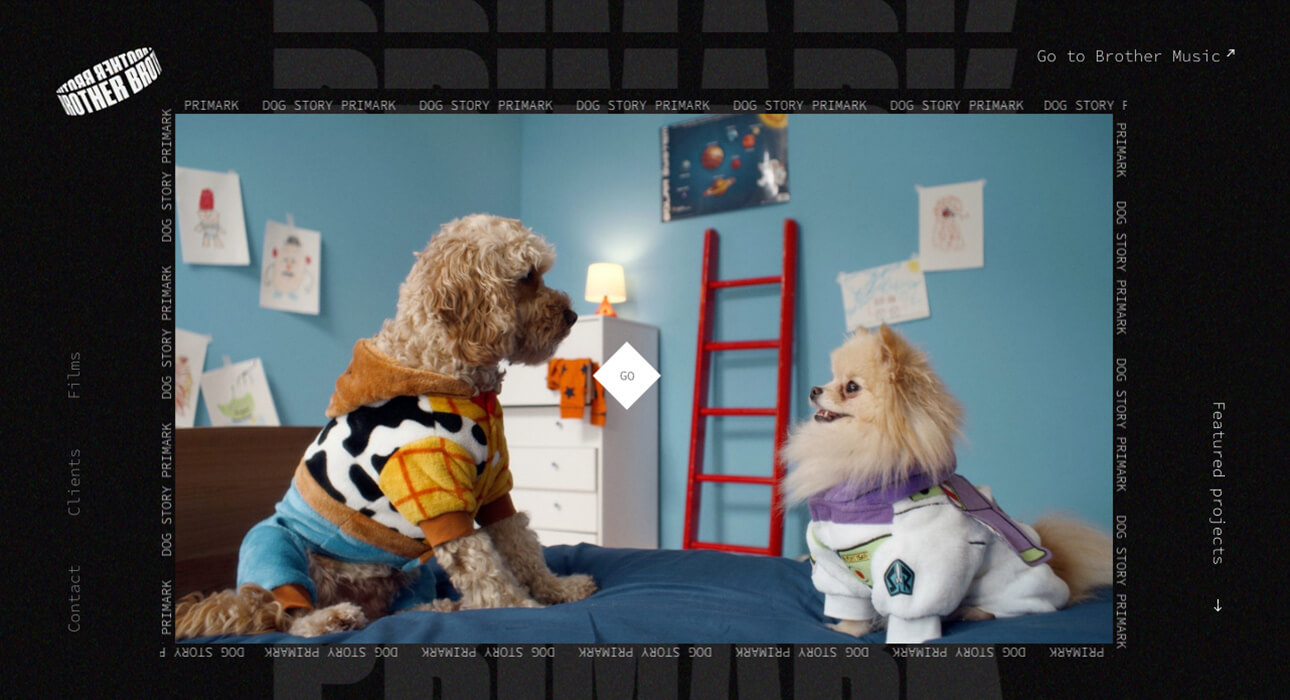 Related Posts: