Built by Only for Russian industrial manufacturer Penzgidromash.
The main activity of Penzhydromash is the creation of systems for the oil, gas, chemical and petrochemical industries.
Features include a bold use of imagery which combines well with a striking black & blue theme, brilliant use of WebGL scroll animation and a neat initial page loader.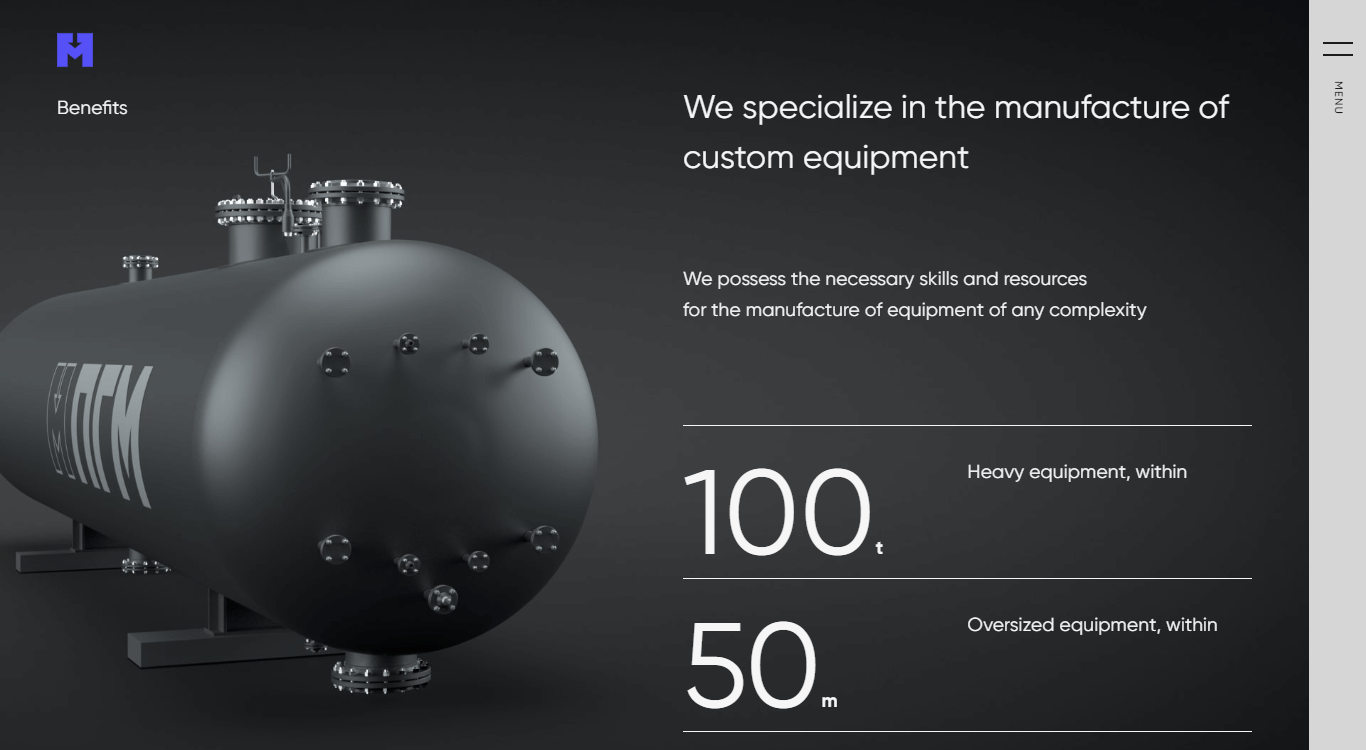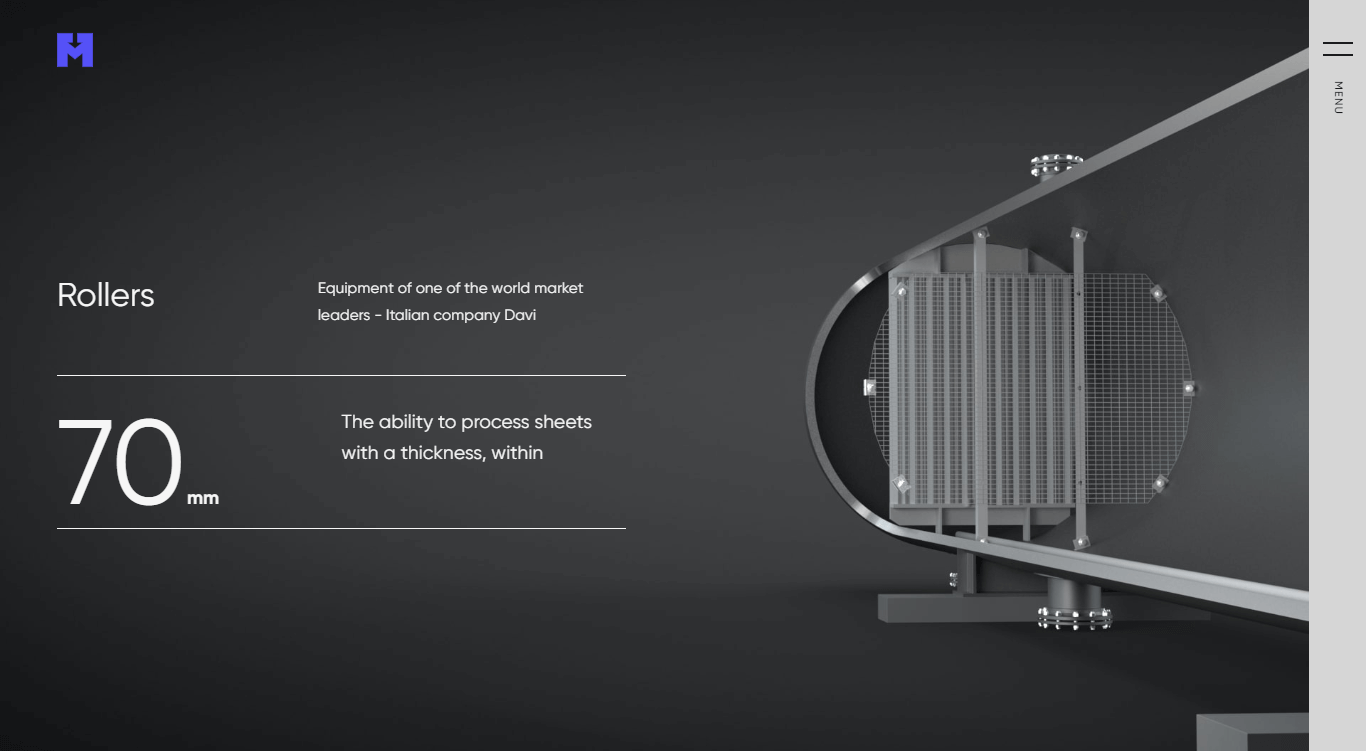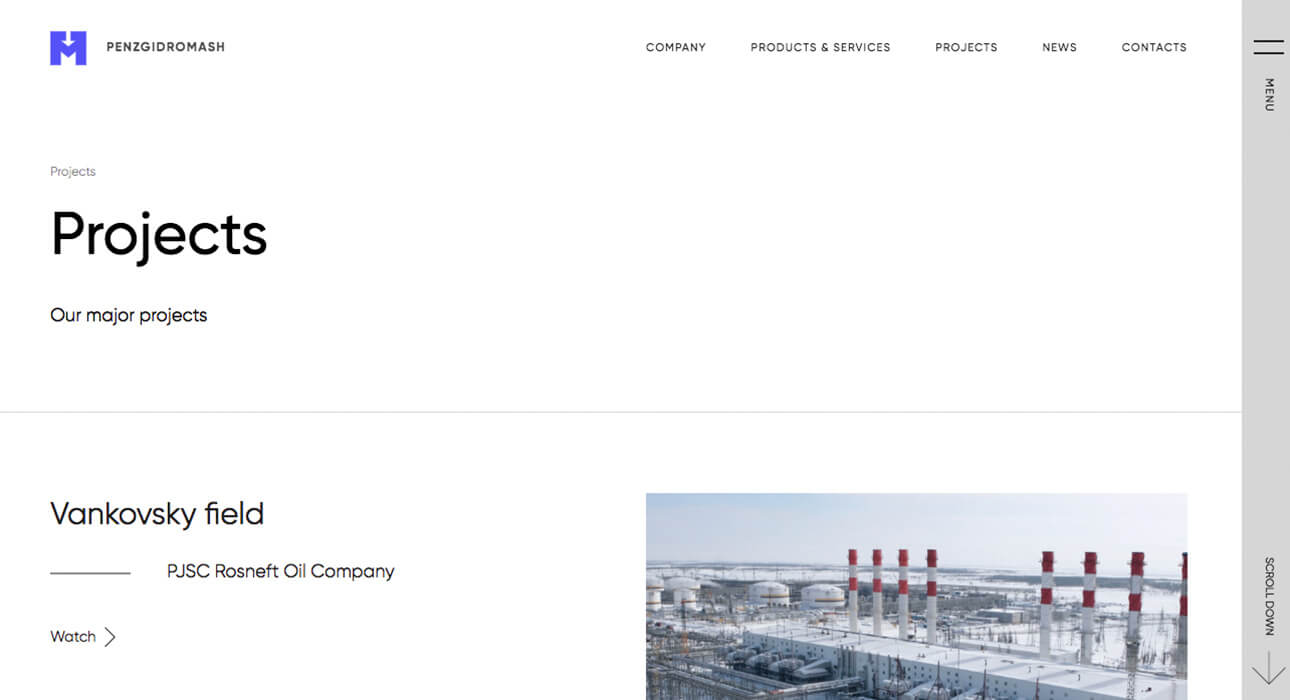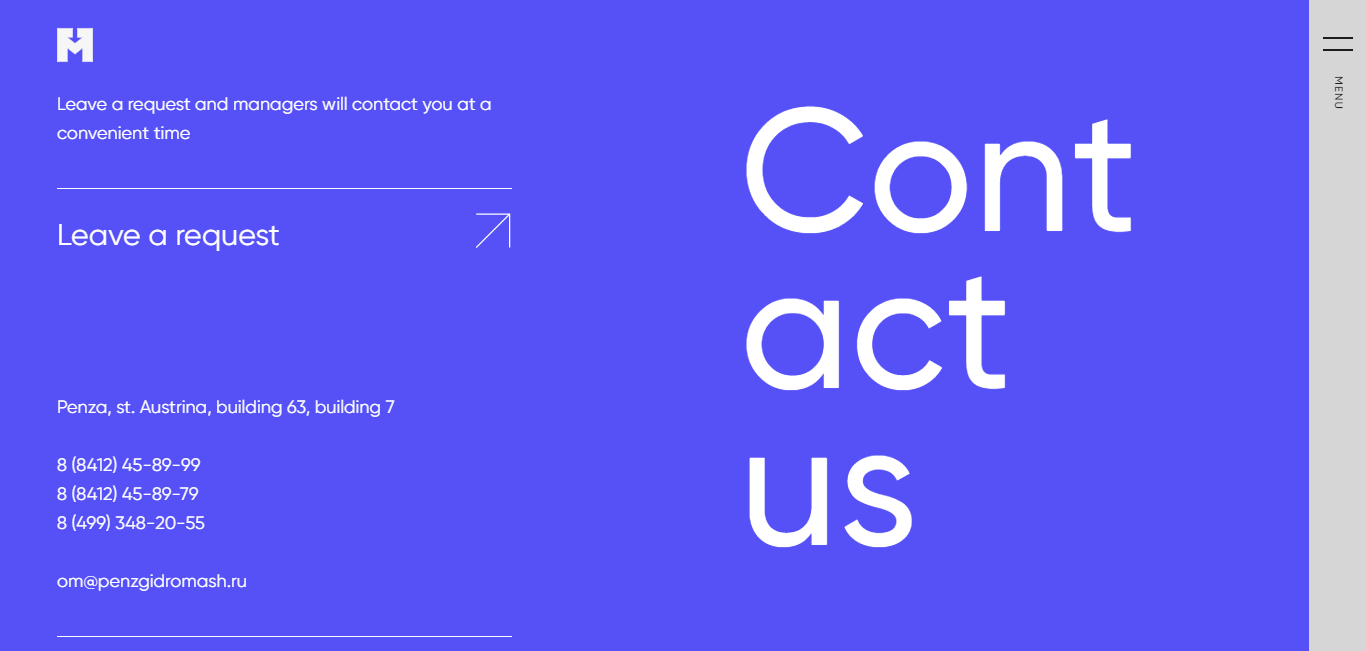 Related Posts: