Built as a digital flagship store for Carine Roitfeld by e-commerce specialists Ask Phill.
Our headless ecommerce solution is based on Shopify, Prismic and Gatsby and enables the client to sell multi-market while using one Shopify backend. Besides that we've been able to sustain a high loading speed while using next-gen high quality media. - Ask Phill
Featuring a ton of clean animations, page transitions and smooth scrolling. The overall experience gives a feeling of luxury and experience to this high-end brand.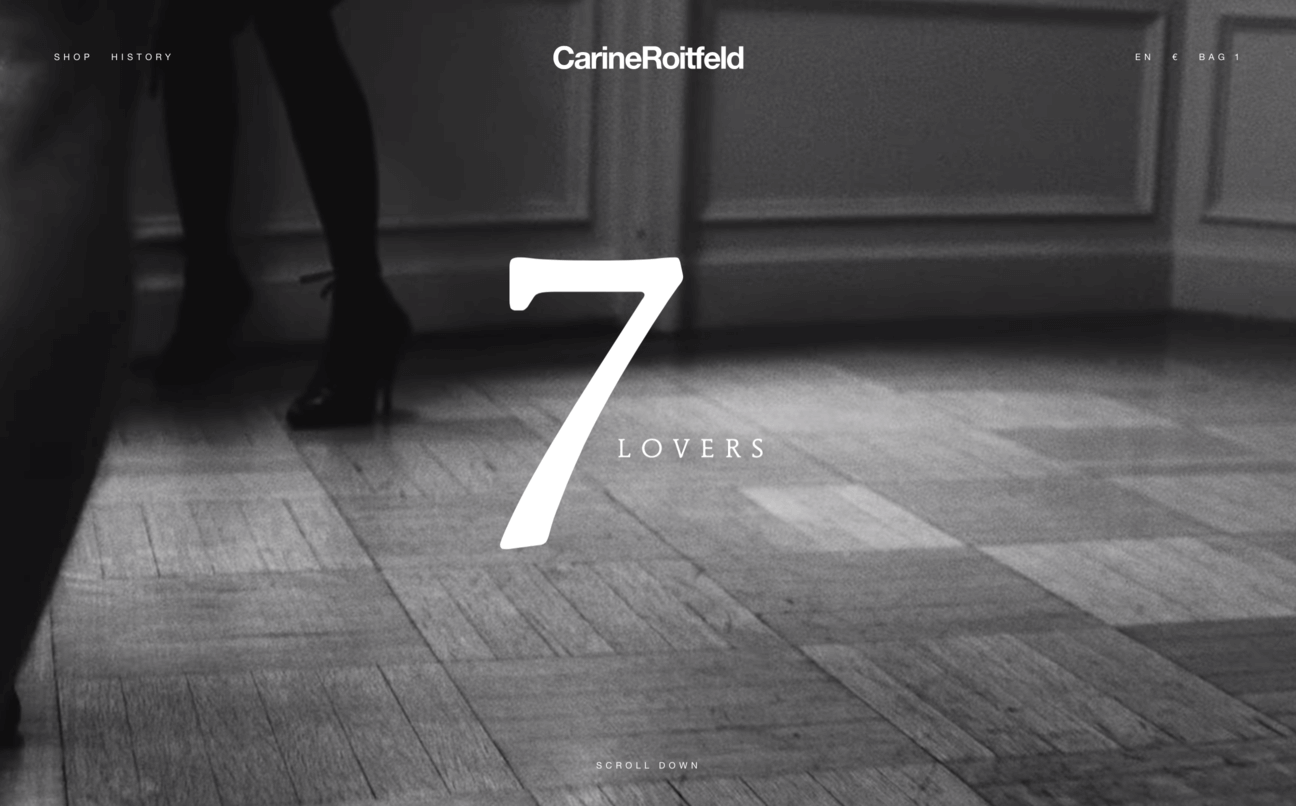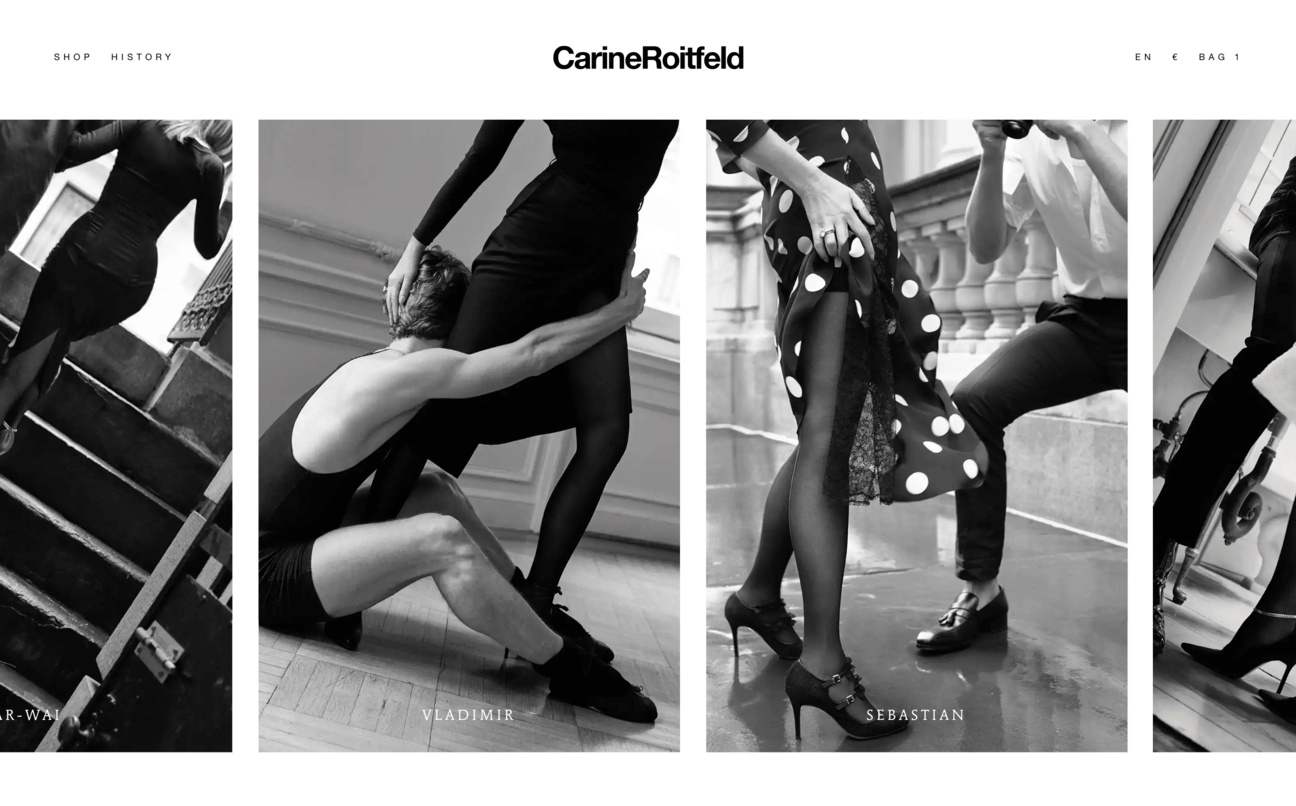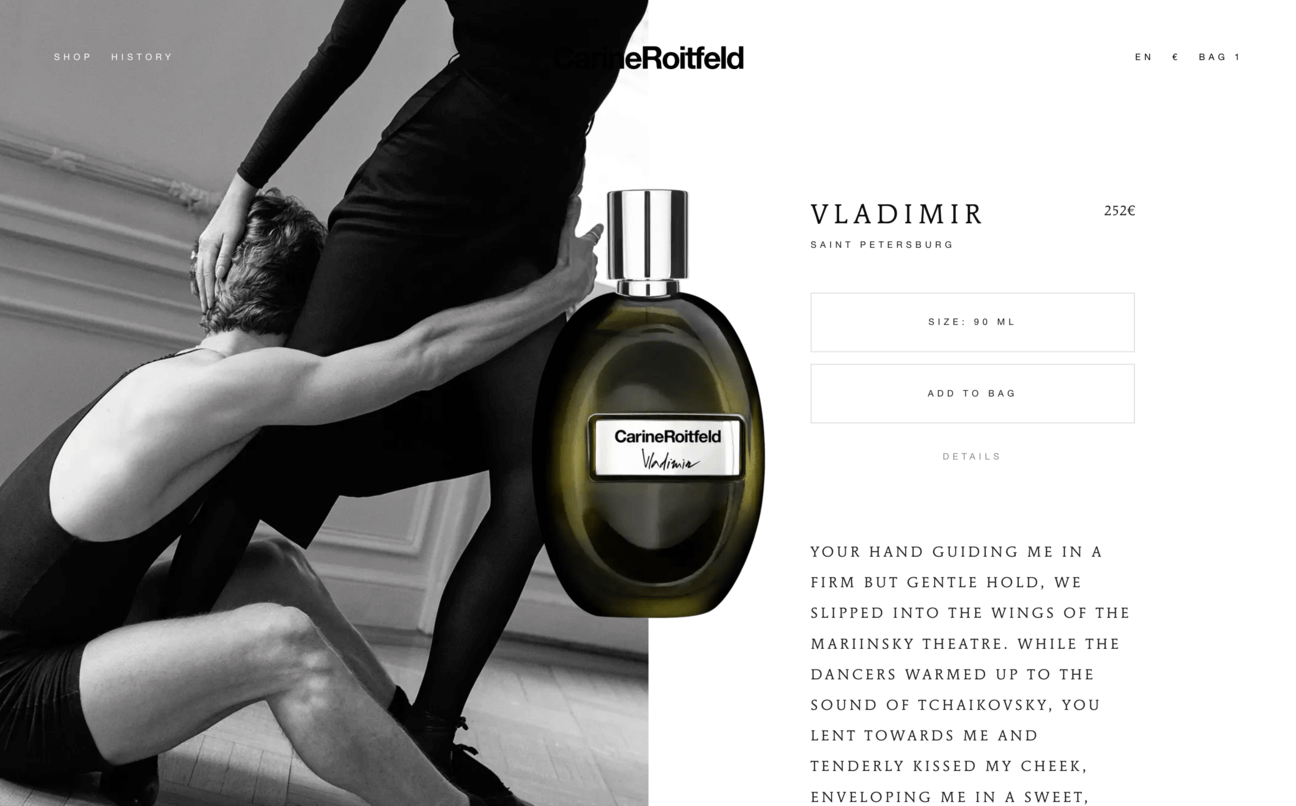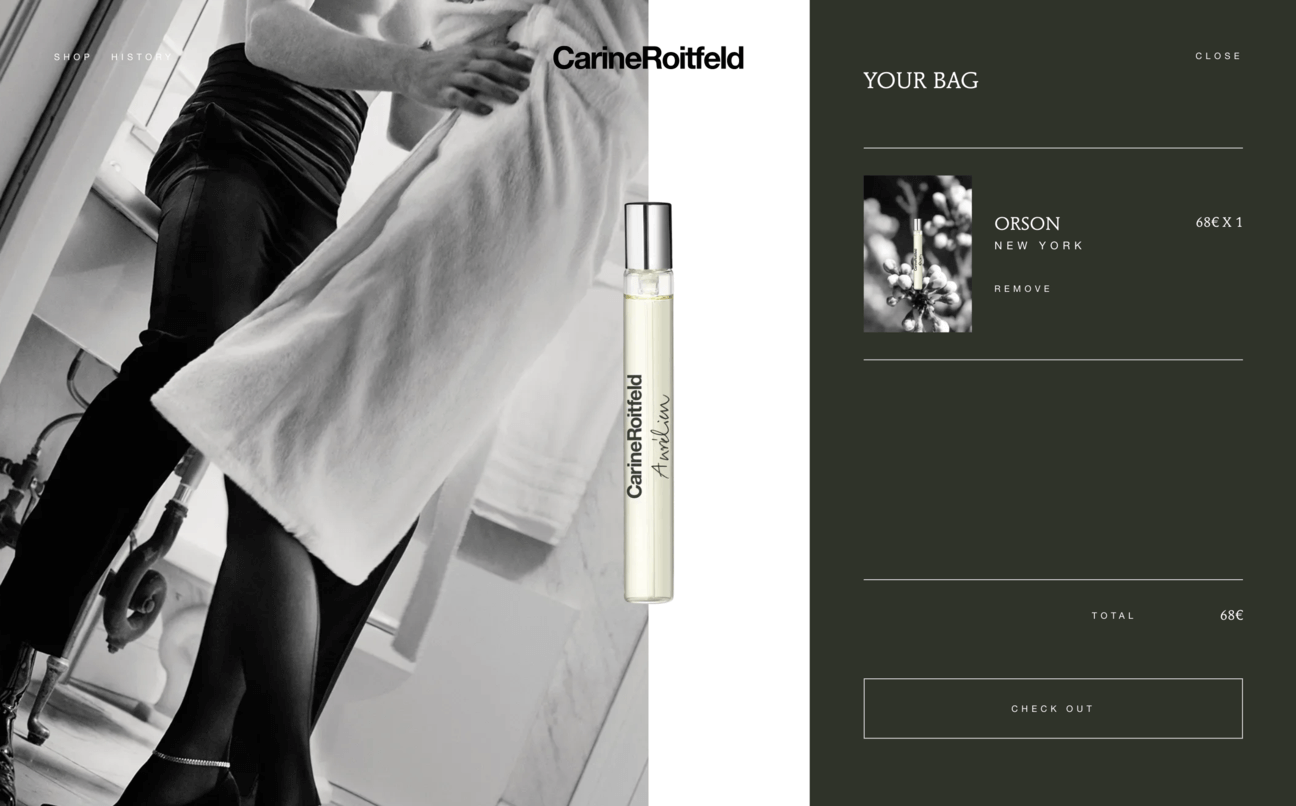 Related Posts: