Created for White Elephant by the fine folk at PAM, a Toulouse-based digital studio.
White Elephant crafts copy that feels human for brands with a knack for all things great. - Freelance French copywriting.
Features include clean animations, strong typography & curved type, a fine use of color and some playful page loading throughout.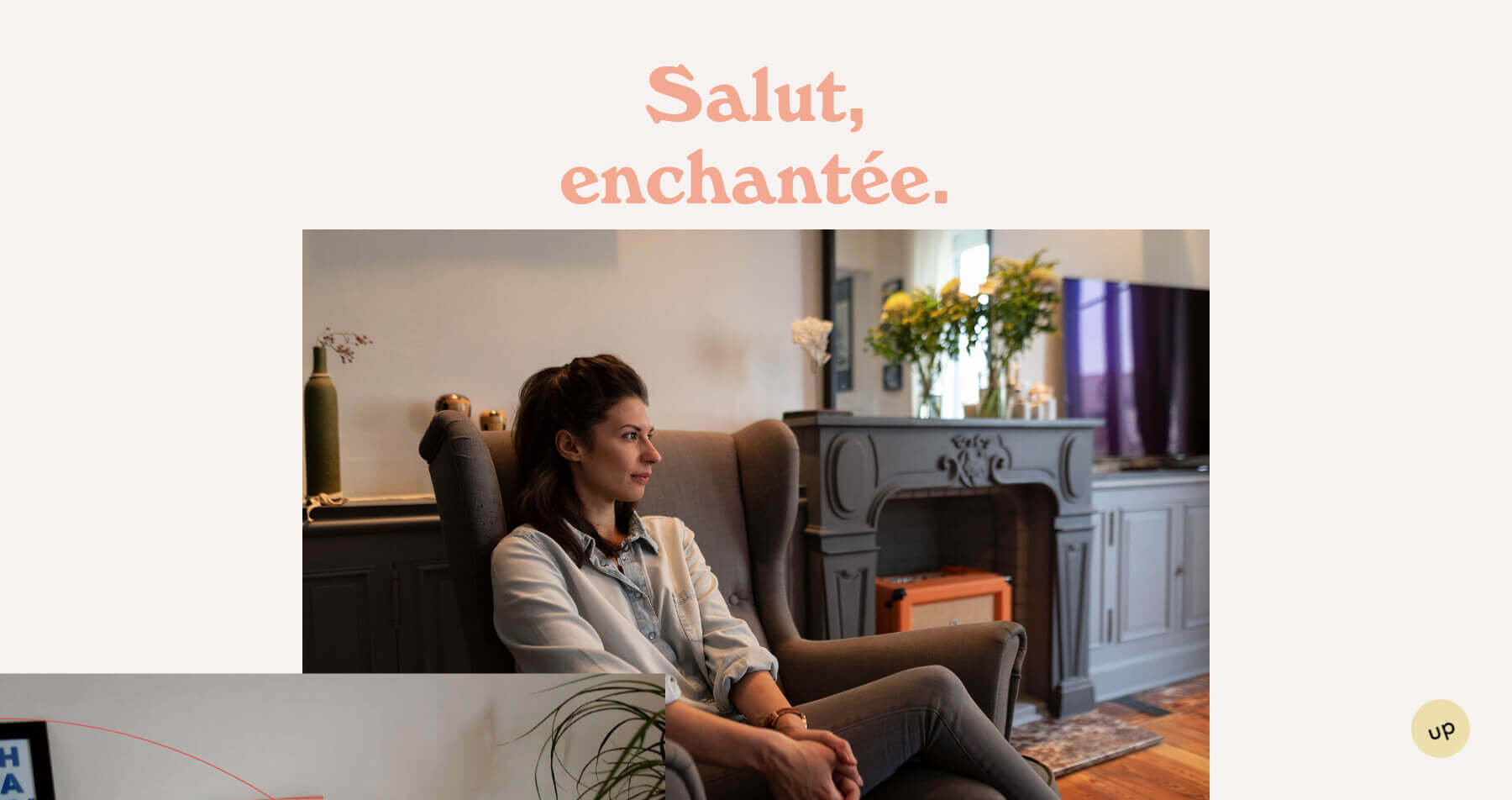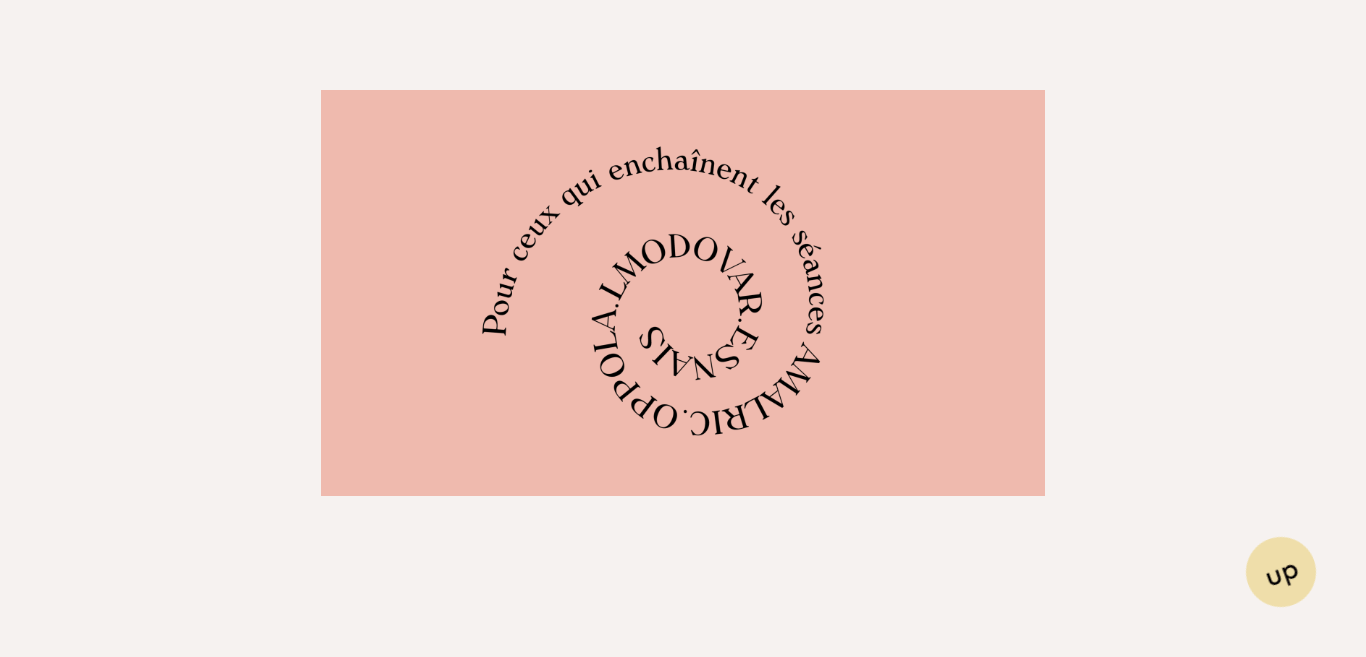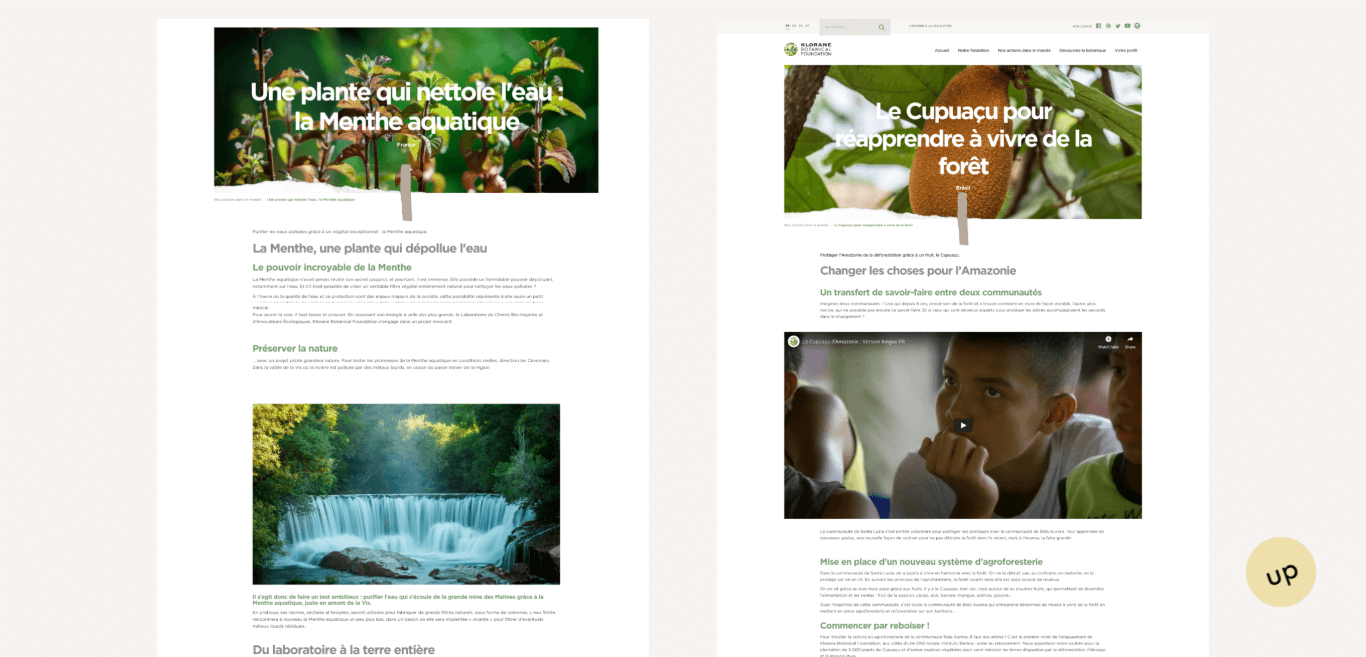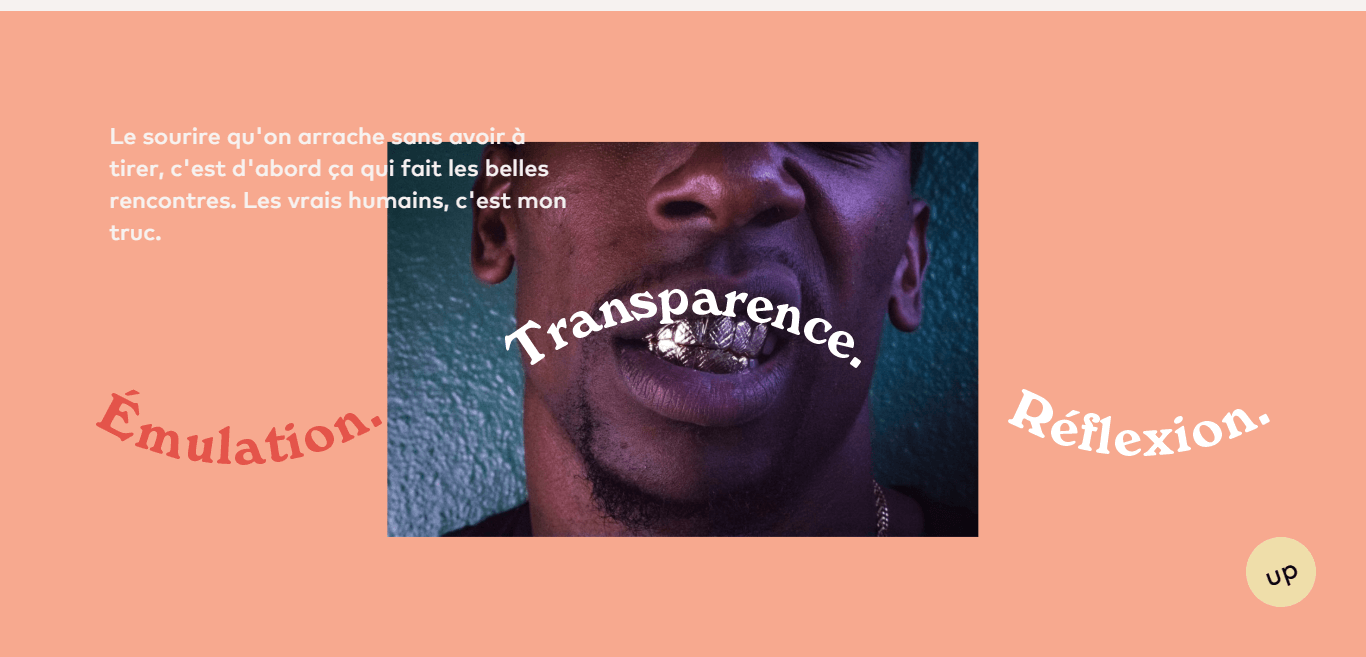 Related Posts: