Legwork studio in memoriam:
We were Legwork Studio and these were the ideals that we strived to uphold. In the end, it was the talented people and the unmatched work they did that mattered the most. Legwork lives on in the things we created, our memories, shared experiences and, so we don't forget, here for good measure. It has truly been an amazing decade–goodbye.
A website for the now closed legwork studio. They leave here a fine example of the effectiveness of minimalism coupled with clean animation.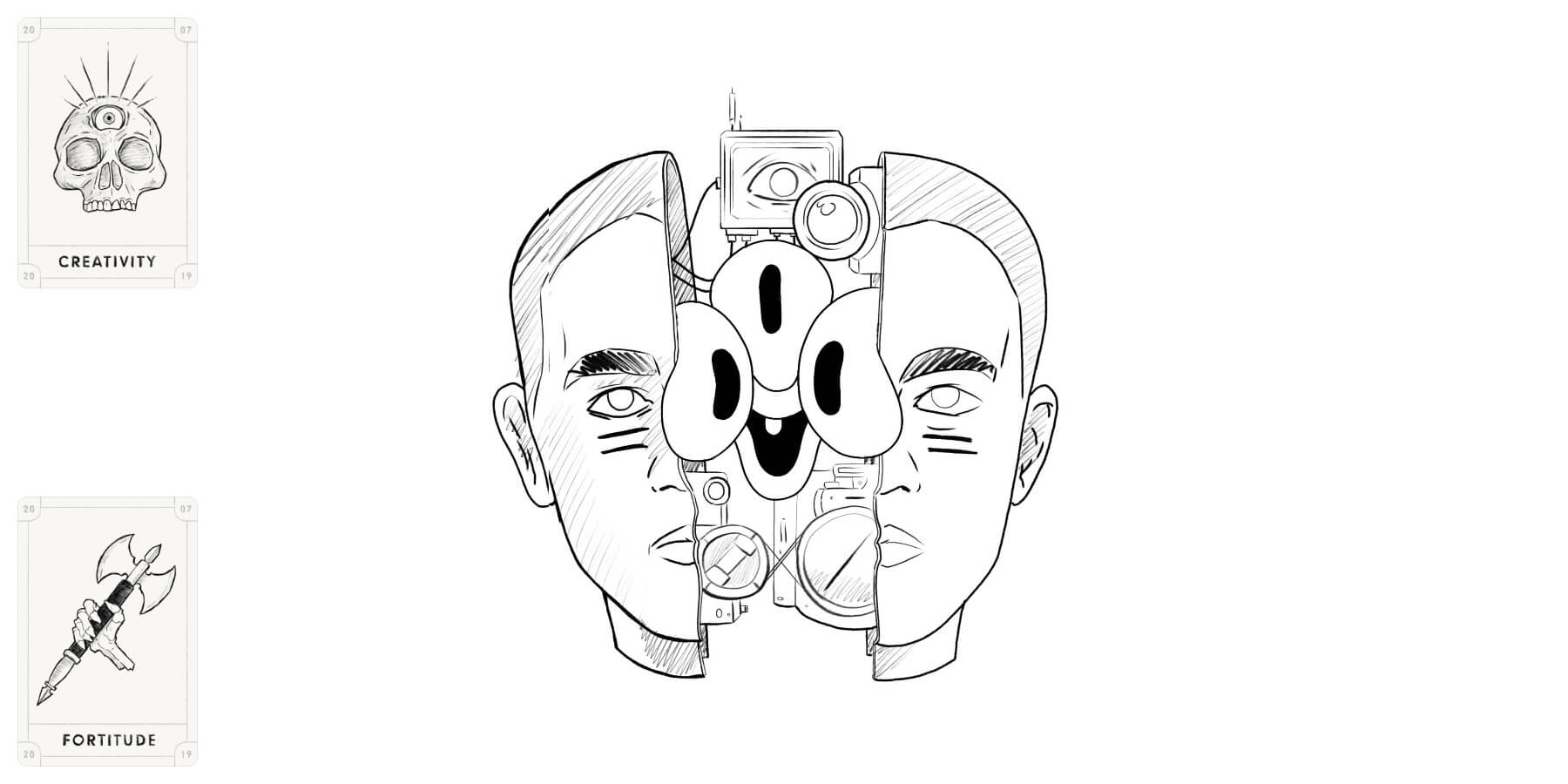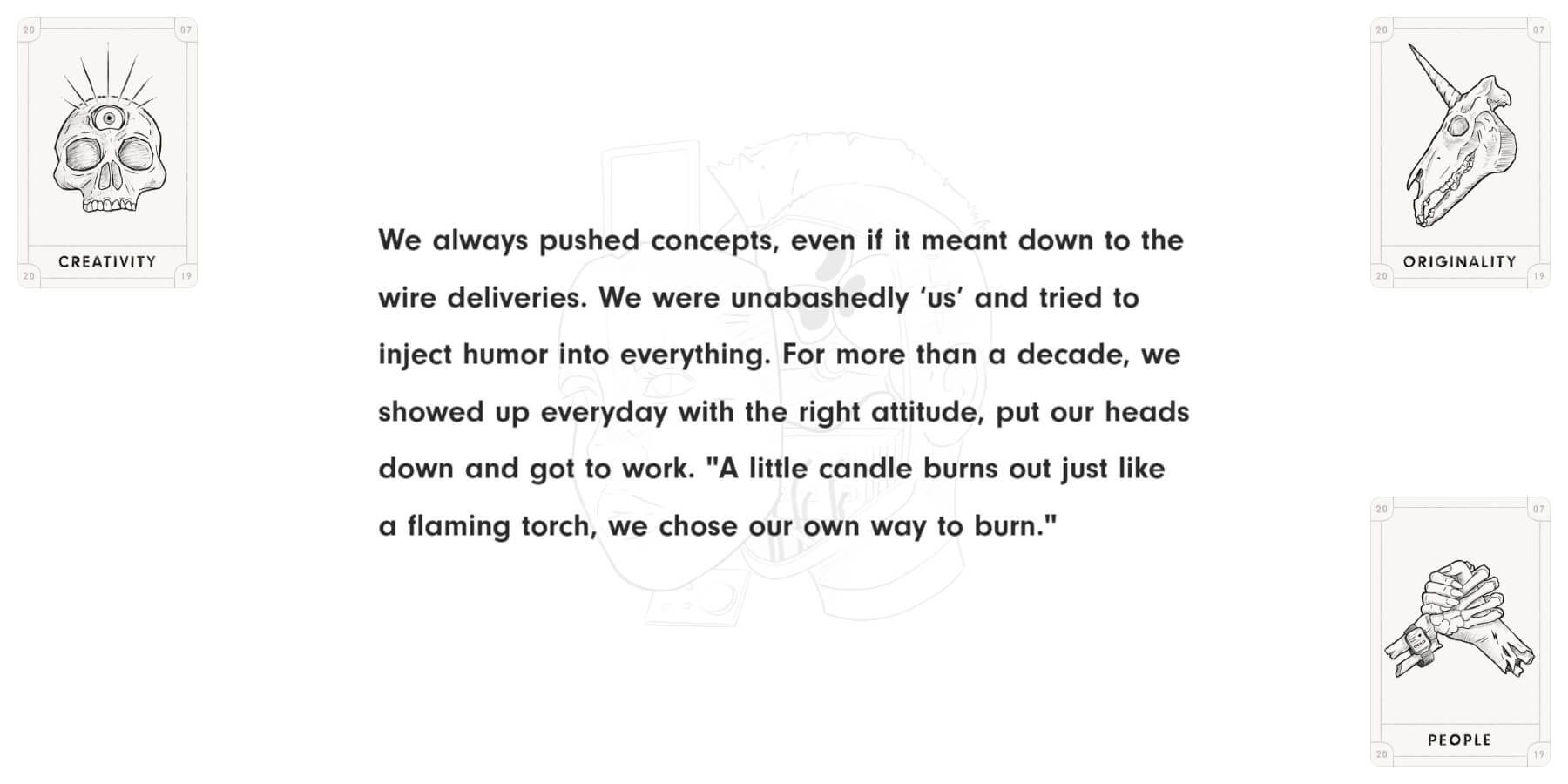 Related Posts: