This wonderful site was designed by Dust Collective & developed by Bristol-based studio Noughts & Ones.
Fevered Sleep is on a mission to make the world a more caring, curious, compassionate place, one unlikely art project at a time.
A lovely bright site with a refreshingly clean layout and striking use of imagery. A true masterclass of minimalism.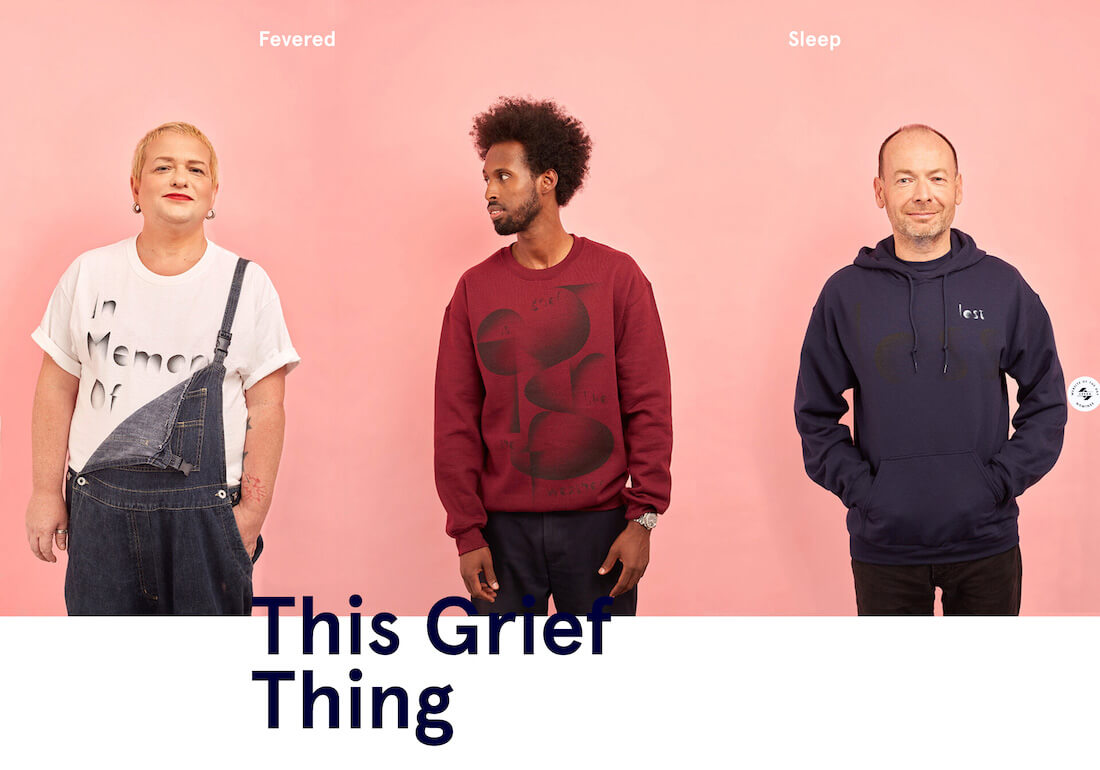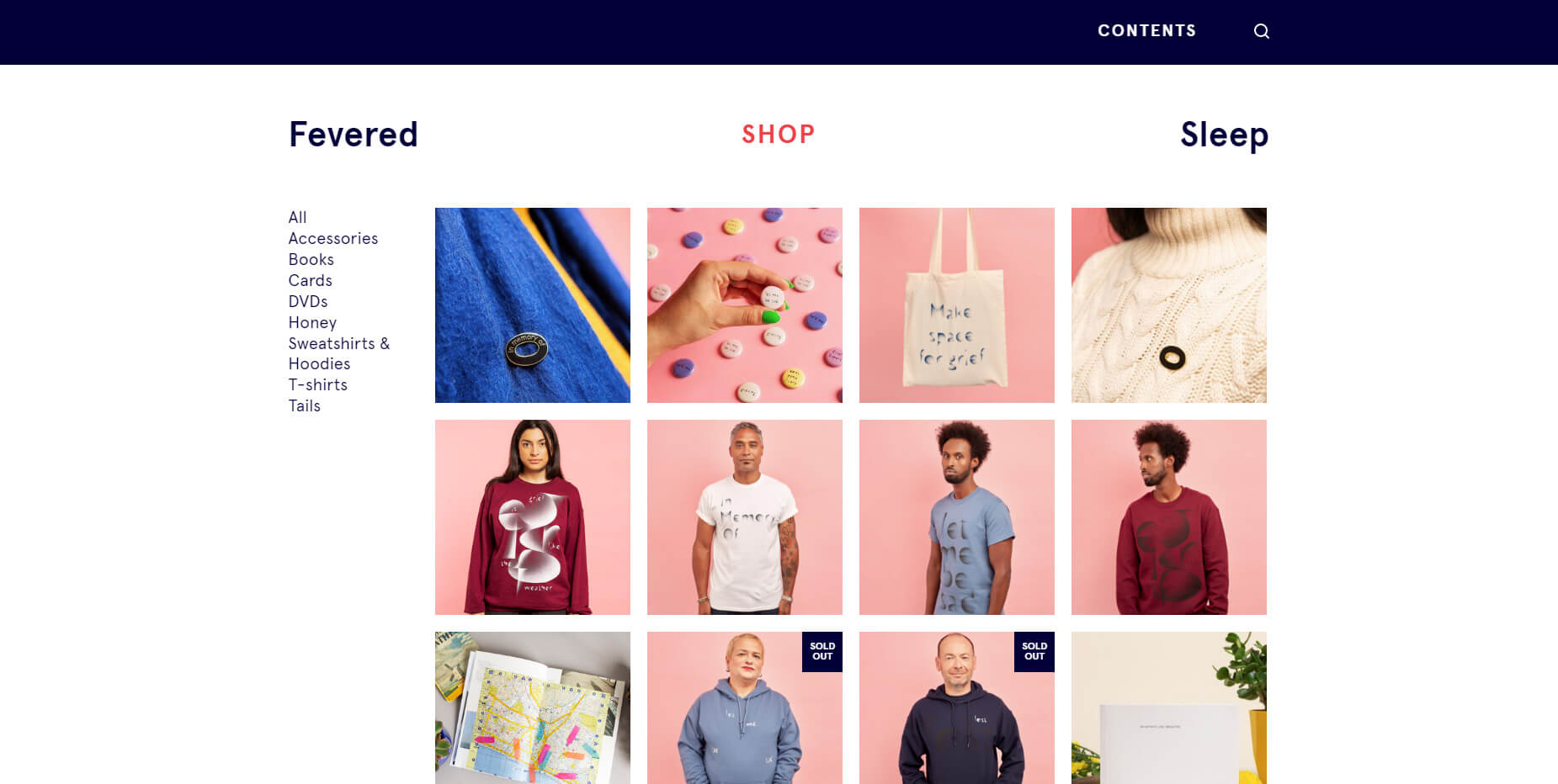 Related Posts: