Everyone wants to make money through freelancing, but it's not always easy to get started!
Platforms (Upwork, Codementor, etc) are an ideal place to find clients when you're new to freelancing and you haven't yet built your own client base. Most of the time the tasks on offer are quick and one-off, but they're an excellent way to start building your reputation and gaining experience.
By using a platform, you can rapidly build a client base with minimal effort, and find a ton of jobs in just a few clicks. You'll also benefit from the added contract security, automated invoicing, time-management software & more! The result is a fairly substantial saving in terms of both time and money.
It's important to choose the right platform based on your skills. So here's a comparison of the top 15 freelancing platforms for freelancers.
1. Upwork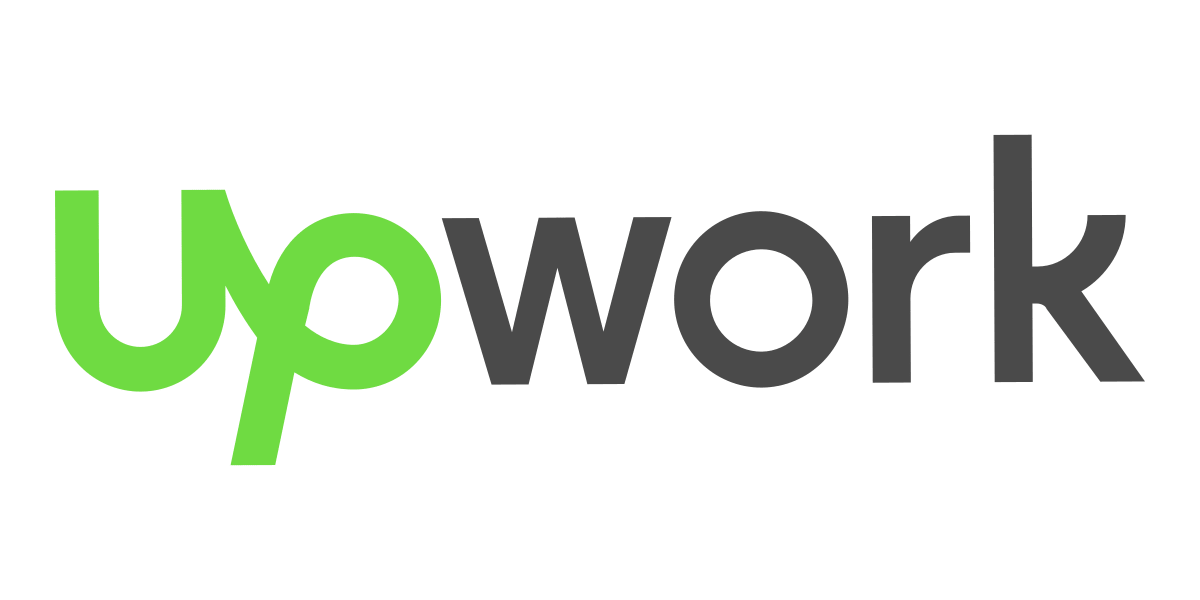 Upwork has a massive user base (1.5 million clients and growing), so it goes without saying that there are a ton of freelance opportunities to pick from. There are short and long-term jobs for web developers, designers, writers and more. Whatever your skill level, the vast availability of jobs all but guarantees you will find work on Upwork.
However, the popularity of the platform is a kind of double-edged sword. Yes, there are a ton of opportunities, but also a LOT of competition. Many projects will have 30–40 bidders which makes it quite difficult to stand out. This can often mean that you'll find yourself needing to work for less than your worth in order to secure a contract — which isn't ideal.
That being said, some freelancers do very well on Upwork and secure high-paying projects with good consistency. Upwork can be worth the time — if you're willing to put in the work to establish your reputation on the platform.
✅ Pros
Access to an endless supply of jobs
Highly flexible
Well-organized
❌ Cons
The massive amount of competition forces you to lower your rate
Fees are much higher than other platforms
If your account ever gets suspended, your payments will be locked
2. Freelancer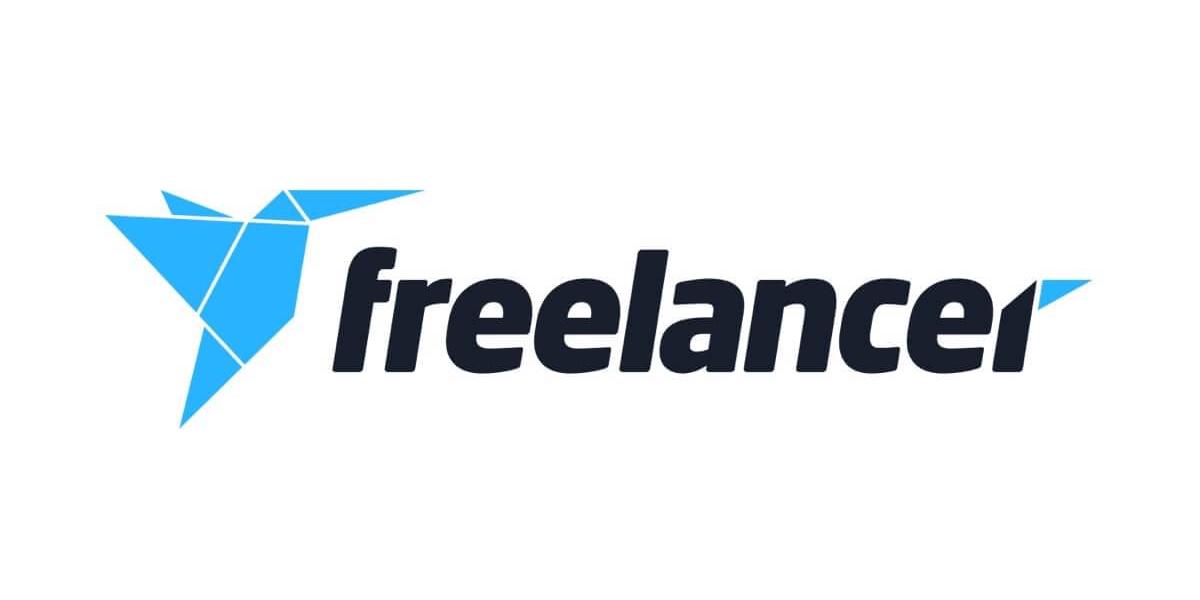 Freelancer is considered by many to be one of the biggest and best platforms to find work. Much like Upwork, you'll find work as a developer, designer, writer or even SEO specialist. The site is easy to navigate for both freelancers and clients alike. One unique thing about this platform is that freelancers are able to keep 100% of their earnings, unlike most of the other platforms whose fees and rates vary.
✅ Pros
Choose your work and set your own timing
Large range of jobs to choose from
A "free membership" option is available if you want to try out the platform
❌ Cons
Highly competitive
Difficult to get started when you haven't received any feedback
3. Toptal

Toptal is a great solution for more experienced freelancers. They position themselves as the place to find the top 3% of freelance talent. In order to access the platform you'll need to pass a rigorous screening test — the reward is access to great clients (Airbnb, Zendesk, etc..) with substantive projects, along with competitive compensation. This exclusivity sets them apart from many of their peers.
✅ Pros
Fantastic for experienced freelancers
Big-name clients
Great compensation
❌ Cons
Difficult to access the platform without substantial experience
Not ideal for beginners
4. Fiverr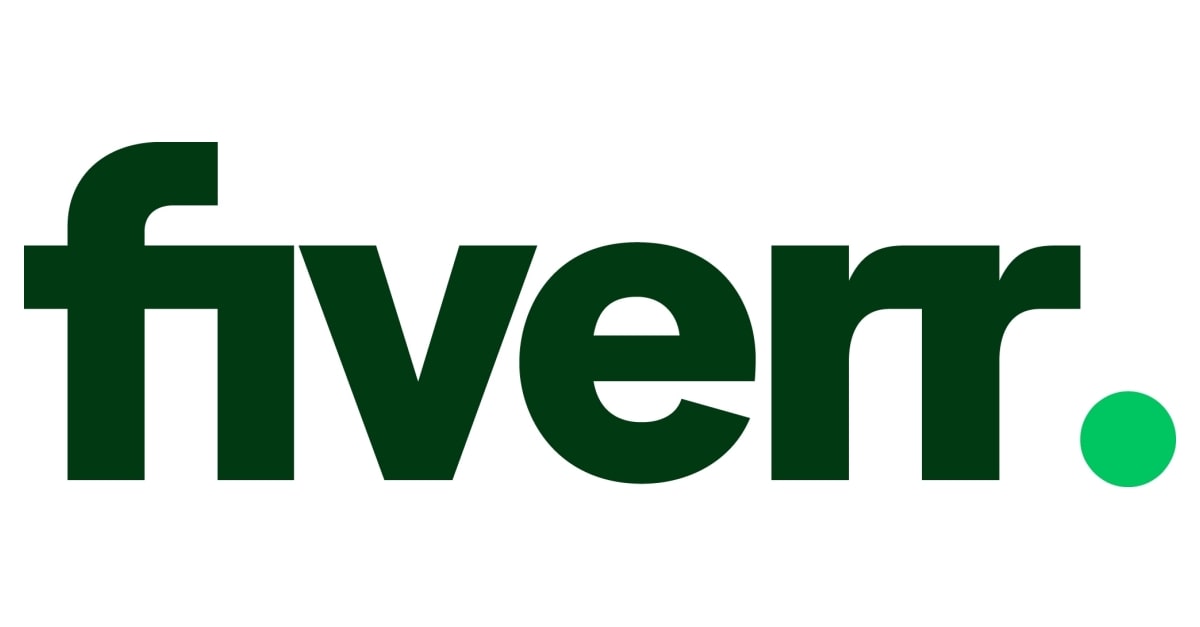 Fiverr works differently from traditional platforms. As a freelancer, you create your own jobs based on your abilities — instead of having companies post jobs to apply for. You can do well by categorizing your "gigs" by using keywords that show up in different search queries. And although the name implies that the cost is just $5 per project, this isn't a requirement — just a starting point. However, this does mean that most clients on the platform are not expecting to pay much for a project.
✅ Pros
Ideal for beginners looking to get some experience
Trustworthy company
By offering the services yourself, you'll be working in your comfort zone
❌ Cons
It is very competitive
Low earnings
Better options exist if you're looking to make money
5. Codementor

Codementor is a great alternative to many online platforms. Essentially you join the platform as a "mentor" to share your expertise, teach & answer coding-related questions in real-time. These sessions can take the form of video chat (including screen-sharing) or chat-based interaction. Clients are often new to web development & are looking for mentorship, one-on-one help or debugging. If you're an intermediate to advanced level developer with a strong interest in teaching — Codementor is a great way to find freelance work!
✅ Pros
You get paid to teach code!
Highly responsive staff
Flexible scheduling
❌ Cons
Not cost-effective for clients wanting long-term help
Need to be very comfortable with live video
6. Guru

Guru is yet another large platform that has opportunities for people with a whole range of skills. It is highly flexible, you can choose jobs by location, category, or job type (hourly or fixed). Guru's flexibility can cause confusion, though. For example, Guru charges each seller a commission on their rate, a standard practice for freelancer platforms — plus a nominal handling fee of 2.9%.
✅ Pros
Great ease-of-use
It's membership-based which tends to encourage reliability
❌ Cons
The pricing structure can be confusing
Not as popular as some of the larger platforms
7. People Per Hour

PeoplePerHour is a UK-based platform that streamlines the typical freelancing process by consolidating all the communication, payments, and job management. You can send up to 15 proposals to clients for free before needing to sign up for a paid plan — this is a great way to try out the platform! Many projects are available for developers, designers, SEO specialists and technical writers.
✅ Pros
You can try out the platform for free!
It comes with an app for added convenience
Invoicing is automatic
❌ Cons
Customer support will almost always take a buyer's side
Poor customer support if there are technical problems or payment issues
8. Arc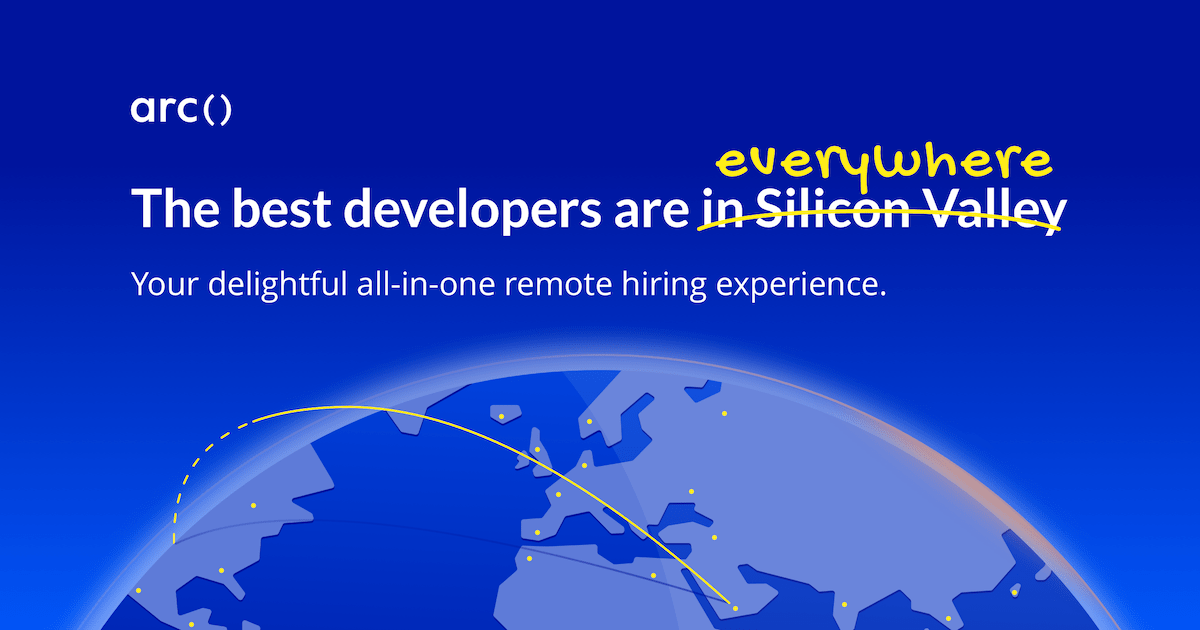 Arc is a great platform for programmers and web designers looking to work from home. There is a pretty strict vetting process, which is great if you're a more skilled professional looking to stand out from the crowd. If you're just starting out, it would be better to accumulate some skills and experience before using Arc.
✅ Pros
Huge community
Trusted by leading startups and tech companies
Very smooth onboarding process and easy to use platform
❌ Cons
The vetting process is quite tough!
9. Scalable Path

Scalable Path is a freelance marketplace that specializes in helping businesses scale their IT teams by connecting businesses with top freelance developers. The minimum project size is 150 hours or USD7,500.00 (approximately one developer for one month). If a project is smaller than that, they advise employers against signing up for their sourcing and vetting services.
✅ Pros
Guaranteed large projects that pay well
Excellent if you're looking for long-term opportunities
Great for experienced developers
❌ Cons
10. Storetasker

Storetasker is the #1 marketplace for Shopify developers looking to work with eCommerce brands. If you're a Shopify specialist, Storetasker is ideal if you're looking to work exclusively on the platform. The application process is straightforward you'll typically be up and running within 2 days of applying.
✅ Pros
Ideal if you have Shopify development experience
A very nice website with excellent UI
Great customer service
❌ Cons
Only for Shopify developers
No real vetting process making for high competition
11. 99designs

99designs is the world's largest on-demand design marketplace, clients are often looking to have logos created, web pages designed, or may even be looking for custom illustrations.
✅ Pros
Great for beginners looking for experience
Good customer support
❌ Cons
Need to put in a lot of time to get regular work
Very competitive
12. Speedlancer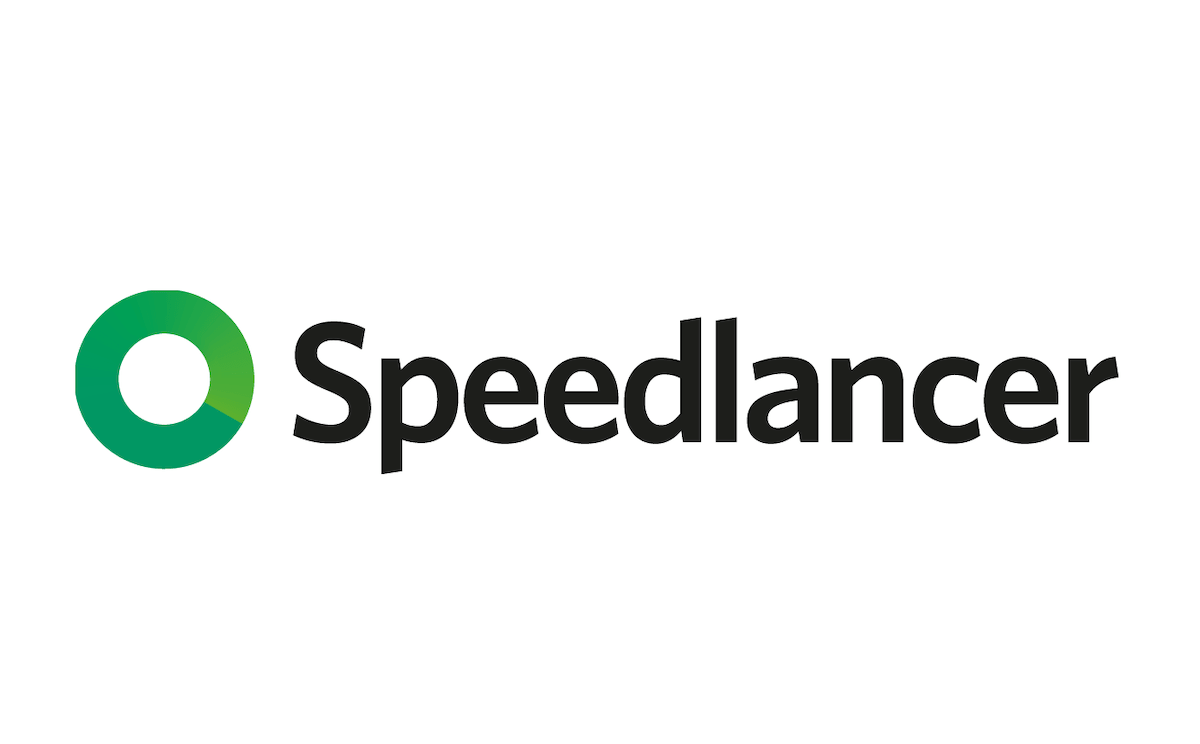 Speedlancer is a unique platform in that it uses the "power of the crowd" to deliver projects quickly. Speedlancer specializes in tasks that can be fulfilled within 4 hours. However, tasks that require more than 4 hours to complete are also catered for with "bundles". The most popular tasks are web design, development and writing.
✅ Pros
Recommended pricing packages based on the task
Great if you're looking for quick tasks on the side
❌ Cons
Poor ratings can result in your account being blocked
Not useful if you want larger projects
13. Truelancer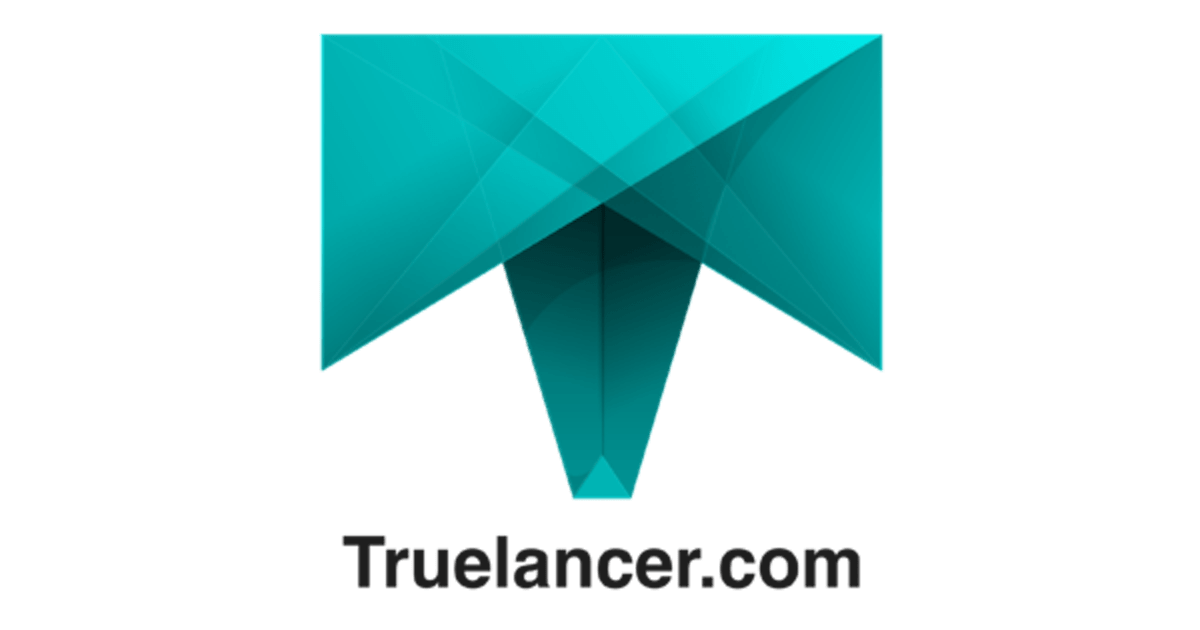 Truelancer has jobs from web and app development, to design, sales, SEO work and more! Their platform is quick, trustworthy, and you have the flexibility to build up an ongoing working relationship with clients.
✅ Pros
A great place for beginners looking to secure their first gig!
Good support team
Large range of projects
❌ Cons
Another highly competitive platform
Need to put in a decent amount of work to secure projects
14. Crossover

Crossover connects talent from around the globe with companies that are looking to hire top-quality freelancers. With this platform, you'll work a 40 hour week on a contract basis. Crossover is not a marketplace for small jobs, but rather for long-term positions.
✅ Pros
Great if you want the peace of mind of full-time remote work
A reliable source of income
❌ Cons
Earnings are low for the time invested
Less flexibility
15. Adeva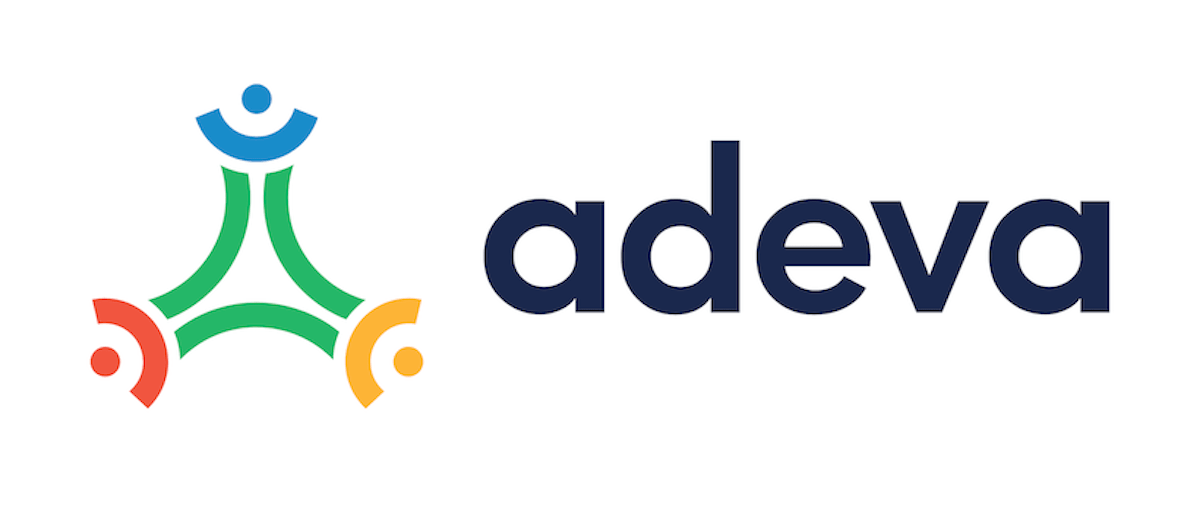 Adeva ensures all freelancers have gone through a rigorous screening process, including not only technical skills but aptitude and personality too. If you have solid software development experience, Adeva will likely be a great option!
✅ Pros
Top-tier clients
Passing the interview process gives you access to a more exclusive platform (and higher-paying clients)
❌ Cons
Conclusion
And there you go! There really are a ton of options when it comes to freelance platforms, and you can pick and choose depending on your skill level.
Beginners would be well suited to Upwork, Freelancer or Fiverr — as they are open to everyone and have an endless amount of projects for every skill level. If you're more experienced, platforms such as Arc.dev, Storetasker (if you specialize in Shopify), or Adeva would be ideal, as clients will likely pay a higher price for your work, knowing that each of these platforms has a strict vetting process for freelancers.
And there is nothing stopping you from having a presence on multiple platforms! It will give you the most exposure, and once you've created a stellar profile on one platform, it's not difficult to port it across to the others.
In time, you'll find the platform/s that work best for you 👍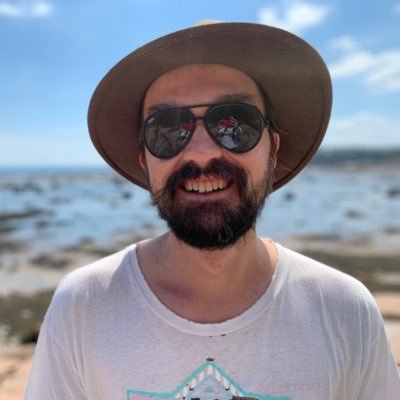 A little about me..
Hey, I'm Tim! 👋
I'm a developer, tech writer & author. If you'd like to see all of my articles, you're in the right place! Browse the blog categories to find what interests you.
I'm currently working on building my Complete Guide to Freelancing. The bad news is that it's not available yet! But if it's something you might be interested in, you can sign up to be notified when it's available 👍
Thanks for reading!